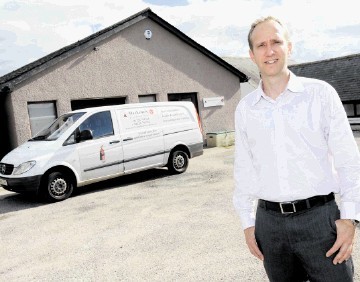 BUSINESSMAN Magnus Brown runs Mackenzie Fire Protection, a family firm based at Kemnay. He moved from Aberdeen to a house near Sauchen a year ago with his partner, Fiona.
With household energy bills continuing to rise, he is keen to look at cost-effective alternatives and is interested in solar/photovoltaic panels as he has heard they don't require too much installation and there may be government incentives available.
Mr Brown, 44, said: "We would like to know what we should expect to pay for a system like this, how quickly it would pay for itself and what government schemes there are. We have oil-fired heating we will continue to use as we've just had a new combi boiler fitted so we're looking at these panels to generate our electricity.
"It would also be useful to know if we should be looking for guarantees on the equipment, how long it will take to instal and how to avoid ending up with a dodgy company doing the work.
Simon Osborn, an energy expert at consumer group Which?, said: "Yes, there are government incentives for solar PV (photovoltaic) panels, which generate electricity that can then be used to power household appliances and lighting. They are worth considering if you have a mainly south-facing roof with little or no shade, and you aren't thinking of moving house any time soon.
"Prices will vary depending on the size and type of the system, as well as the structure of your roof, but the average cost is between £8,000 and £14,000. The good news is that the government's clean energy cashback scheme, also known as the 'feed-in tariff', pays homeowners for electricity they generate from solar PV panels, plus a smaller payment for electricity they don't use, but export to the grid. These payments are guaranteed by the government for 25 years, tax-free and index-linked.
"It's difficult to give you accurate savings estimates without knowing more about your electricity use, but for example, an average solar PV panel installation positioned on an optimum roof in Aberdeen could make a total of £1,150 a year. Assuming the system costs £12,000 and was bought upfront, it would take around 10 years to pay for itself. However, this doesn't take into account any future rises in electricity prices.
"In terms of ongoing costs, solar PV systems are relatively simple and have no moving parts, so they don't need much maintenance. However, within 25 years you'll need to replace the inverter, which costs about £1,000. It is also a good idea to have the panels cleaned occasionally. We recommend that you instal what insulation you can first, as that could save you more money on your energy bills and will cost much less than solar panels. To benefit from the feed-in tariff, you must use a solar PV system and an installer certified by the Microgeneration Certification Scheme (www.microgenerationcertification.org).
"Make sure you get at least three quotes, and ask for recommendations and addresses of installations in your local area that you could go and see. Watch out for salespeople who try to pressure you into buying the system on the day – do ask them what guarantees they provide on the panels and on the workmanship. Finally, make your buying decision only after a visit from a technical assessor, not just an initial sales visit."
If you have a financial problem or query, then let our team of experts help you. Just e-mail your query to pj.yourmoney@ajl.co.uk
Recommended for you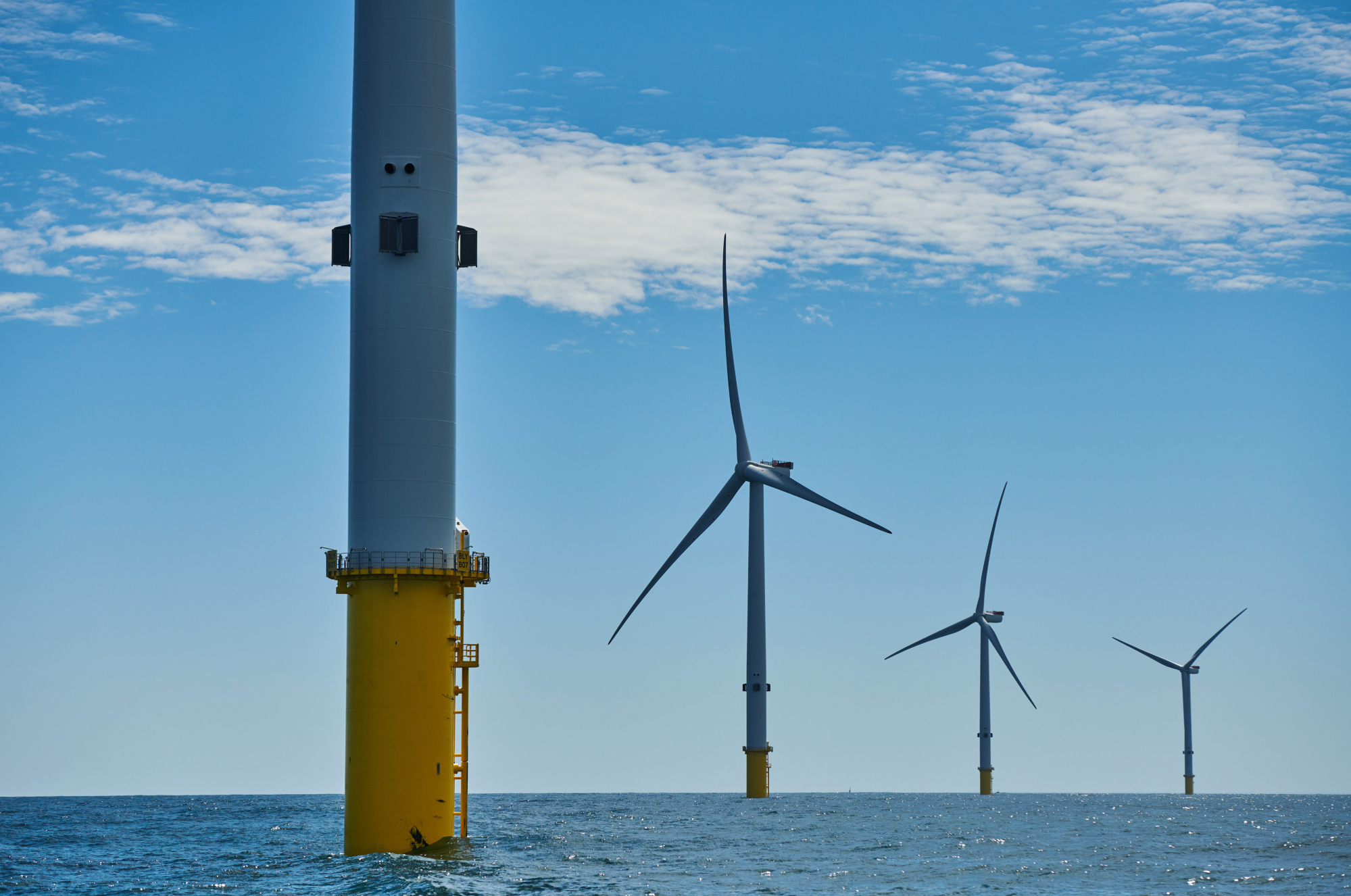 UK could save over £100bn by focussing 100% on renewables, report claims