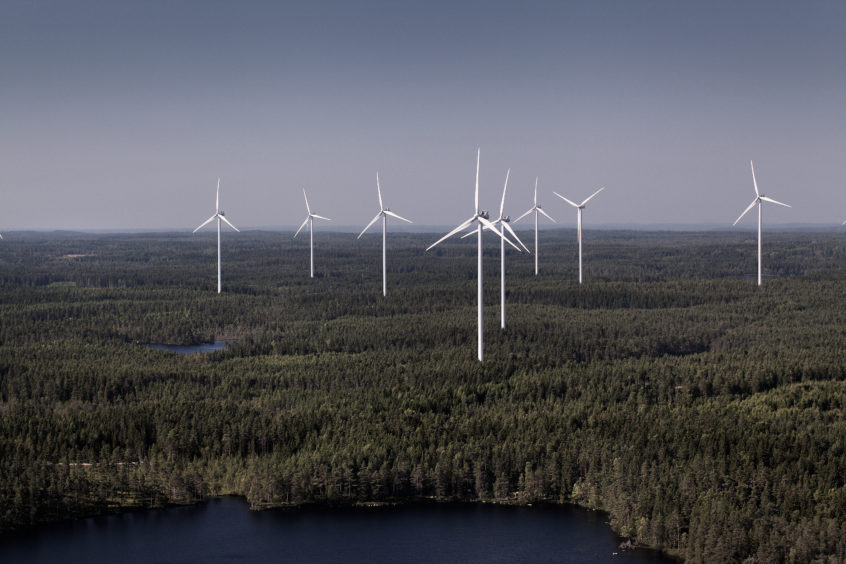 Wind turbine manufacturer Vestas is set to "outperform" the market in 2020, according to energy research firm Macquarie.
A new report by Macquarie alternative research analyst, Keegan Kruger, claims that Vestas could see profits shoot up to £854 million in 2020, a rise of more than £100m from this year.
The Danish firm took the industry's top spot after leapfrogging Siemens Gamesa last month, according to Navigant Research.
Vestas managed to regain the top position over its main competitor after installing a record 10.4 gigawatts (GW) in 2017.
Vestas also have a seperate firm in the market – thanks to a joint venture with Mitsubishi – called MHI Vestas.
These new forecasts by Macquarie are due to a predicted strong order book for the firm, mainly coming from the onshore wind equipment market.