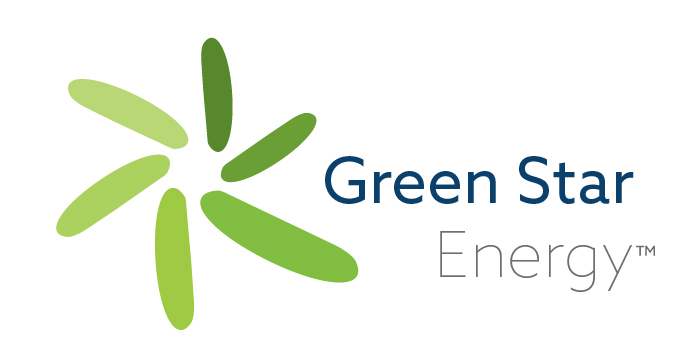 A renewable energy supplier has been fined £350,000 by the UK regulator over failings for its customers.
Ofgem said more than 1,800 new tenants were unable to access their Green Star Energy accounts and therefore could not access cheaper tariffs.
That came as a result of Green Star not updating its records or issuing welcome packs to the new renters.
Green Star Energy was made aware of their failings but did not adequately address or report the matter to Ofgem.
The firm said it "deeply regrets" any inconvenience caused.
It has now reviewed its systems and addressed the issues involved but ordered to pay £350,000 as a consequence of its failings.
Of that, £60 will be paid to each affected customer totalling £109,740, with the remainder going to the energy redress fund.
The firm, based in Milton Keynes, is the residential trading name of Hudson Energy Supply, which is a subsidiary of Just Energy Group which serves nearly two million people worldwide.
In response, Green Star said: "We deeply regret any inconvenience caused as a result of the historic issues in the processing of Tenancy Shop customers' change of tenancy."
"Although we are disappointed not to have met the high standards we set ourselves in this instance, we are pleased to have worked with Ofgem to resolve this matter and to provide redress to our affected customers."