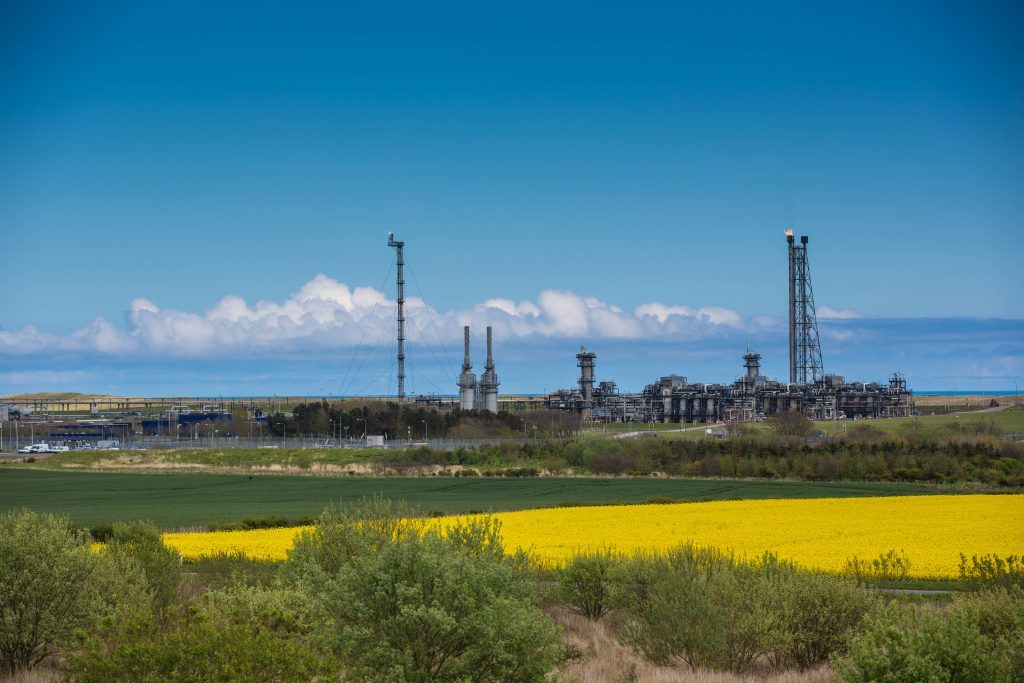 Concerns have been raised that a planned energy park could be built too close to the St Fergus Gas Plant.
A public information session on the plans was held in the village earlier this week, with Green Cat Renewables on hand to answer any questions.
The St Fergus Energy Park would contain four 330ft turbines and a 105,000-panel solar farm, with the aim of ensuring a sustainable source of energy for the site.
But locals have concerns that the turbines are too close to the gas plant.
Mother-of-three Amanda Stephen said they were "ridiculously close" and revealed 70 locals have already signed a petition asking for them to be moved further away.
Villagers also suggested that for safety reasons,they be put offshore into the North Sea.
Green Cat Renewables project manager Graham Donnachie insisted safety was "absolutely paramount".
He said the proposals were still being considered, adding "safety of the gas terminal and nearby residents is absolutely paramount to the design of the proposed energy park.
"Initial work has indicated that the turbines will not pose a safety risk but further detailed risk assessments will be undertaken in conjunction with the gas terminal.
"The project will only proceed if it can be demonstrated that there are no health and safety risks."
Recommended for you
X

Neptune Energy selected for pioneering hydrogen plant in Dutch North Sea