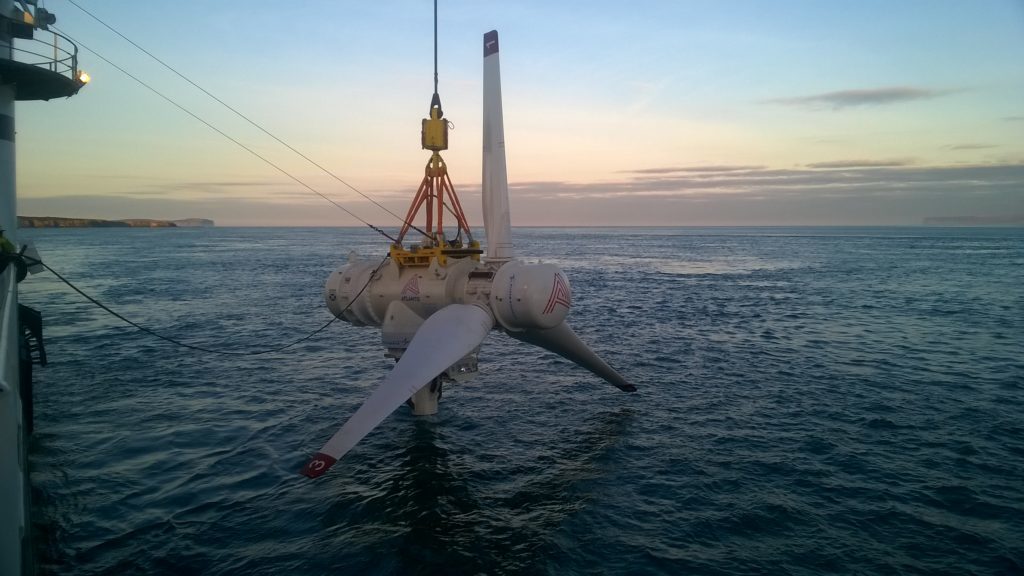 A Highland tidal project has the potential to generate 50% more energy than the former Dounreay Nuclear plant, according to the boss of the development.
Tim Cornelius, chief executive of the Atlantis Meygen project, revealed yesterday his tidal array had generated enough energy to power thousands of UK homes in 2019.
Developers Simec Atlantis Energy said the Pentland Firth-based turbine project had exported 7 gigawatts (GW) of energy to the grid already this year, equivalent to the average annual electricity consumption of over 2,200 homes.
The renewable energy developer also claimed its tidal turbine's performance outstripped any other so far this year, in terms of sustaining the longest period of uninterrupted generation.
Extension plans at the site by Simec Atlantis later this year, called Project Stroma, will look to add the "world largest" and most powerful single axis turbine in the world.
Mr Cornelius said that once completed the site could outperform the former Highland nuclear site, Dounreay.
He said: "The MeyGen team is currently working on several initiatives to increase the installed capacity of the project so we can exploit fully the 398MW seabed lease.
"Full build out would represent a capacity which is 50% higher than Dounreay, the largest nuclear station in the Highlands of Scotland."
"We are delighted to report the continued strong performance of the turbines at MeyGen.
"Uninterrupted production generates large volumes of valuable performance data which can be used to improve performance, optimise future system design and provide confidence to project financiers who will be called upon to fund our plans to expand this world-renowned project."
MeyGen has now exported 17.5GW of electricity to the national grid, beating its previous record of approximately 11GW.
Simec Atlantis Energy added that the project had also successfully registered for the next UK renewable energy bidding round Contracts for Difference (CfD), soon to begin announcing winning projects.
Recommended for you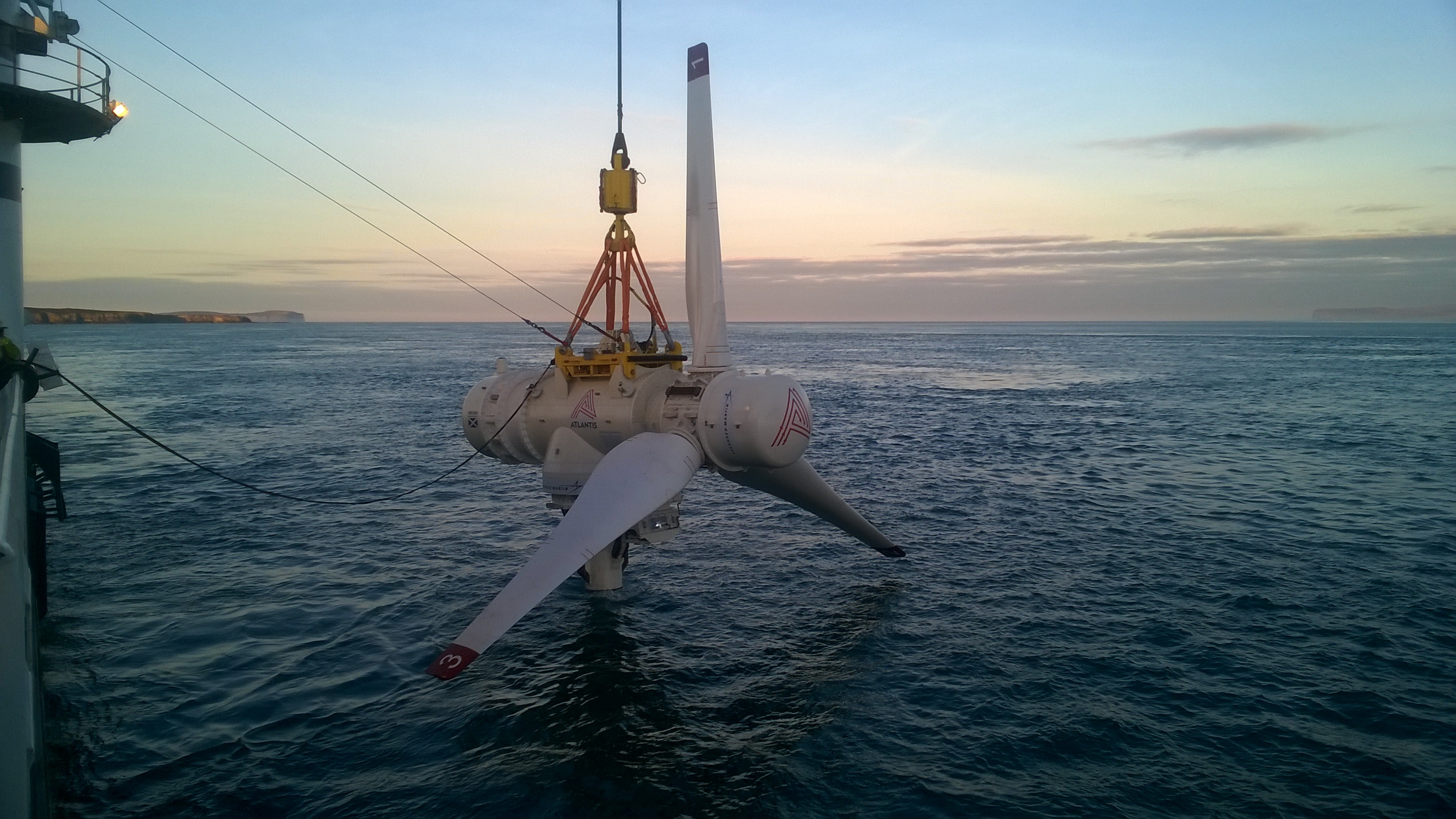 Simec Atlantis asks for more time on debenture repayment