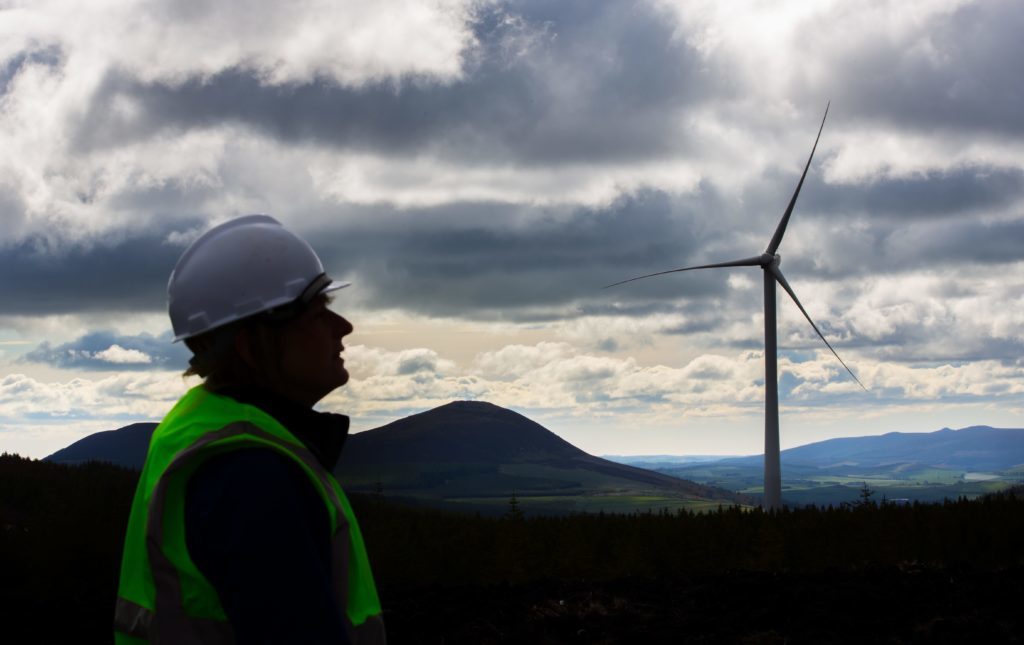 Swedish wind developer Vattenfall has said it is looking to further expand in Scotland as it celebrated a sizable half-year profit growth.
President and chief executive, Magnus Hall, said his firm were "pounding ahead" and on the lookout for offshore opportunities in particular.
But he said the firm was also keen to look at developing onshore wind projects.
Vattenfall's three operational Scottish wind projects and four in development in the north-east and Highland regions.
The firm celebrated pre-tax profits of £880 million for the first half of 2019, up £137m on the same period in 2018.
It also experienced increased sales from £6.4 billion in the first half of last year to £7bn between January to June in 2019.
Mr Hall said: "It's been a stable first half of the year compared to the first half last year and wind is a positive part of our business, absolutely.
"We have stated our purpose to have our customers live without the need for fossil fuels within one generation and that really means finding solutions, which means investing in a lot more renewable projects."
Mr Hall said his firm were "definitely" on the hunt for more Scottish wind projects.
Vattenfall currently have the £350m, 11-turbine European Offshore Wind Deployment Centre (EOWDC) situated in Aberdeen Bay in operation.
Onshore it has the Clashindarroch development generating power and Clashindarroch II in development within Aberdeenshire.
He described Scotland as "very supportive" to his firm's plans.
Mr Hall said Vattenfall was currently looking at offshore prospects, but that it had several "really great opportunities onshore too".
He added: "We have some really big projects coming up in the UK and so we see it as an important growth market for the company.
"The Scottish Government's position on onshore wind in very supportive and we have several projects that we are working on and we're pounding ahead.
"Definitely we are looking around for new projects in offshore but also in onshore, and a lot of them will be in Scotland for sure."
Recommended for you

Aberdeen Harbour in rebrand as £400m expansion takes shape