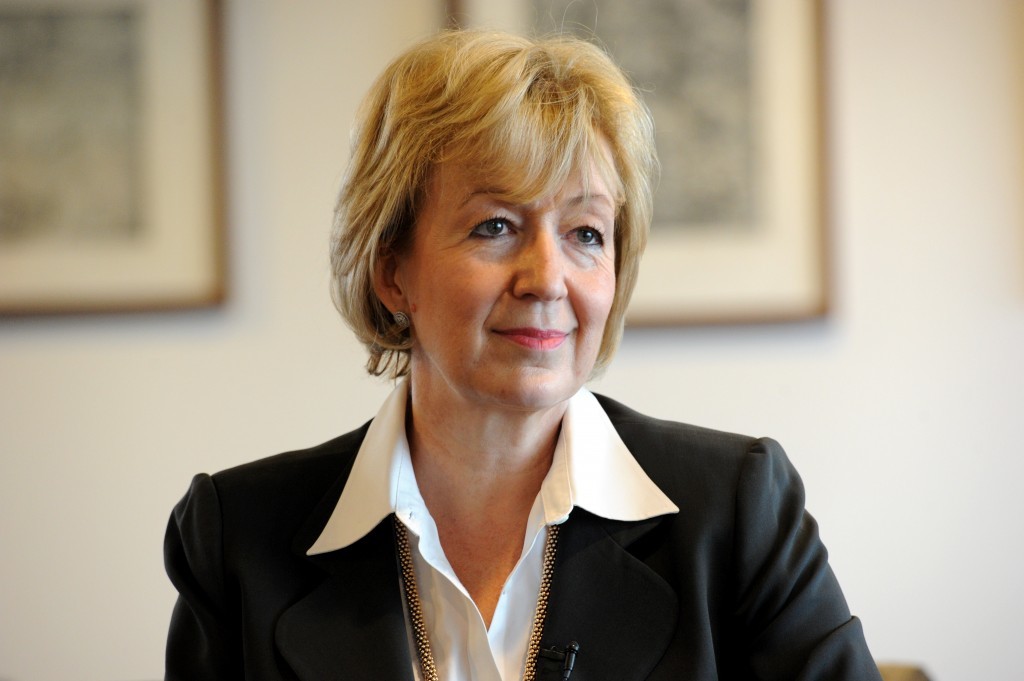 Prime Minister Boris Johnson's new appointment as secretary of state for the Department of Business, Energy and Industrial Strategy (BEIS), Andrea Leadsom, has been urged to look again at the current effective 'ban' on onshore wind in England.
Labour MP, Rachel Reeves, chairwoman of the BEIS committee, wrote a letter to Ms Leadsom today seeking clarification on a number of energy policy issues.
Ms Reeves asked Ms Leadsom to review the current policy of a 'public veto' for onshore wind projects in England.
No such policy exists in Scotland, Wales or Northern Ireland.
Since the introduction of a public veto in England by David Cameron in 2015, Tory MPs have strongly opposed onshore wind.
In May, Westminster said more onshore wind development was "not right for England".
In the letter, Ms Reeve said that in "evidence session" undertaken by her committee, she has heard "repeated and convincing arguments" for onshore wind's role in the low carbon energy transition.
She asked Ms Leadsom is onshore wind would in future be able to compete within the UK Government's Contract for Difference (CfD) auction, whether the current planning restrictions would be lifted and whether old projects could be updated.
A recent poll commissioned by the Conservative Environment Network showed UK Tory support had increased to 75%.
The survey of 20,000 of UK Tory voters also revealed a preference to onshore wind over fracking by a majority of two to one.
Recommended for you
X

Equinor farms into central North Sea Isolde prospect