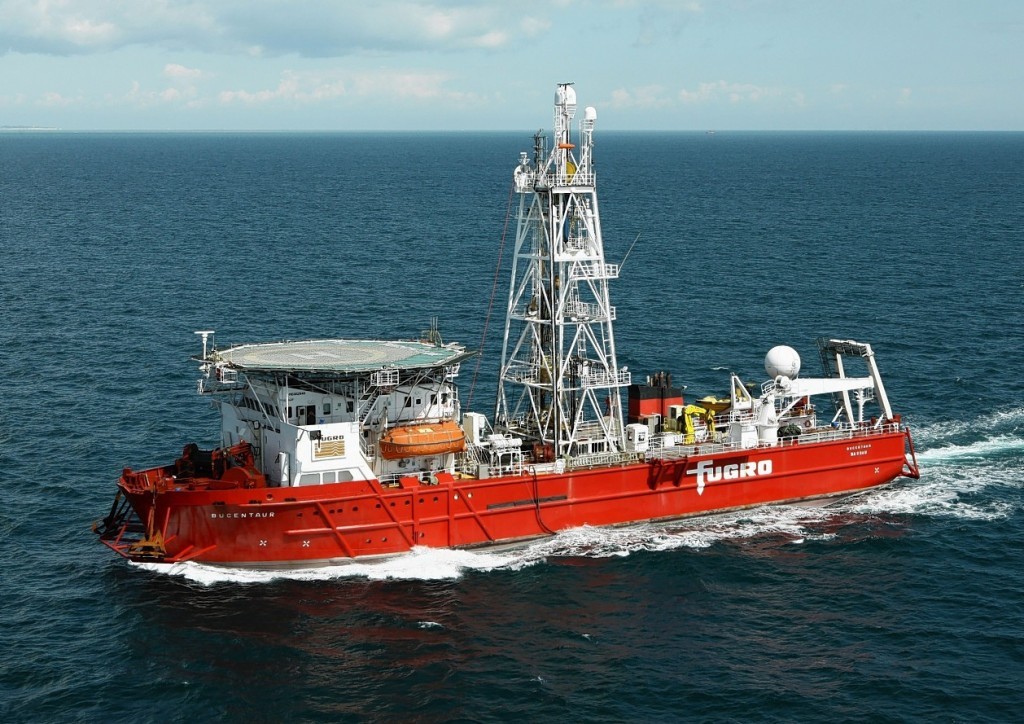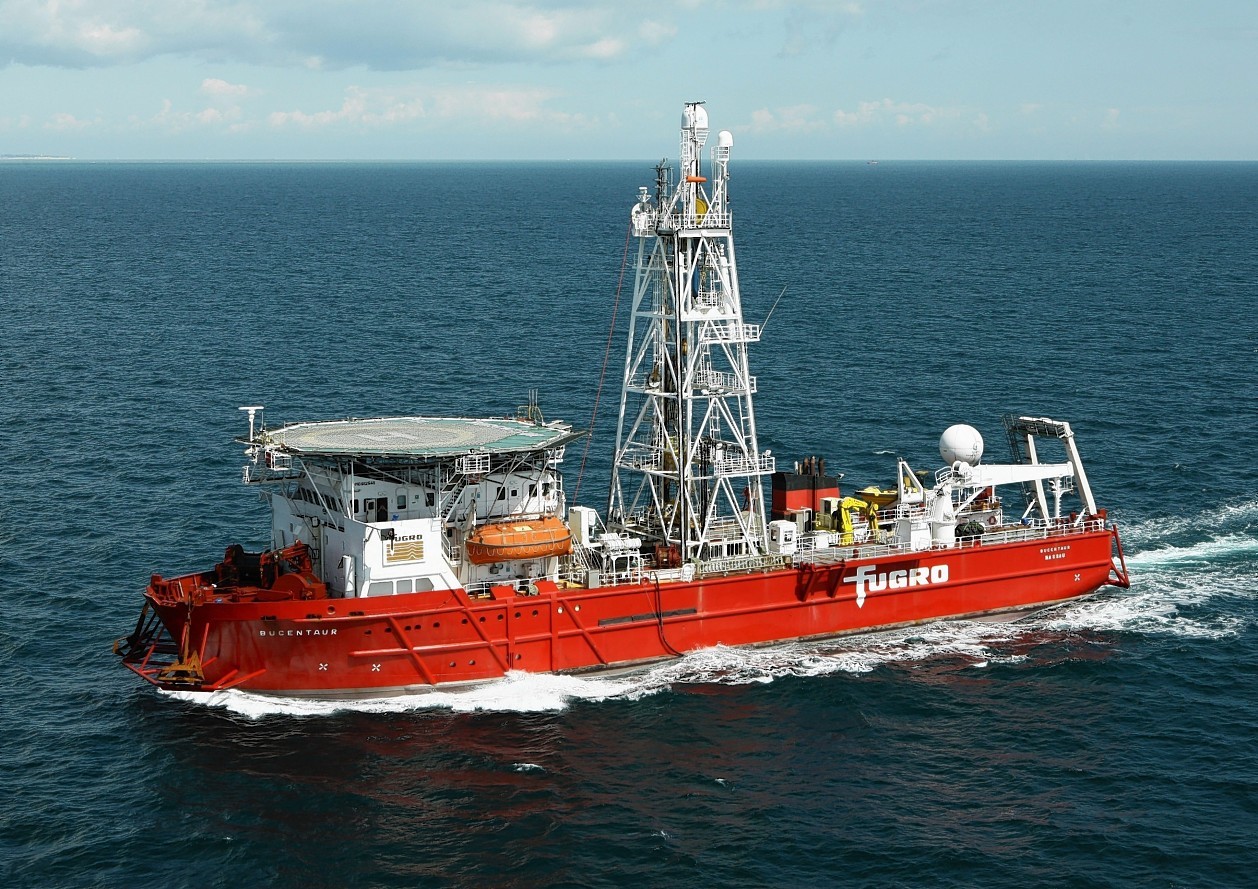 Dutch geo-data firm Fugro has said its "recovery" was being driven by its marine business after reporting improved first-half results.
Fugro, which employs 350 people in north-east Scotland and has offices in Dyce and Bridge of Don, said work on offshore wind developments had contributed to an uptick in that division's performance.
During the period under review, the Fugro won a contract to carry out multiple unexploded ordnance surveys for EDF's Neart na Gaoithe wind farm in the outer Firth of Forth.
Work outside the oil and gas sector now accounts for almost half of the company's revenues.
Oil and gas activity did pick up during the first half of this year, and Fugro predicts this market will continue to grow "despite geopolitical developments and concerns over reduced global economic growth".
Other highlights for the period included a three-year framework contract with Shell for route surveys in the North Sea.
Overall vessel utilisation was 73% in the first half, up from 69% for the same period last year.
Fugro notched up revenues of £725.4 million during the first six months of 2019, up 8.5% on the same period last year, while pre-tax losses narrowed to £9.6m from £24.2m.
First-half earnings before interest, tax, depreciation and amortisation totalled £75.9m.
The company also enjoyed backlog growth in all regions − with the exception of Asia Pacific − due to a big drop in marine asset integrity capacity and a sharper focus on projects with better margins.
Fugro chief executive Mark Heine said: "I am pleased to report a strong improvement in our marine activities, in particular for offshore wind developments and hydrography.
"By now, Fugro's business in non-oil and gas is close to half of our revenue. We are also benefiting from the ongoing normalisation of investments in oil and gas, whilst in our land business the asset integrity services are picking up.
"We anticipate continued supportive market conditions going forward, with higher volumes and recovering pricing."
Fugro also used its interim results to announce plans to sell its stake in Seabed Geosolutions − a joint venture with French geoscience business CGG.
Seabed Geosolutions was launched in February 2013 when the ocean bottom nodes businesses of both partners were brought together, along with CGG's transition zone, ocean bottom cable and permanent reservoir monitoring division.
Fugro took a 60% stake.
Mr Heine said the divestment was motivated by Seabed Geosolutions' ambition to "capture the opportunities of a growing ocean bottom node seismic market".
Seabed Geosolutions has offices in the UAE, Switzerland, the US, the Netherlands, France and Malaysia.
Recommended for you

Ocean Winds fires starting pistol on Caledonia offshore wind farm