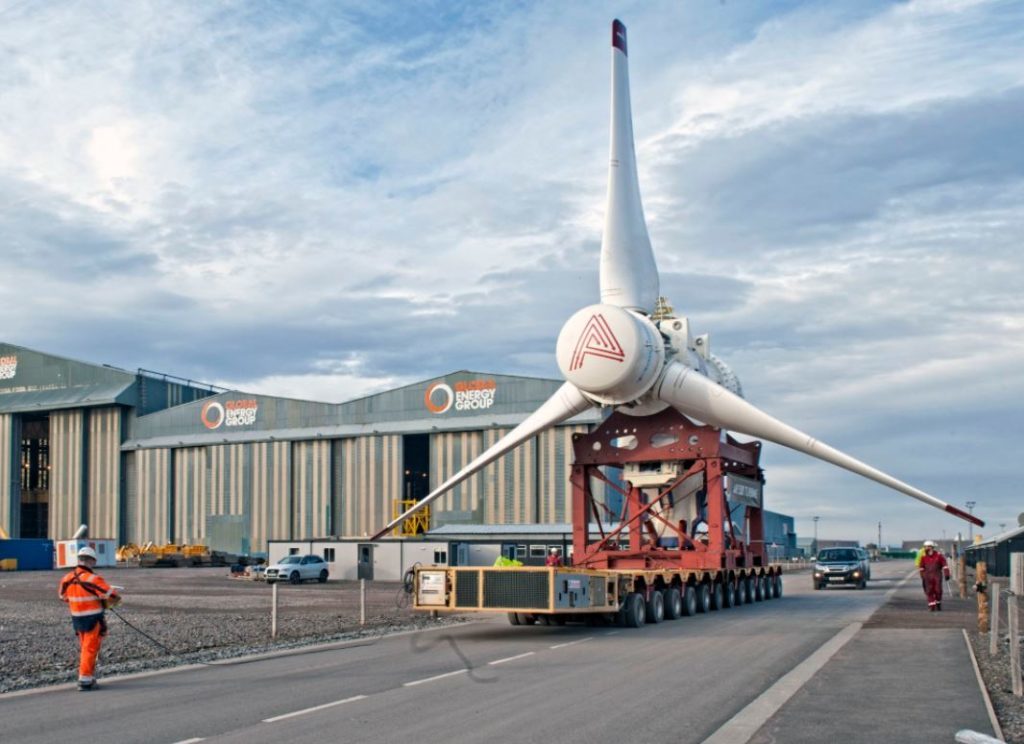 Highland-based tidal energy firm Simec Atlantis Energy has announced it it aiming to raise £7 million with the introduction of a new bond offering.
The Edinburgh-headquartered renewable energy firm launches the fund today, through Abundance Investment Limited, for proposed five-year bond offer maturing in 2024.
Simec Atlantis Energy opperates the high profile Meygen tidal project in the Pentalnd Firth in the north of Scotland.
It said the £7m would be used to "accelerate" the development of opportunities in the Atlantis project pipeline.
It will also use the funding to progress its Uskmouth power station conversion project and consenting and engineering studies for the proposed Raz Blanchard tidal power project in France.
Tim Cornelius, chief executive, Simec Atlantis Energy Limited, said: "As we create a global, diversified renewable energy platform, this bond offer represents a chance for investors to help Atlantis to grow and share in our future financial success.
"The bonds will help us continue work on amazing and world leading projects such as the Uskmouth power station conversion.
"These bonds will help us towards our ambition of becoming one of the largest and most diversified renewable energy companies on the London Stock Exchange."
Mr Cornelius revealed last month his Meygen tidal array had generated enough energy to power thousands of UK homes in 2019.
He said the Meygen project had exported 7 gigawatts (GW) of energy to the grid already this year, equivalent to the average annual electricity consumption of over 2,200 homes.
Bruce Davis, co-founder and joint managing director, Abundance, added: "At this time of great political upheaval and climate emergency, now is the time to turn words into actions.
"Atlantis is one of the most dynamic energy development companies in the world, so we're proud to be backing it as it helps lead the UK to a Net Zero future."
Recommended for you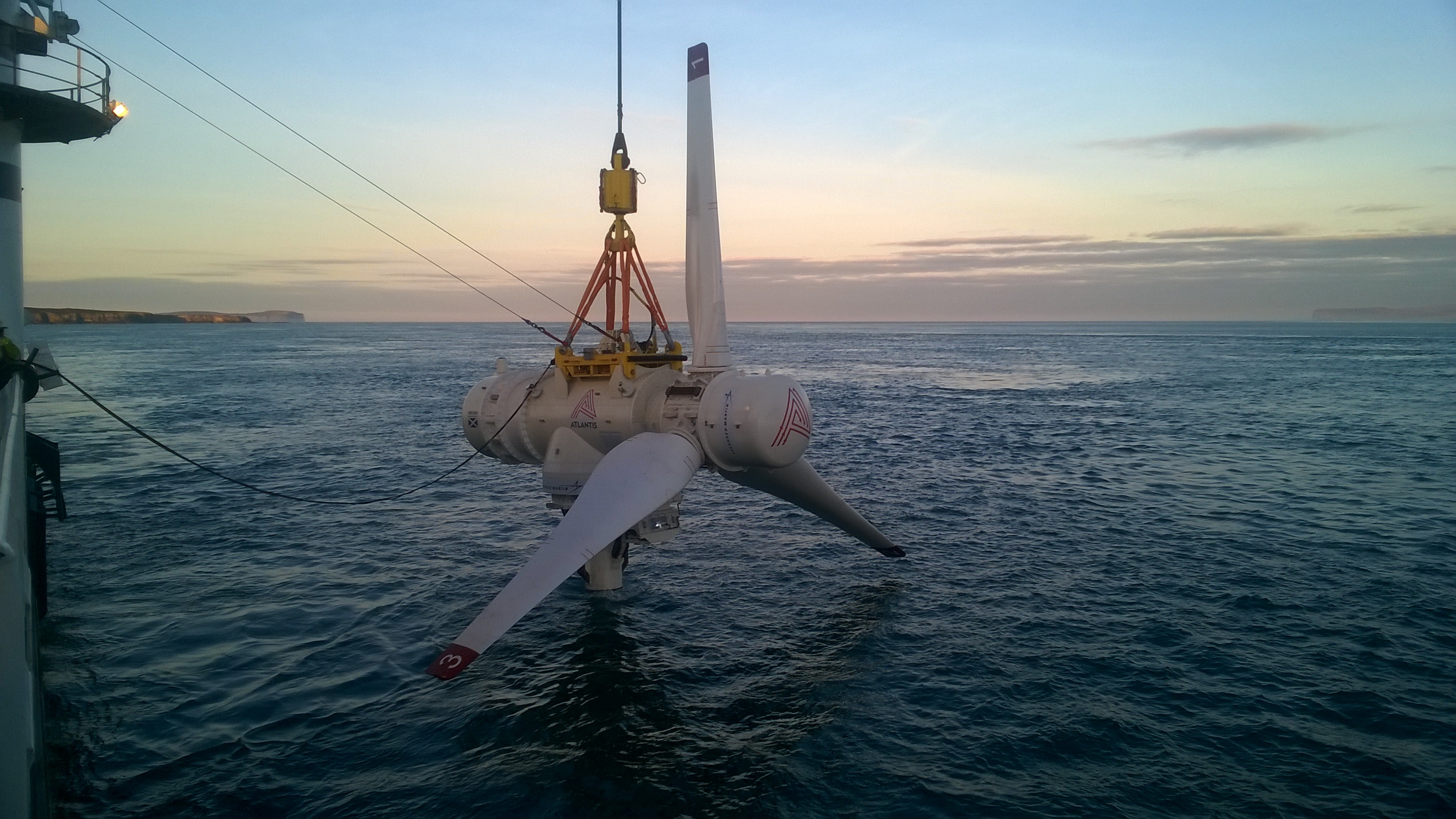 Simec Atlantis asks for more time on debenture repayment