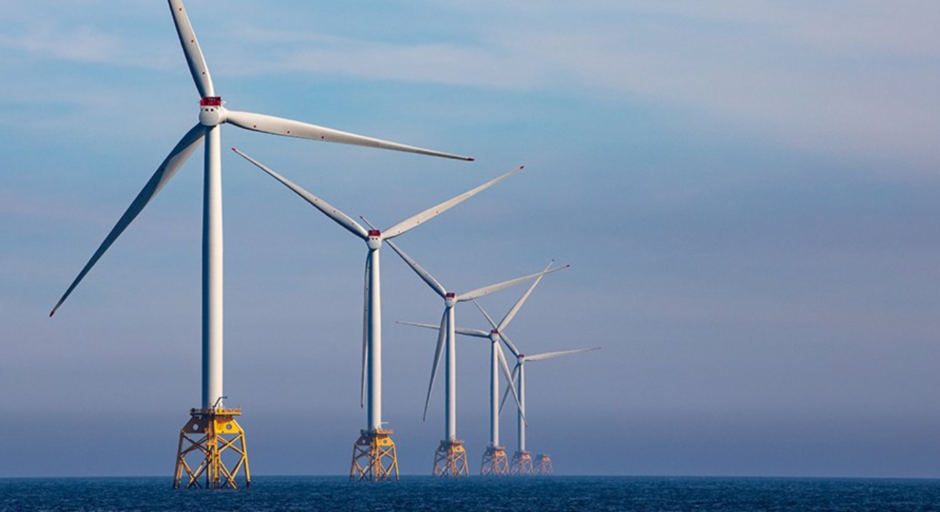 The lion's share of a multi-million community fund generated by a Scottish wind farm giant has been spent in the north and north-east, according to a new report.
A review carried out by energy firm SSE Renewables, the developer of the 84-turbine Beatrice Offshore Wind project alongside a number of Scottish onshore windfarms and hydro schemes, shows the company has invested more than £4.5 million across the Highlands and Islands and the north-east.
It has provided over £6.6 million in support for community projects across UK as a whole between April 1, 2018 and March 31, 2019.
The sum is the largest ever invested by the UK renewable energy developer.
The Beatrice Offshore Wind Farm provided nearly £800,000 to 63 projects in the Caithness and Moray areas. The average award for communities was £16,000.
Morven Smith, SSE Renewables head of Community Investment, said: "We're building many of these wind farms in some of the remotest places and some of these communities are very fragile.
"Without some help and support, some of them will dwindle, so we're looking at keeping young people in the area through jobs and skills and start to solve some of these problems as well as helping the elderly and those in most need.
"This for us is about being a good neighbour. It is not just about handing over the money and walking away. It's about working with communities to work out what is a priority for them."
Stronelairg, a 66 turbine wind farm near Fort Augustus, generated more than £600,000 for the local area, while the Bhlaraidh wind farm north-west of Invermoriston produced £511,000.
The fund has supported the rebuild of a Fort Augustus medical centre that was destroyed in a fire in 2015.
The community is also expected to draw-down on additional years' funding to build 12 affordable houses in the region.
Jim Smith, Managing Director of SSE Renewables, said: "The renewable energy sector has an important role to play in tackling the climate change challenge, but it also can play an important role helping rural communities thrive, as this report highlights."
Joan D'Arcy, co-founder of Plastic @ Bay, a project that recieved £65,000, said: "The Highland Sustainable Development Fund saw the potential our ocean plastic recycling project had to help our local environment and develop community projects."