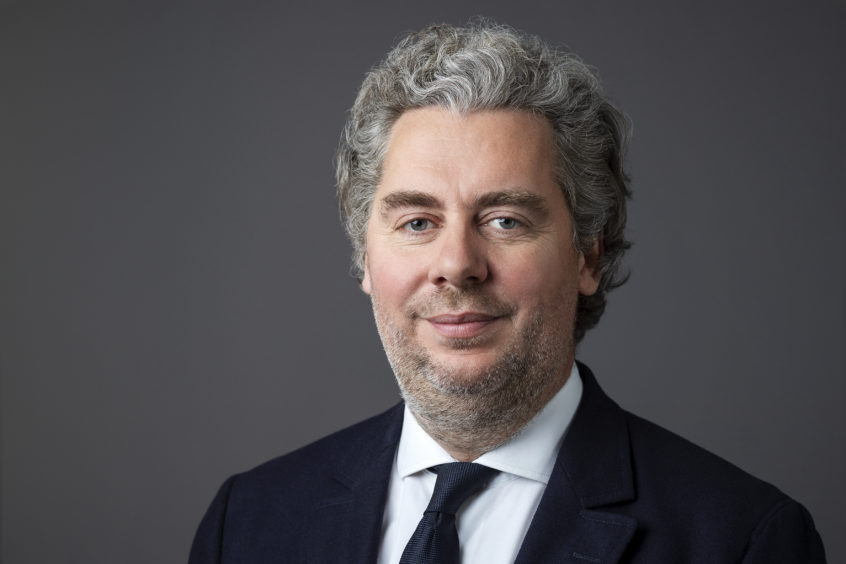 A troubled wind turbine firm is to begin handing out redundancy notices to staff after receiving "no offers" to save all sections of the business.
Senvion, who signed a major deal with SSE last year to provide upkeep and services to four onshore wind farms in the north of Scotland, confirmed that job losses are expected to begin next month.
The German firm said it was unable to save the whole business "despite an intensive and global search" for a new investor.
Senvion did add that it has received several advanced offers for "various" parts of its business.
Yves Rannou, chief executive of Senvion, said: "For the past months, we have been committed to finding the best possible outcome for the company in this difficult situation.
"We are now close to having a solution for significant core parts of the business.
"What is more is that we can keep the business running until the M&A process is concluded.
"This is possible thanks to the hard work and dedication of everyone at Senvion.
"I want to thank our employees for their continued trust and support."
It was thought the firm been saved thanks to a multi-million loan in April when Senvion announced an £86 million loan from lenders.
The wind turbine manufacturer filed for insolvency earlier in the year following a period of financial uncertainty.
It placed itself into a state of "self-administration" the firm's share price plunged by more than a third.
Recommended for you

Nigeria's Seplat spent $450mn with firms tied to founders