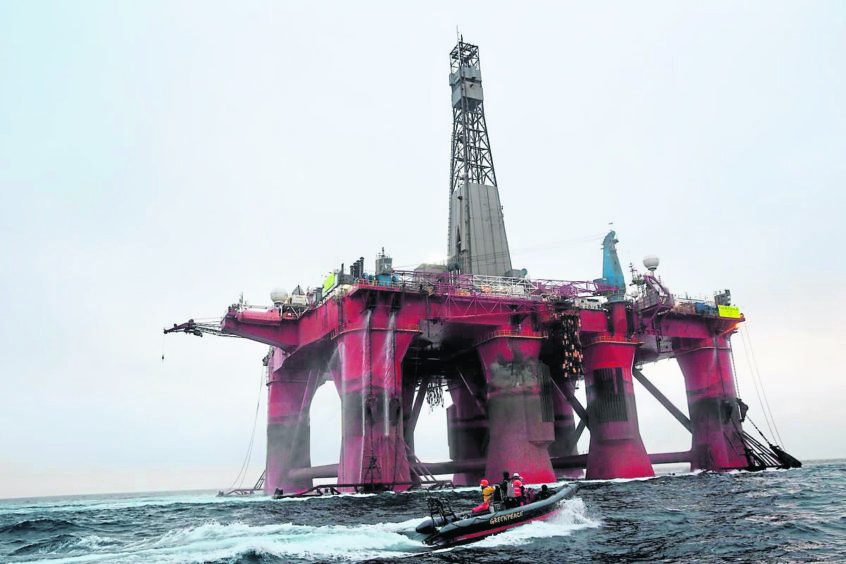 Greenpeace's recent occupation of a North Sea rig highlights some of the immediate and practical concerns firms have on climate change, according to a lawyer.
Neil Smith is the leader of the dispute resolution team at law firm Burness Paull, who was on the panel at Energy Voice's "Tracking Transition" event last night.
Along with the long-term concerns on climate change, he discussed the practical and commercial reasons for firms to get involved in the discussion.
He referenced the recent Greenpeace protest on a Transocean rig in June by Greenpeace, which was due to head out to a North Sea field operated by BP.
He said: "At a really practical level, things we're being asked at the moment are 'what if climate activists are affecting existing operations?'
"Most of you will be aware of the situation in Invergordon with Greenpeace.
"That's a real concern because there are concerns for health and safety of staff. There are concerns around the operational aspects, there are contractual concerns there. There's also the right of protestors to peacefully protest, but when that steps over the line, how do clients put protections in place to go about their lawful business?
"The long and the short of it is I think people are being forced to think about it."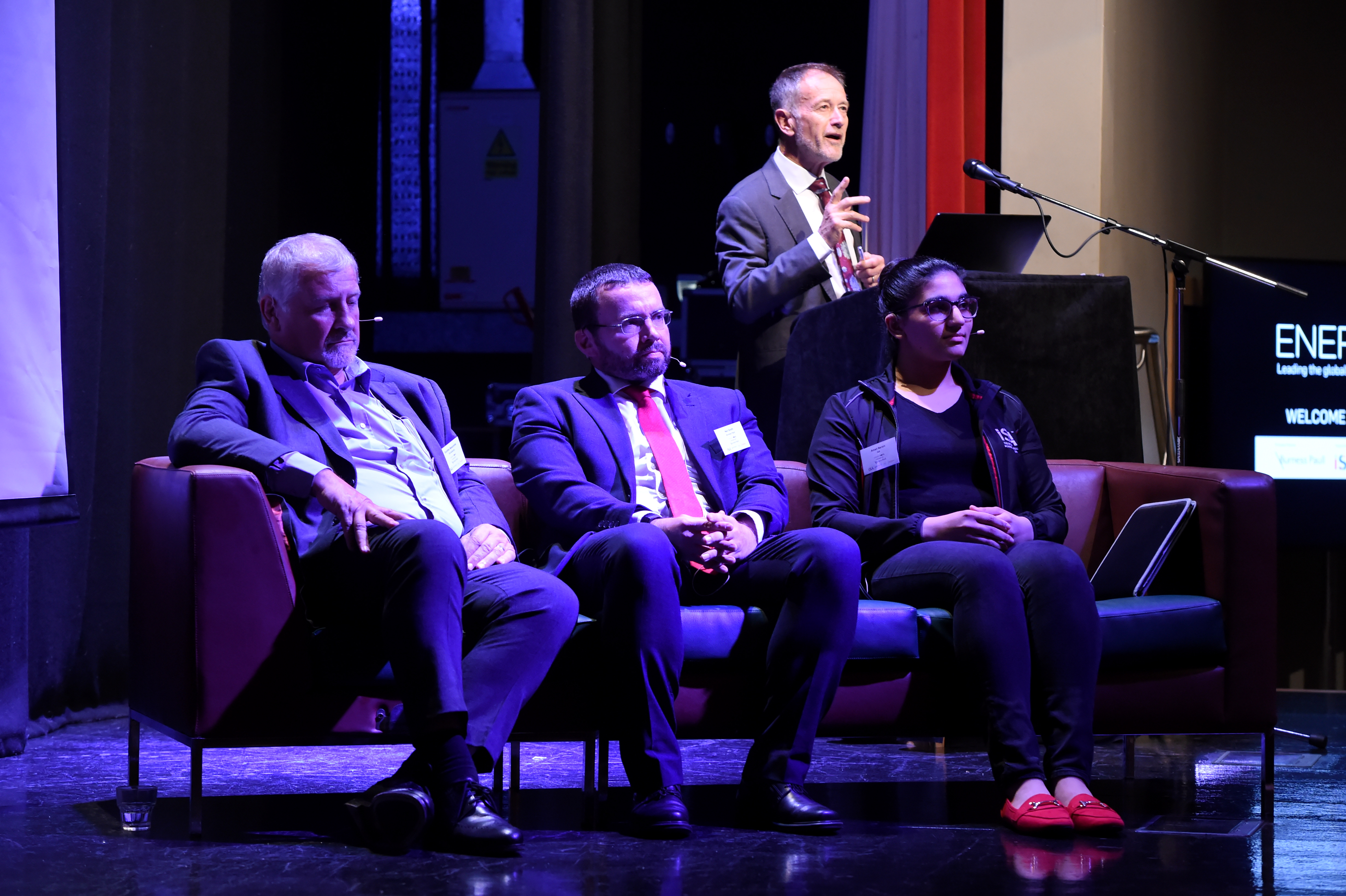 Mr Smith also highlighted that carbon emissions are affecting merger and acquisition work and how firms deal with each other through contracts.
Looking longer-term he discussed how legislation will continue to play a role, either by encouragement or enforcement for firms to make changes.
He said: "As long as we're nationally committed to these targets, there will be a legislative driver. In effect there is a carrot element of encouragement, and then the stick will be applied.
If you look at the question of carbon capture and storage and what the alternatives are.  One alternative would be dealing with carbon trading and a commitment to effectively ramp up your cost per tonne of C02.
"Another operation is taxation. The oil and gas industry over the last 15 – 20 years has, when it has been perceived to be doing well, been taxed very heavily by the UK Government. One of the ways in which they can drive change is to tax heavily perceived polluters."