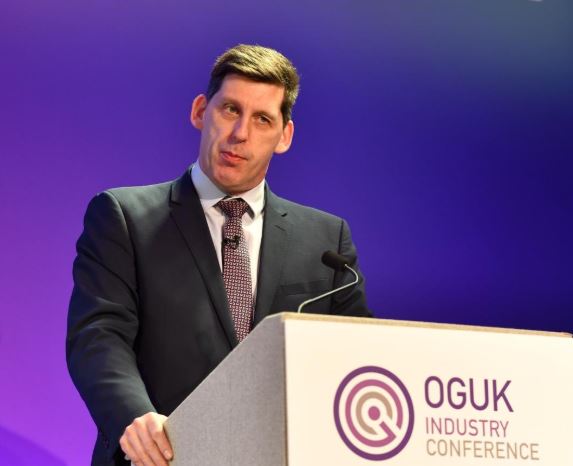 An eco-friendly gin distillery in Orkney may end up running on hydrogen as part of
a £390 million UK Government investment to reduce carbon emissions from industry.
The HySpirits project has been awarded £148,600 of the Department of Business, Energy, and Industrial Strategy (BEIS) funding, allowing it to conduct a feasibility study into the potential for using hydrogen – rather than liquefied petroleum gas – as a fuel to decarbonise the distilling process.
HySpirits is led by the European Marine Energy Centre (Emec), with Orkney Distilling and Edinburgh Napier University as project partners.
Orkney Distilling is the firm behind the award-winning Kirkjuvagr Orkney gin range.
Hydrogen produced using Emec's wind and tidal technology will supply
zero-carbon heat for the gin-maker's distillation process.
If successful, the project is expected to cut emissions from the distillery by around 86 tonnes of CO2 every year – the equivalent annual emissions from 10 homes or 18 cars – and show how the UK's growing craft brewing industry can switch from using fossil fuels to cleaner alternatives.
Visiting Orkney yesterday, climate change minister Lord Duncan said: "It's great to know we can all enjoy an environmentally-friendly tipple while helping our planet as we press towards a net zero emissions economy by 2050."
Recommended for you

Ardmore distillery hydrogen-from-wastewater project gunning for government funds