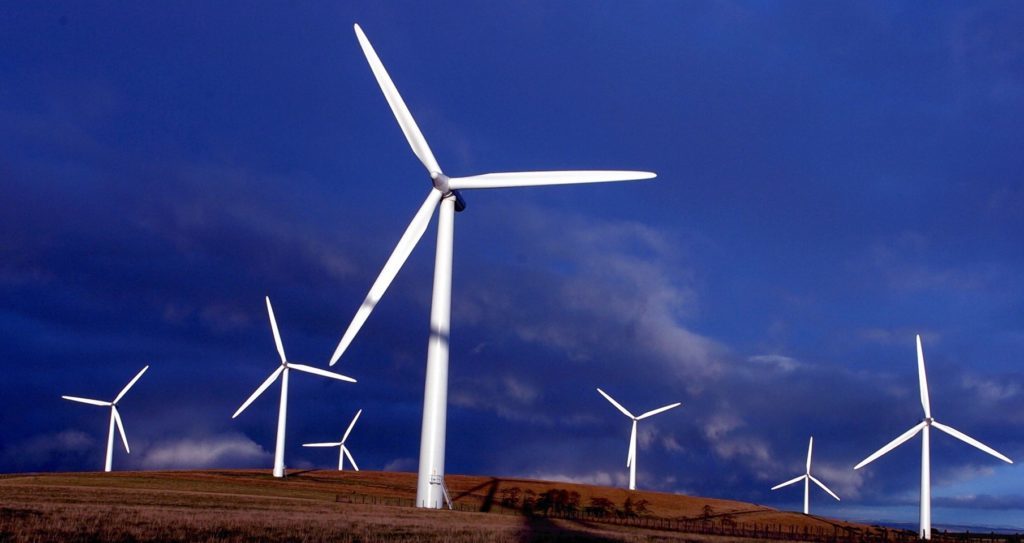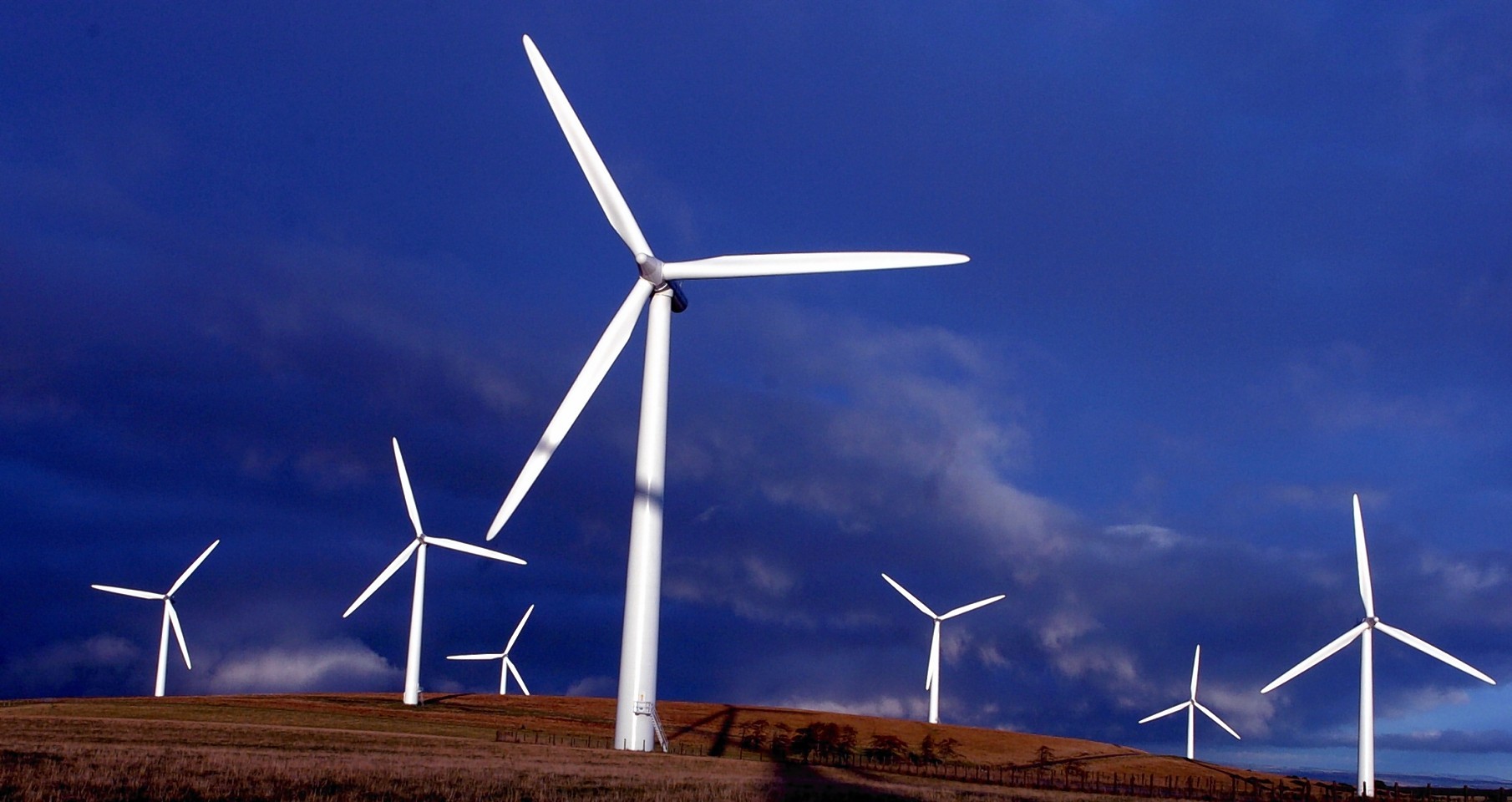 Oil and gas firm Parkmead Group has heralded its entry into the renewables sector after agreeing to buy farmland majority-owned by the wife of chief executive Tom Cross.
Parkmead will acquire Pitreadie Farm, a business set up in 2015 and owning extensive acreage in Aberdeenshire, for £4.9 million.
Mr Cross's wife, Linda, owns 75% of Pitreadie Farm and has a director's loan of £4.3m, which will be settled in Parkmead shares. The remaining 25% is owned by Kevan Smith, who will also receive shares.
In addition, Parkmead, based in Aberdeen, will take on £3.6m worth of Bank of Scotland debt held by Pitreadie.
As a result of the acquisition, Mr Cross and his affiliates will increase their shareholding in Parkmead to 25.97% from 19.05%.
Mr Cross said the land was well-suited to the installation of wind turbines, solar farms and biomass production facilities.
One of the acquired sites is located about 15 miles west of Aberdeen and spans 1,238 acres.
Mr Cross said the move into renewables was a "natural transition" for Parkmead and "in line" with the firm's strategy of "balancing" its portfolio.
But Mr Cross insisted Parkmead was not "easing off" oil and gas projects.
He said Parkmead was "working hard" on engineering studies to develop its flagship, 193-million barrel Greater Perth Area (GPA) in the central North Sea.
Parkmead intends to develop GPA as a tieback to the Scott platform, operated by Chinese firm Cnooc. A final investment decision is slated for spring 2020.
Parkmead shares dropped 7.38% to 47.05p on Friday.