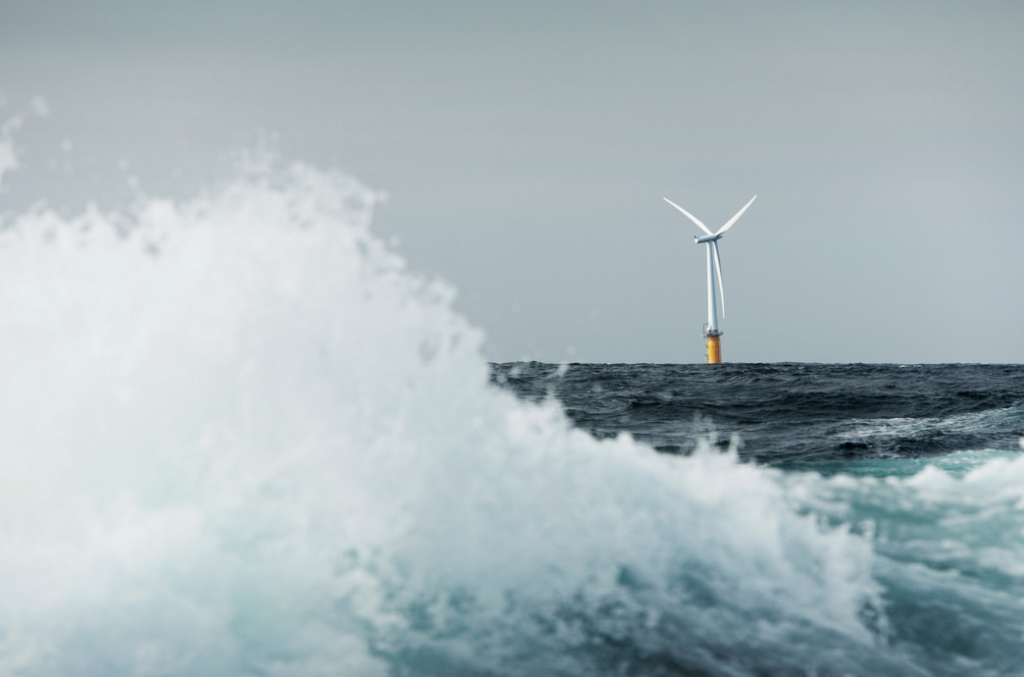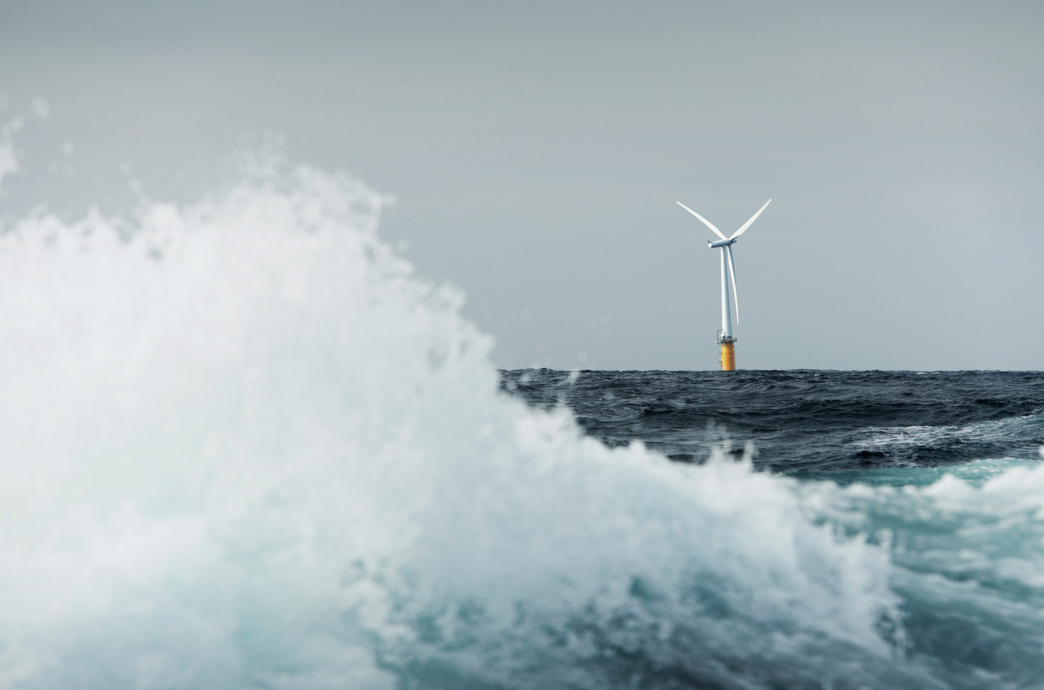 The Carbon Trust has announced the launch of a £1 million Scottish Government funding pot for the development of floating offshore wind technology.
The Floating Wind Joint Industry Project (JIP) announced today its opening of the Floating Wind Technology Acceleration Competition.
It hopes to encourage innovative design and the potential future commercialisation of the technology.
The Floating Wind JIP includes Vattenfall, Shell, SSE, Orsted, ScottishPower Renewables and Engie.
The Carbon Trust said it believed the floating offshore wind sector could be "a £32 billion market opportunity".
It added that in realising the scale of the deployment, the Scottish energy sector will require "innovative solutions to de-risk the technology and reduce costs".
Scotland's Energy Minister Paul Wheelhouse said: "I am delighted to announce the £1m Floating Wind Technology Acceleration Competition that Scottish Government are partnering with the Carbon Trust to deliver.
"Given that 80% of offshore resource across the world is in deeper water, floating offshore wind will undoubtedly play a key role in renewable generation in the future.
"Finding solutions to the key challenges identified as part of the competition will facilitate faster deployment of commercial level floating offshore wind farms, allowing this technology to reach its potential."
The Floating Wind JIP report highlighted the need for dedicated solutions for offshore wind mooring systems, in particular the use of synthetic mooring line materials compared to conventional steel chain or wire moorings, and efficient means of installation and maintenance.
The report also identified the need to develop efficient manufacturing processes and develop cost effective means of maintaining floating offshore wind structures.
Jan Matthiesen, director of offshore wind at the Carbon Trust added: "Floating wind is a proven technology and promises to be the next renewable power success story, but to meet the scale of ambition we need to accelerate cost reduction.
"By 2030, the Carbon Trust estimates that a further 12GW of floating wind capacity could be built globally, requiring around £32.4bn of capital investment.
"This rapid growth provides opportunities to participate in this exciting new sector and we welcome ideas from across industry to support this important sector."