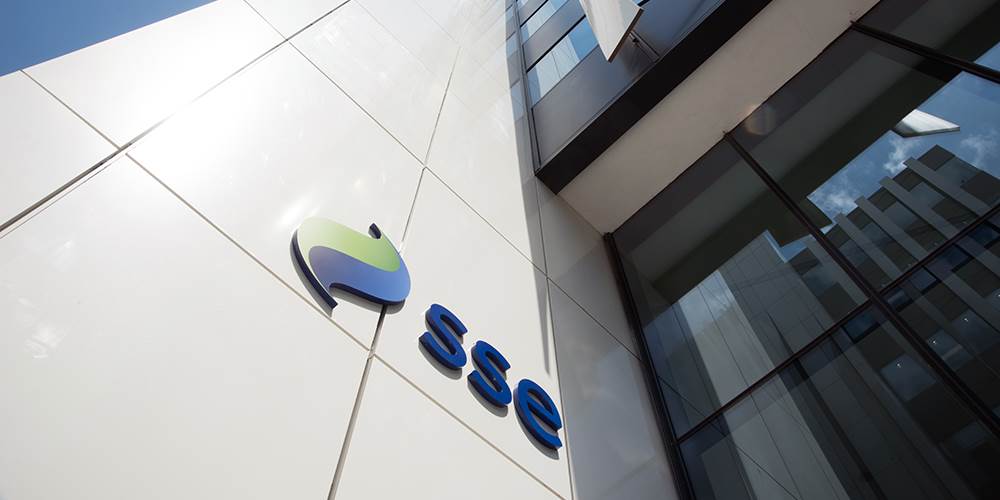 SSE has confirmed that the sale of its supply business to Ovo Energy for £500m is part of a strategy to shift its focus towards low carbon energy.
The firm, as part of an on-going five year £6 billion investment plan, said today it will continue to build on its already sizable offshore and onshore wind business, alongside high efficiency gas and investment in electricity networks.
SSE currently has the largest offshore wind portfolio in the world, thanks to the recent construction of the 84-turbine Beatrice Offshore Wind Farm in the Outer Moray Firth and the proposed Seagreen project, a series of seven giant wind developments off Scotland's east coast.
The firm, through its clean energy subsidiary SSE Renewables, also operates a number of onshore wind developments such as Stronelairg, a 66 turbine wind farm near Fort Augustus, and the Bhlaraidh wind farm north-west of Invermoriston.
It also has a number of hydro schemes across Scotland.
SSE said it will look to invest in renewable assets and infrastructure in the UK and Ireland as part of its five year plan.
The deal will see 8,000 of SSE 21,000 staff move over to Ovo Energy, 2,700 of which are based in Scotland.
It's understood the deal will position Ovo Energy as the second largest energy supplier in the UK, pushing it in amongst the "big six" in the sector.
Fiona Cincotta, senior market analyst at City Index, said she believes the deal will propel Ove Energy to the "front rank of the UK energy supply market".
But Jonathan Croley, an associate in the Construction and Infrastructure team at law firm Ashfords, described the situation as anything but a "done deal" and "still subject to approval from the competition and energy watchdogs".
He said: "It's a well-known fact that the watchdogs have often been critical of the lack of competition amongst the "big six" energy suppliers so one would expect this deal to be subject of detailed scrutiny, especially as it effectively reduces the number of competitors in the market and creates a business with significant market share."
Recommended for you

Australia, Japan and Vietnam lead renewable energy shift in Asia Pacific