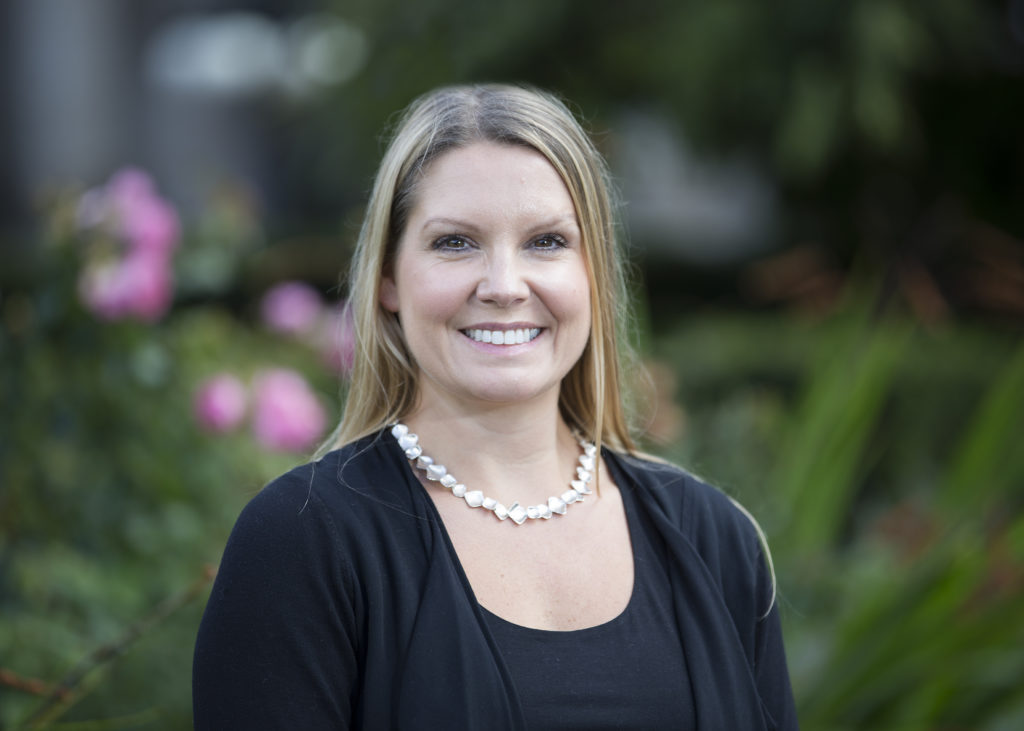 Nearly half of all people living in Scotland are more conscious of the need for energy sustainability due to climate change, a new poll has found.
New figures published by YouGov on behalf of trade body Scottish Renewables suggest more Scots are aware of the sources of energy production in the country than five years ago.
Scottish Renewables said the new figure represents a "record high".
The new figures, released to mark the start of the Scottish Renewable Energy Festival today today, reveal 47% of 1,002 Scottish adults say they think more about the sustainability of the type of energy with which their home is powered now compared to five years ago.
Only 3% say they are less aware.
Over the same period UK Government figures show approval for renewable energy has risen from 79% to 82% – while the popularity of key technologies like onshore wind (67% to 79%) and solar (82% to 89%) has also increased.
Claire Mack, chief executive of Scottish Renewables, said: the research showed Scots have a "a real and deepening understanding of where their energy comes from".
She added: "As climate change has increased in prominence with the Paris Agreement, the Scottish Government's declaration of a climate emergency, the actions of groups like Extinction Rebellion and the announcement that the UN's 26th climate change conference will be held in Glasgow, Scots' knowledge of the provenance of their power has risen.
"Reducing emissions from our electricity, transport and heat sectors is one of the keys to tackling climate change and renewables are already doing just that, as well as delivering sustainable development across our country and our economy.
"These are exactly the benefits that the Scottish Renewable Energy Festival has been designed to amplify."