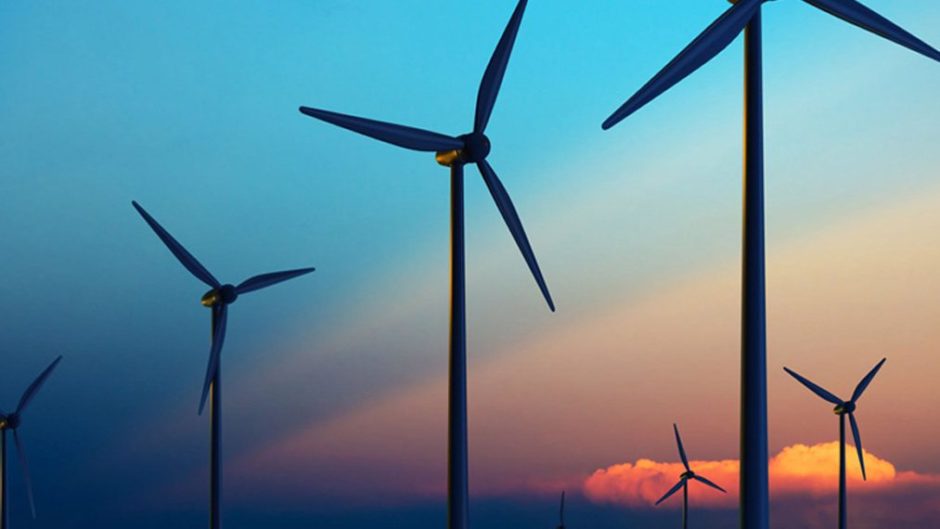 An influx of almost £2 billion in investment to the Highlands has been put on hold as a giant wind farm project missed out on a bid to produce power in the Moray Firth.
The 90-turbine Moray West Offshore Wind Farm was informed by the UK Government on Friday that it had not met the desired "strike price" to sell energy to the National Grid.
Shetland developer Viking Energy also missed out on the chance to build its planned 103-turbine onshore wind farm.
It was hoped the Moray West development could bring £90 million investment to the north-east region alongside hundreds of jobs.
The next Contract for Difference (CfD) auction isn't planned for another two years.
Moray West director Dan Finch claimed the project had the potential to be a "£2bn investment" for Scotland's economy.
Its sister project, Moray East Offshore Wind Farm, has been credited with bringing work to Fraserburgh Harbour and Port of Nigg.
Projected job figures in the sector also took a hit as the pipeline of Scottish developments had to be reassessed last night.
It was hoped the construction work for the 84-turbine Beatrice Offshore Wind Farm, Moray East and Moray West offshore wind projects would create a pipeline of more than 3,000 jobs over 10 years in the Moray Firth.
Mr Finch said the news would "certainly have a negative impact" on renewable energy jobs in the north-east.
He added: "It's really disappointing, but we've been here before.
"We will continue to work on it and we will build this project out, but we have some real challenges to overcome to make sure that we can do that – some of them are in our hands and some of them are in regulatory hands."
SSE Renewables 1.5 gigawatt (GW) Seagreen Wind Farm was only giant project to secure a bid in Scotland.
One Scottish offshore wind insider called the result for Moray West and Viking Energy "a major blow" for the Highlands and Grampian region.
He added that the result would have a "significant impact" on the project pipeline and supply chain in the area.
Aaron Priest of Viking Energy confirmed last night that his firm "remains committed" to the project.
He added that future generations should have the opportunity to "create a new industry, jobs and prosperity" on Shetland.
Last night, Scottish energy minister Paul Wheelhouse hit out at the result of the auction and the lack of big Scottish projects winning contracts.
He said the UK Government had to "accelerate its ambition" if the UK "has any hope" of meeting its climate targets.
Mr Wheelhouse described the result for Scottish offshore wind developers as an "opportunity unnecessarily missed", and questioned why the UK Government had "chosen to restrict the outcome in this way".
He added: "I'm calling on the UK Government to review the auction system to be far more expansive so that Scotland can meet our net zero emission commitments, reach our energy decarbonisation goals, and maximise the economic benefits of renewable technologies."
Recommended for you

Union laments ScotWind supply chain commitments with billions set to go overseas