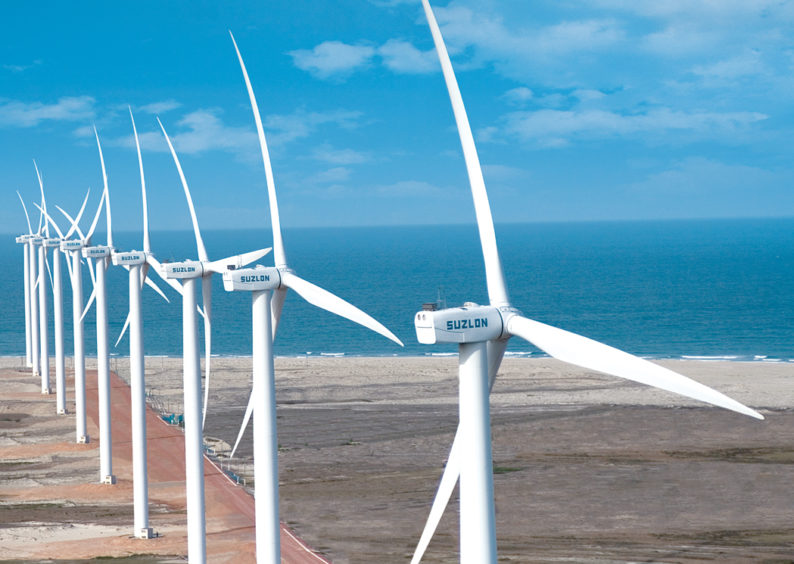 Wind turbine firm Suzlon is understood to have denied bankruptcy rumours amid a fall in share price.
The company has dismissed claims that it was about to file for bankruptcy in its native India with the National Company Law Tribunal.
Suzlon has seen its share price plummet to 2.20 rupees a share.
The firm was selling shares at 28 rupees back in 2015.
Suzlon hit back at claims made by the local Mumbai media of bankruptcy as "baseless" and "far from factual".
The firm attempted to make a 'stressed-debt settlement' last month, which fell apart during negotiations.
Suzlon defaulted on $172 of bond repayments in July.