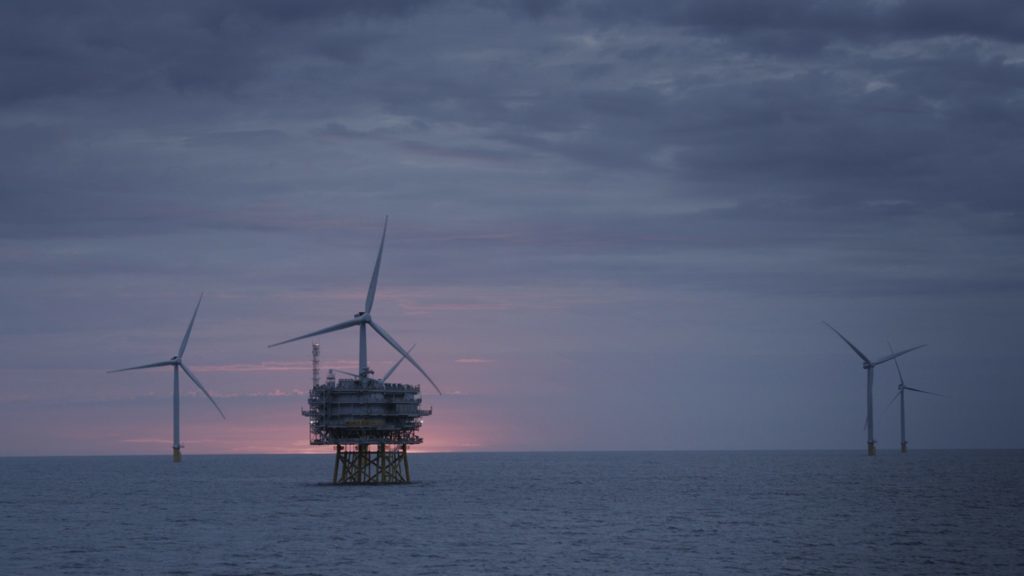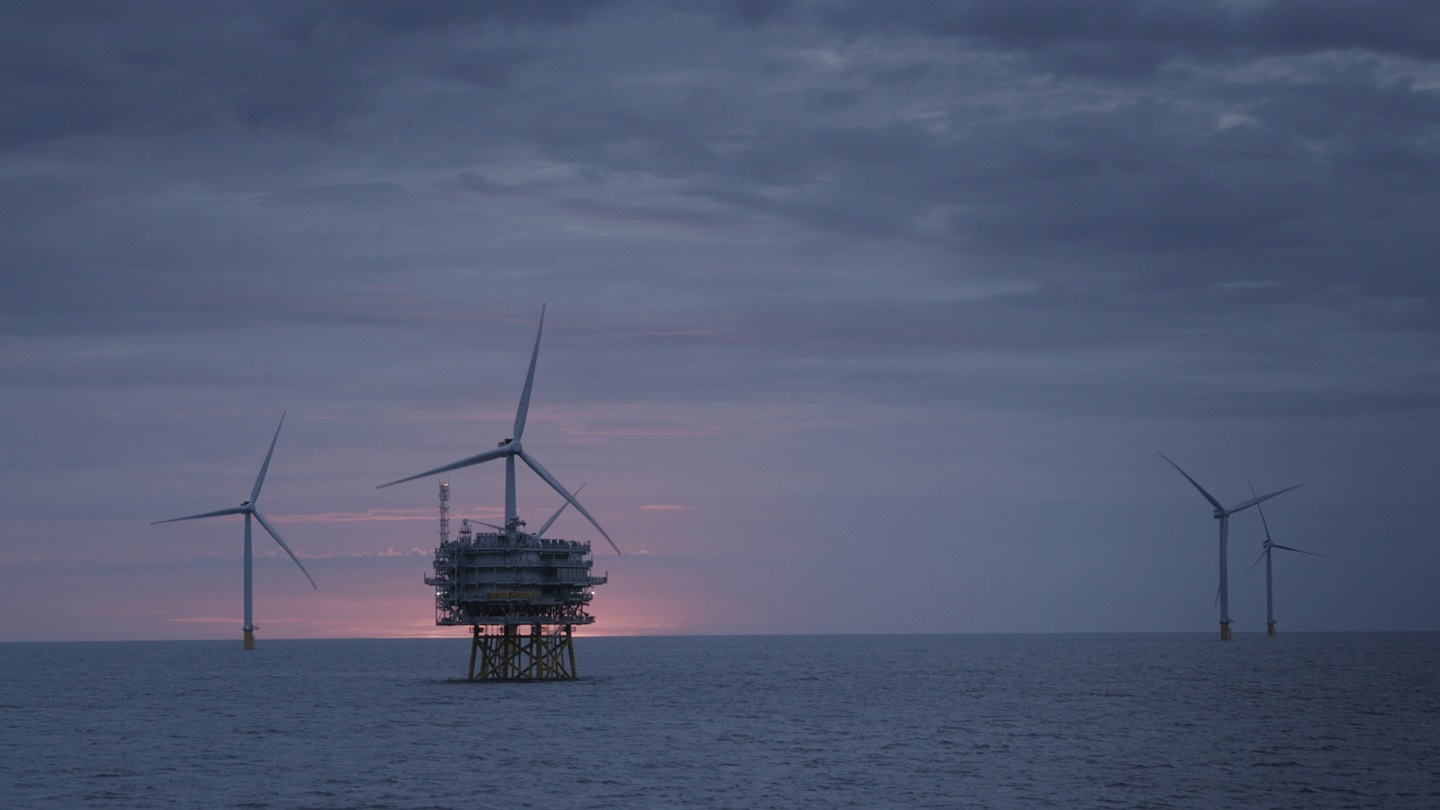 Offshore wind giant Orsted has announced that it has signed an agreement to sell of more than £470 million in transmission assets at its Race Bank Offshore Wind Farm.
The Danish firm said it will offload the site's onshore substation, export cables and the offshore substation to Diamond Transmission Partners.
Race Bank Wind Farm is located more than 16 miles off the coast of Norfolk.
The 573 megawatt (MW) wind project is a joint venture owned by Orsted (50%), Macquarie European Infrastructure Fund 5 (25%), a fund established by Sumitomo Corporation, Sumitomo Mitsui Banking Corporation and Development Bank of Japan (12.5%) and Arjun Infrastructure Partners and Gravis Capital Management (12.5%).
Orsted claim the transmission assets hold an asset value of £472.5m
Diamond Transmission Partners is a 50/50 partnership between Diamond Transmission Corporation Limited – subsidiary of Mitsubishi Corporation) and HICL Infrastructure.
Race Bank Wind Farm has the capability to generate enough to power over half a million UK homes.
In August, Maquarie Research Group said the speed of growth at Orsted could allow it to outpace other former oil firms who have transitioned to offshore wind.
The renewable energy giant, formerly Dong Energy, changed its name as it shed its oil and gas assets in favour of offshore wind in 2017.
Macquarie alternative energy analyst, Keegan Kruger, said that since then Orsted had gone "head-to-head" with big transitioning energy firm such as Shell and Equinor "and won".
He added that he believed Orsted would continue to "maintain a competitive edge" over its rivals, both in Europe and the US, as it leverages its existing offshore wind footprint to win additional capacity.
Mr Kruger also said he believes Orsted will "surpass" its 15 gigawatt (GW) target by 2025.