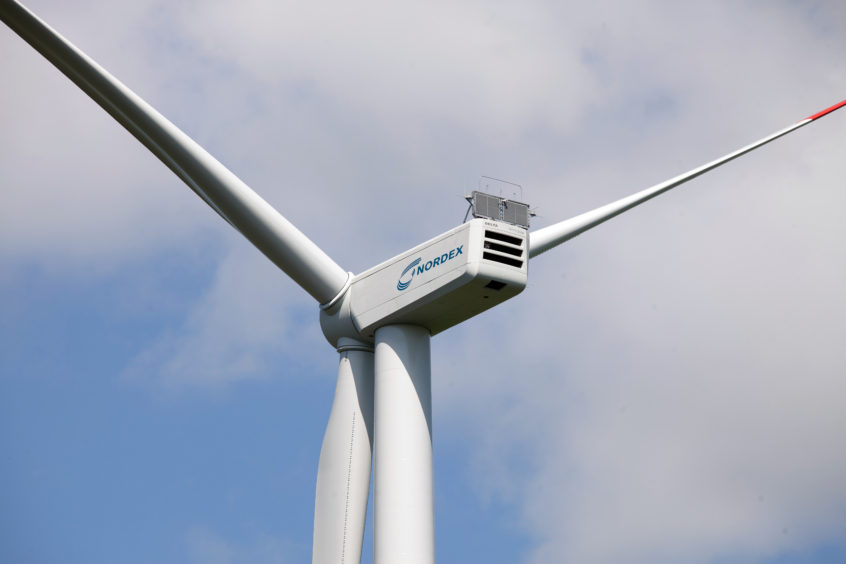 Wind turbine firm Nordex Group has announced hundreds of turbine orders across the UK and Europe during its third quarter 2019.
The German-headquartered firm said it had propped up its business thanks to 436 wind turbines with a total output of 1,700 megawatts (MW) for projects across 14 countries.
Nordex Group said Europe accounted for 60% of orders from July to September, while the growing USA took 28% and Latin America at 12%.
It also announced major orders in Sweden, the USA, Brazil, Mexico and the UK in September.
Nordex said that its total order intake in the first nine months of 2019 was around 4.7 gigawatts (GW).
The company has been making wind turbines since 2000.
Patxi Landa, chief sales officer of Nordex Group, said: "We continue to see strong demand for our wind turbine systems in Europe and overseas, with the new Delta4000 series recording particularly great interest."
Recommended for you

Damen orders crew change vessels and DEME Orion takes shape