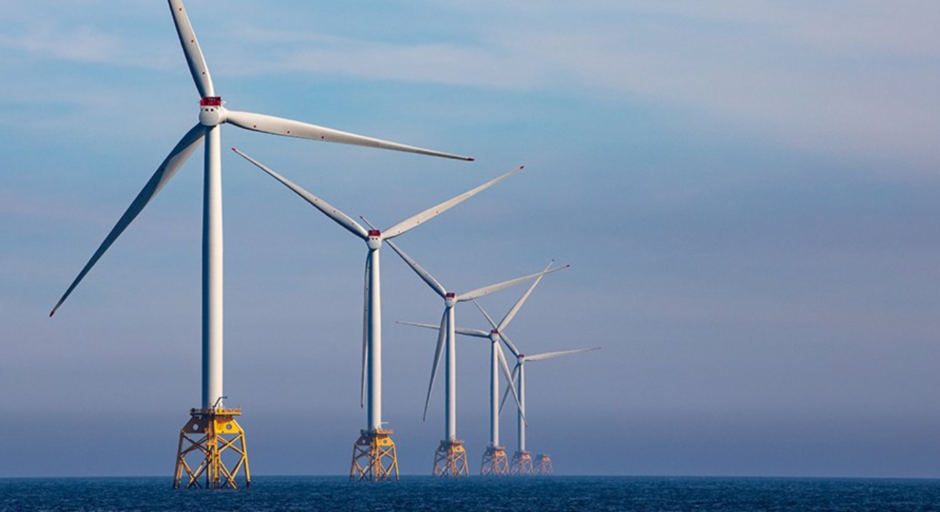 The giant £2.6 billion Beatrice wind farm project in the Moray Firth has been shortlisted for three Scottish energy accolades.
The Scottish Green Energy Awards 2019, sponsored by EDF Renewables, has also shortlisted an Inner Hebrides island powered by 98% renewable energy.
The new P&J Live events venue in Aberdeen has also been nominated in the carbon reduction category.
The 588 megawatt Beatrice Offshore Wind Farm is up for its "innovative" installation design, the projects safety standards and its engagement with local communities.
Developer SSE announced in August it had provided over £6.6 million in support for community projects across UK between April 1, 2018 and March 31, 2019 – more than £4.5 million across the Highlands and Islands and the north-east.
EDF Renewables chief executive, Matthieu Hue, said: "The shortlist for the Scottish Green Energy Awards clearly shows the talent that exists within Scotland's renewables industry.
"I'm always encouraged by the enthusiastic and passionate people we have in this country who are making a very worthwhile contribution to our low carbon future.
"We are proud to support the Scottish Green Energy Awards, and look forward to finding out who's been lucky enough to pick up a prize in Edinburgh in December."
A renewable energy project on the Isle of Canna, in the Inner Hebridies, has also nominated in the Best Community Project Award category.
The Canna Renewable Energy and Electrification (CREE) initiative has sought to replace diesel generators on the island with wind and solar power, cutting more than 2,400 tonnes of carbon dioxide.
West Highland Housing Association was also shortlisted for its Aldersyde heat project.
Claire Mack, chief executive of award organiser and energy trade body Scottish Renewables, said it was "impossible not to be bowled over by the quality of nominations received this year".
She added: "The contenders have shown passion, commitment and innovation in spades, and should be proud to have made it this far."