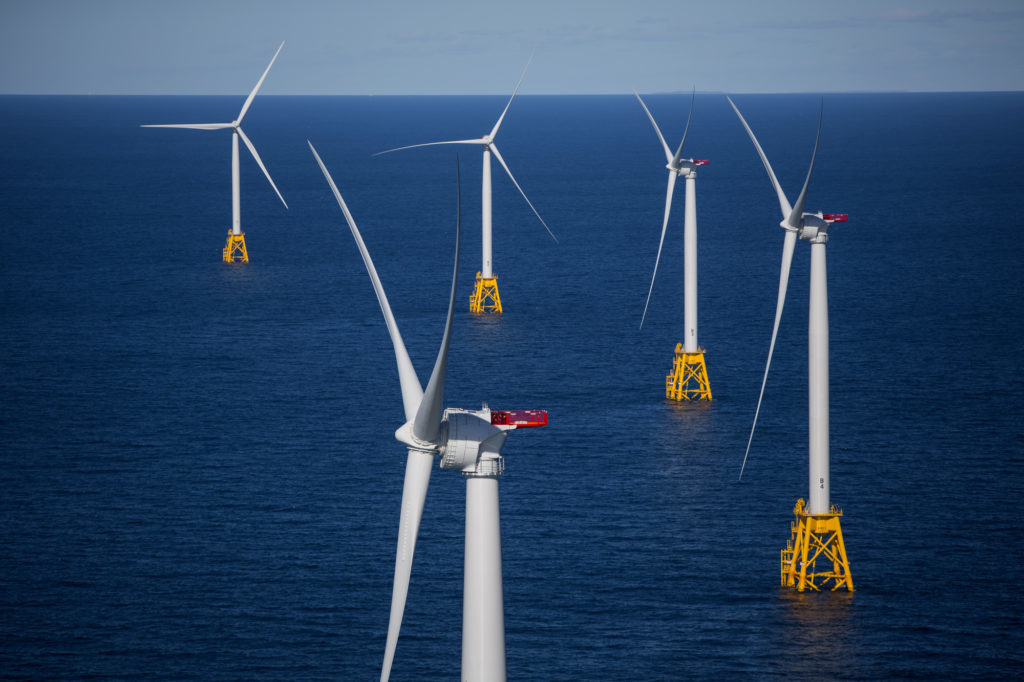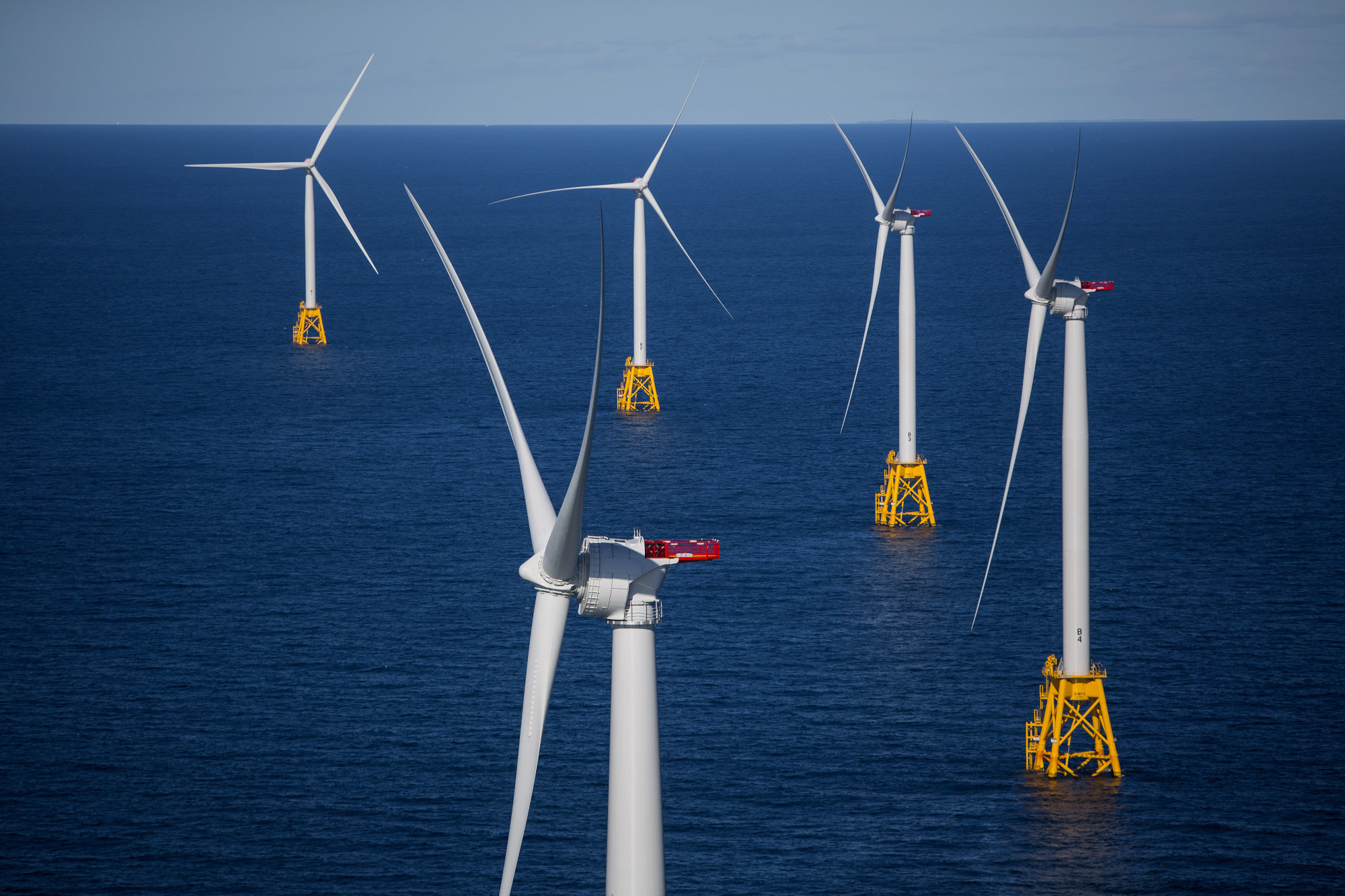 SSE announced Danish manufacturer MHI Vestas as its preferred wind turbine supplier for its giant Seagreen project last night – as it urged Scottish firms to bid for further supply chain contracts.
Seagreen, owned by SSE Renewables, is situated over 16 miles off the Angus coastline and could contribute over £2bn to the UK economy, of which £1bn could be in Scotland alone.
The developer said it is set to host a series of 'meet the buyer' events in Aberdeen, Inverness and Dundee.
It is now urging Scottish businesses to bid for a number of other contracts ahead of construction of "one of the most significant" construction projects undertaken in Scotland.
The events events will look to offer Scottish supply chain firms an opportunity to meet the project's principal contractors, including MHI Vestas Offshore Wind, at events held on 5, 6 and 7 November in Inverness, Aberdeen and Dundee, respectively.
John Hill, Seagreen project director at SSE Renewables, said: "Seagreen represents one of the most significant construction projects ever undertaken in Scotland and we want members of the Scottish supply chain to have the opportunity to work with us.
"We will be holding events across the country to promote opportunities for local companies to work with the project.
"Once completed, the project will inherit the crown of SSE Renewables' other Scottish wind farm, Beatrice, and become Scotland's largest offshore wind farm.
"We were very grateful to have been able to work with so many expert Scottish companies on Beatrice and we hope to replicate that local partnership success on Seagreen."
SSE said the MHI Vestas deal is the first in what will be a "wide range" of contracts to be awarded on the project.
Up to 114 MHI Vestas wind turbines will be needed for Seagreen Wind Farm, providing around 5,000GWh annually and low carbon renewable energy for around one million homes.
Mr Hill added: "We're really pleased to welcome MHI Vestas and look forward to working with them to harness the power of North Sea.
"As the project progresses towards a final investment decision, SSE Renewables and MHI Vestas will work together to continue to engage with the Scottish and UK supply chain to maximise Scottish and UK content."
Philippe Kavafyan, chief executive of MHI Vestas Offshore, described Scotland as a "burgeoning centre for offshore wind".
He added: "We are keen to work closely with both the Scottish and UK supply chain to create real value for the local communities as this project becomes a reality.
"We see the project as a major step forward for the offshore wind industry in the UK, and Scotland in particular"
Recommended for you

SSE touts £1bn economic boom from Seagreen wind construction