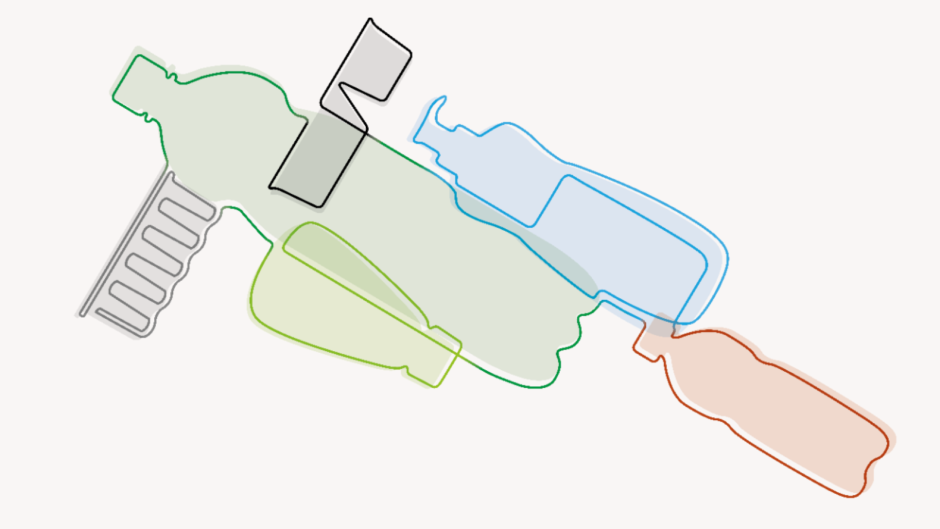 Energy giant BP has developed technology allowing currently unrecyclable polyethylene terephthalate (PET) plastic to be transformed into feedstocks.
BP will build a $25 million pilot plant in Illinois, US, to prove the technology, before progressing to full-scale commercialisation.
PET is the most commonly used plastic for beverage and rigid food packaging. Around 27 million tonnes of PET a year are used in these applications globally, with the majority – around 23 million tonnes – used in bottles.
BP Infinia is designed to turn difficult-to-recycle PET plastic waste – such as black food trays and coloured bottles – into recycled feedstocks that are interchangeable with those made from traditional hydrocarbon sources.
These recycled feedstocks can then be used to make new PET packaging that may be recycled again and again. This could reduce the need for downcycling and divert plastic waste from landfill and incineration.
Tufan Erginbilgic, BP's Downstream chief executive, said: "We see our Infinia technology as a game-changer for the recycling of PET plastics.
"It is an important stepping stone in enabling a stronger circular economy in the polyester industry and helping to reduce unmanaged plastic waste."
Recommended for you

Energy and chemicals transformations pose massive resource challenges