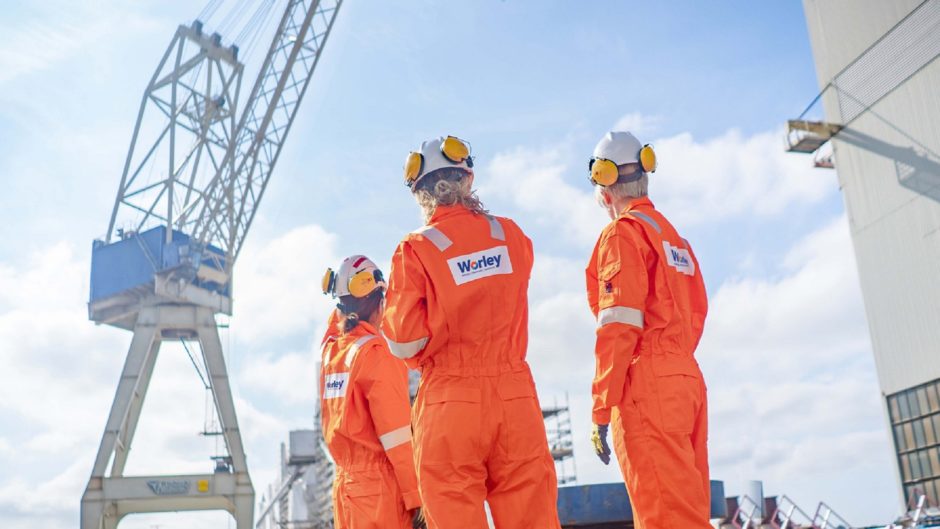 Australian energy firm Worley has announced the £20 million acquisition of UK renewable energy firm 3sun.
The company said deal will see Worley "grow" its efforts to move into the UK offshore wind marketplace.
3sun is a Great Yarmouth-headquartered installation, inspection and maintenance specialists in offshore wind.
It currently has 250 staff across Europe who will be amalgamated with Worley's Integrated Solutions business.
Eoghan Quinn, global offshore wind lead, Worley, said: "We are delighted to have made this acquisition. Growing our offering through enhanced operations and maintenance (O&M) services has been a long-term aim and is a fundamental pillar of our expanding offshore wind capabilities.
"By adding 3sun's skills and experience in offshore wind to our own existing global capabilities in the sector, we are ideally placed to continue our support to emerging markets such as Asia and the US, as well as continuing to add value in more mature markets like Europe.
"3sun have established themselves as a proven and reputable service provider and, together, we have huge opportunities ahead of us."
The UK firm worked on the £1.5bn Galloper Offshore Wind Farm project located 18 miles off the coast of Suffolk.
3sun chief executive, Graham Hacon, added: "We are delighted to join Worley as it sets the industry pace for high quality services in the sector. Our combined expertise promises to offer the offshore wind industry an integrated offering on a global scale, which is hugely exciting for all of us.
"In the coming months we will explore how we can leverage Worley's growing presence in offshore wind and start to identify areas where we can add further value to our customers as a result of the acquisition."
Recommended for you

EDPR to splash out up to £13bn on UK renewables projects