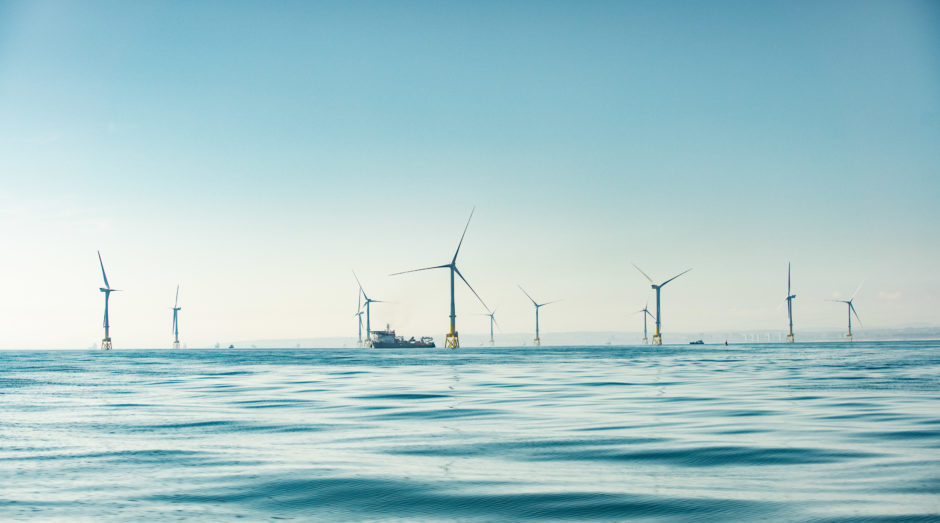 The freshly launched Scottish Offshore Wind Energy Council will look to create a "feedback loop" between industry and government decision makers, according to the manager of a Highland and Grampian wind cluster
Paul O'Brien, who leads the DeepWind North of Scotland Offshore Wind Cluster, said last night the appointment of Scottish Energy Minister Wheelhouse and SSE Renewables' Brian McFarlane to the new partnership "opens the lines of communication" from the formerly separate entities.
He added that it could also speed up the development of floating offshore wind in Scotland and the technologies ability to power North Sea oil and gas installations.
He said: "Now that it has been officially launched, the council will create new links between industry and the Scottish Government.
"It now makes everything neater, stronger and a strong feedback loop, not only between the sector and Holyrood, but also between DeepWind and its neighbouring cluster, Forth and Tay Offshore.
"The lines of communication concerning the industry are now more open."
Since launching six months ago, the DeepWind cluster now represents over 200 supply chain firms in the region.
But Mr O'Brien said that the sector "needs to start getting stuff in the water" if Scotland is to capitalise on its offshore wind potential.
He added that a collaboration between offshore wind and the North Sea oil and gas sector could create an "interim industry" as the energy sector transitions to meet climate targets.
Mr O'Brien said he hoped the new council might consider the possibility of powering offshore oil and gas installations with floating wind power.
Mr McFarlane said the council's goals would be "aligned around the need to capture Scotland's offshore renewable energy re-source in a way which delivers maximum economic and environmental advantage."
Recommended for you

Turbine installation work paused at Scotland's largest offshore wind farm