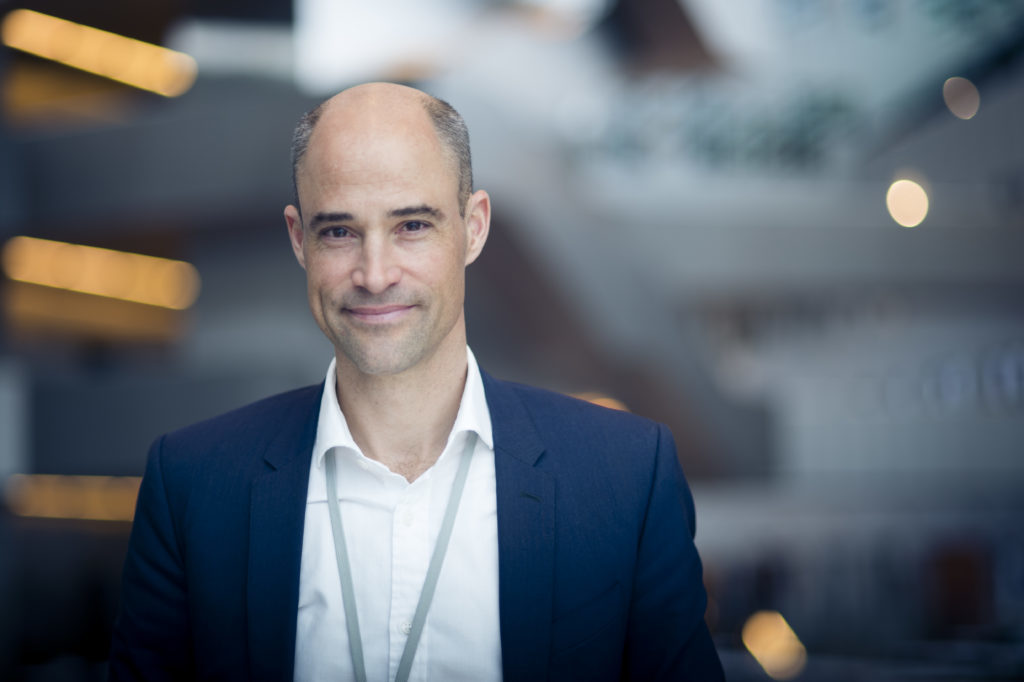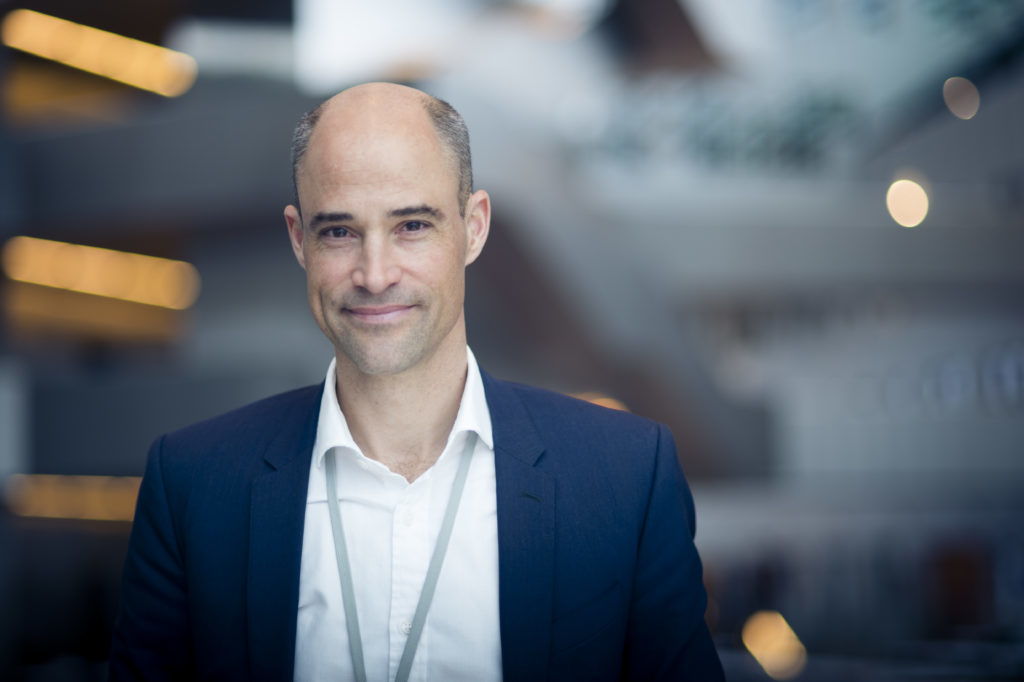 The size of the prize in floating offshore wind is "immense" and should involve the big oil and gas majors, according to the renewables boss of Norwegian energy giant Equinor.
Stephen Bull, the company's vice president for wind and low carbon development, said his firm's plans to power oil and gas fields with floating wind could be a "huge opportunity" to decarbonise the North Sea.
But he also hit out at those who criticise big North Sea oil and gas firms looking to enter the renewables sector.
He said: "Those people should really ask themselves why they are doing that."
He admitted that "occasionally there can be a little bit of tension" between the oil and gas and the renewable energy sector, but he assured the audience yesterday that Equinor, Shell, BP and Total take the energy transition "extremely seriously".
He added: "This is a fundamental moment for the energy transition.
"Integrating renewables with oil and gas is a central part of this and the know-how, the muscle, the global supply chain and the money they have can actually make this work.
"If you are a champion of the energy transition and reducing CO2, then you should be cheering on some of the major oil and gas companies in that direction."
Equinor is pushing to make the technology commercial while also looking at whether oil and gas assets can be powered by floating wind in Norway.
It's commissioned 88MW Hywind Tampen wind farm aims to cut carbon emissions at Norway's Snorre and Gullfaks fields by 200,000 tonnes by powering the installations.
The 11-turbine project is a more than £400m investment by Equinor.
Mr Bull described the project as "incredibly important" for Equinor and the energy transition.
He said: "We want to use this example so that it could potentially market floating offshore wind linked to oil and gas globally.
"This is potential a market in itself."
If successful, Mr Bull said his firm would like to replicate the idea in the UK North Sea.
He said: "The total size of the prize for offshore wind, particularly floating wind, is immense.
"According to a report last week, we could see 350 gigawatts (GW) in the North Sea by 250.
"It's a huge opportunity for this sector."
Equinor revealed last month it was following the next Scottish North Sea offshore wind leasing round "very closely".
It confirmed that it plans to develop more floating wind farms after the success of its 9-turbine Hywind Scotland project off the coast.
Equinor said it was "confident" its next project would be a 200 megawatt (MW) commercial-scale floating wind farm.
The firm said earlier this month that the Scottish and UK supply chain has "much to offer" in the development of advanced technology and innovation.
But added that "for the moment" it still needs production support to make projects commercially viable.
Mr Bull said a "sense of urgency" needed to be adopted to get the sector off the ground, adding that he wanted to speak to as many companies in Scotland as he could.
Recommended for you

AREG Energy Futures conference to highlight size of prize for north-east