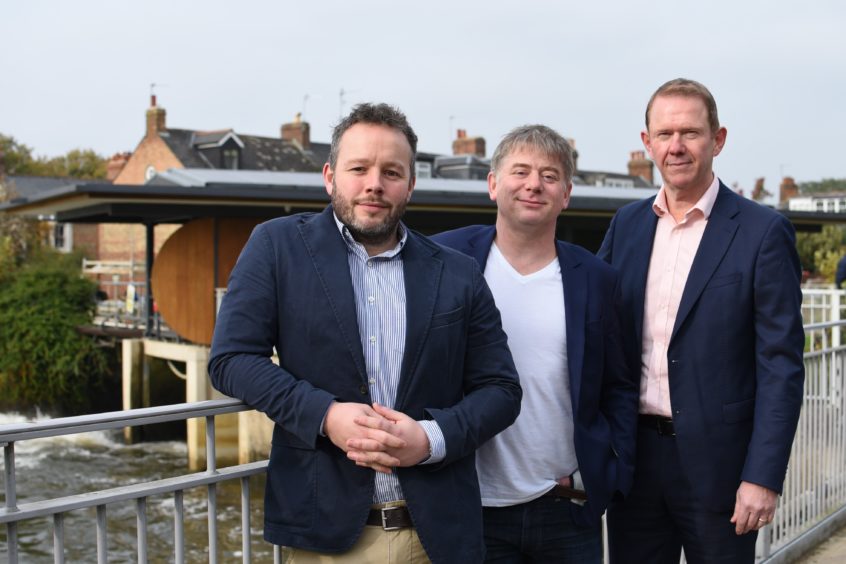 The  Co-op and Octopus Energy have today announced the launch of a new community energy firm.
Co-op Community Energy, a joint venture between the two companies, will be focused on supporting renewable community energy projects across the UK.
The firm also announced it had secured five new Power Purchase Agreements (PPAs) with hydro-electric sites operated by the National Trust across Wales.
The new agreements take the number of sites supplying renewable energy to Co-op Energy customers to 79.
It said the new PPAs demonstrate the firm's "commitment to investing in local communities and paying generators a fair price for the power they produce".
New managing director Tom Hoines joins from Noble Green Energy, developers of renewable energy projects in the UK, where he was general manager.
He said Tom said: "The creation of Co-op Community Energy is a ground-breaking step in driving forward community generation in the UK.
"In a subsidy-free environment, it is crucial that community groups are given support in finding opportunities to develop and grow projects, and that they have confidence that energy suppliers will pay a fair price for the power they generate.
"Octopus Energy and the Midcounties Co-operative are showing real leadership in this area, and we have ambitions to increase our own portfolio of community energy partners.
"My priority in the coming weeks will be to travel around the country, meeting with community groups to understand in even more depth the challenges they face today, and how Co-op Community Energy can best support them."
Phil Ponsonby, chief executive of the Midcounties Co-operative, added: "We've long been the leading supporter of community power in the UK, and with the launch of Co-op Community Energy we want to go even further.
"In bringing together the technological capability and agility that Octopus Energy provides with the co-operative values and community generation experience of the Midcounties Co-operative, Co-op Community Energy is perfectly placed to grow the sector."
Recommended for you

TotalEnergies and Japan's ENEOS seal solar power merger deal in Asia