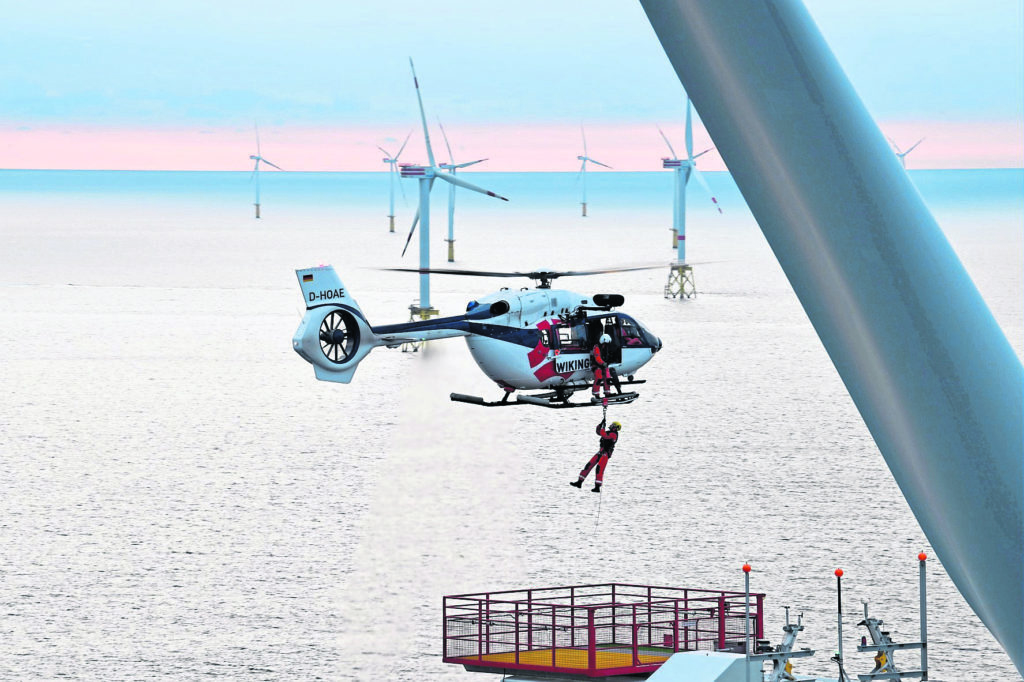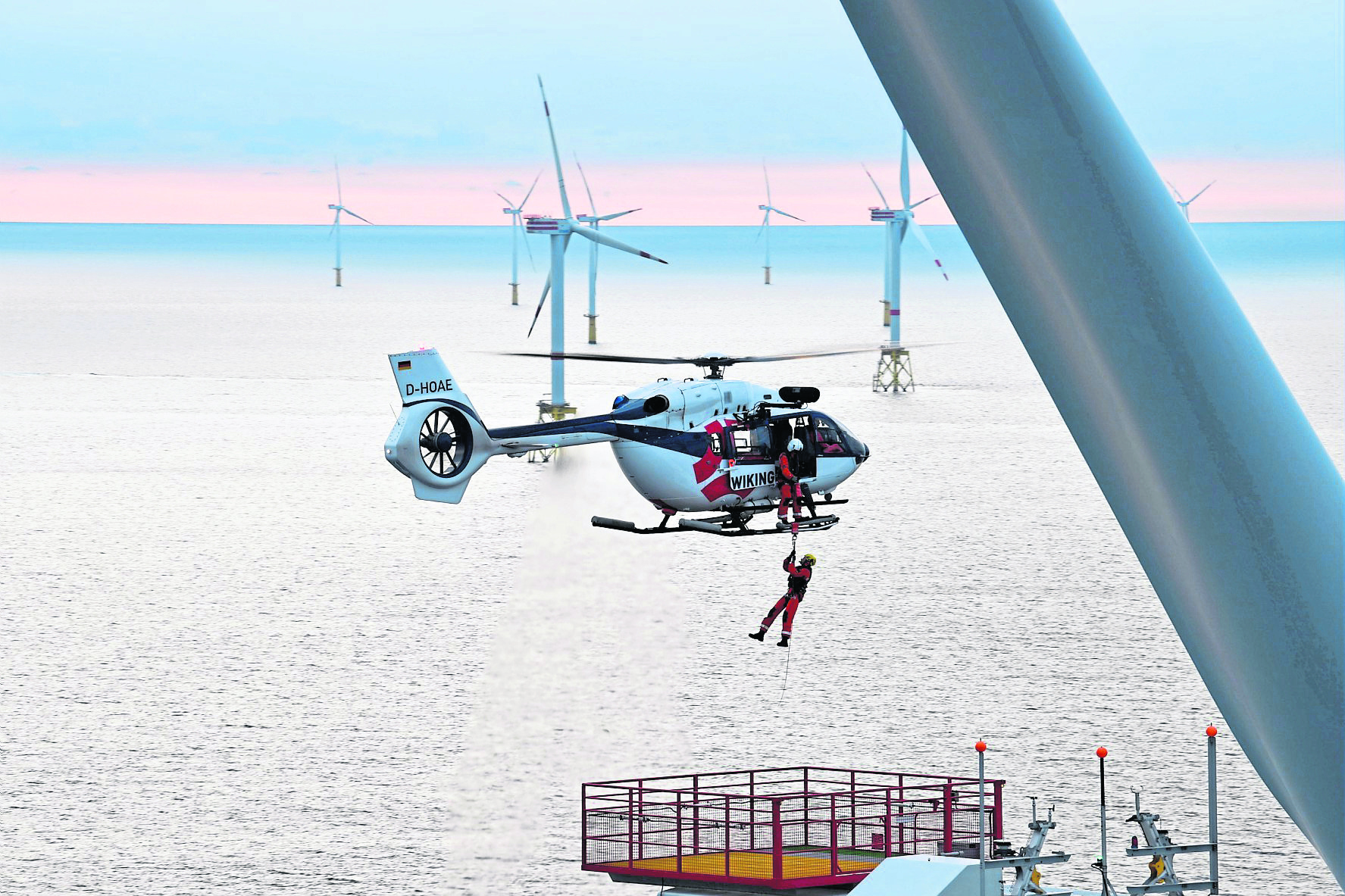 Renewable energy products and services are being exported to dozens of countries worldwide, according to a new report.
The study, published today by trade body RenewableUK, shows that UK-based onshore and offshore wind, wave and tidal energy companies are now exporting their products and services to 37 countries across 6 continents.
It also reveals that 47 UK firms signed 465 contracts worth up to £53 million per company over 2019.
Deals were agreed in Europe, Asia, North and South America, Africa and Australia.
The new report claims UK exports of wind energy products and services totaled £525m a year, according to the Offshore for National Statistics.
Nearly 70% of the contracts were in the offshore wind sector.
The companies featured in the report won offshore wind contracts in 15 countries across four continents. Germany is the most popular destination, followed in order by Taiwan, Denmark, the Netherlands and the US.
RenewableUK's chief executive Hugh McNeal said: "Renewable energy is providing us with opportunities to act as innovators and leaders in new industries on the world stage.
"We can capitalise on this even further in the decades ahead, generating billions for our economy, as well as showing global leadership on climate change.
"In offshore wind, for example, we've set a goal of growing our exports five-fold in the next decade.
"If we want to understand just how quickly the energy transition is happening, the fact the UK is selling onshore wind energy to Saudi Arabia is about as clear as it gets.
"Around the world, the UK is seen as the go-to destination for expertise in renewable power."
Recommended for you

Shell and Nickel Asia team up for renewable energy in Philippines