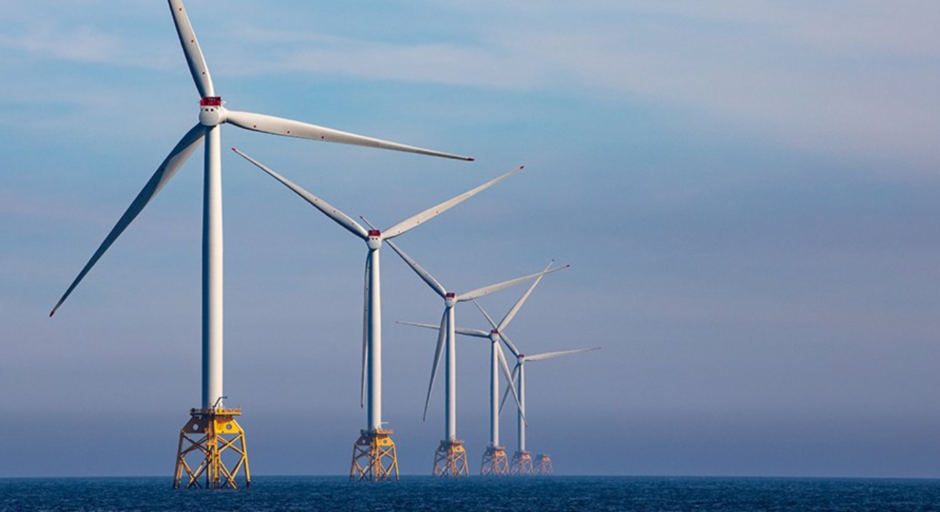 Scottish and Southern Electricity Networks (SSEN) has submitted a north of Scotland business plan that will look to slash emissions and connect north-east wind farms over five years.
The new plans, submitted to Ofgem yesterday, outline SSEN's targets and expectations between 2021 and 2026.
The firm owns, operates and develops the high voltage electricity transmission system in the north of Scotland and remote islands.
It is proposing an investment of £2.4 billion over the five year period.
The new figure is an increase from £2.2bn, which it forecast in its draft business plan during the summer.
The networks firm is proposing to transport enough renewable electricity to power 10 million homes, while reducing carbon emissions by a third.
SSEN is also aiming for zero power cuts over the period and to create £100 million in energy efficiency savings from innovation.
Rob McDonald, managing director for SSEN Transmission, said: "With our network region home to some of the UK's greatest resources of renewable energy we have a critical role to play in the fight to prevent the worst effects of climate change, connecting up more renewable energy and transporting it across the country.
"We believe our Business Plan represents a balanced package that makes a powerful case for the vital investment needed to deliver a pathway net zero.
"It will also lead to improved network reliability, at an affordable cost to consumers, whilst also providing a fair return to investors."
SSEN said the plan was focussed on the growth in the north and north-east of Scotland renewable energy sector, which it expects over five years.
It added that there will be an added emphasis on Scotland's north-east coast "because there are a number of wind farms being constructed" in the region.
SSEN claim the £2.4bn investment is essential to maintain and grow the north of Scotland transmission network and deliver a clear pathway to net zero.
Recommended for you

Net Zero Strategy to break down barriers for North Sea electrification