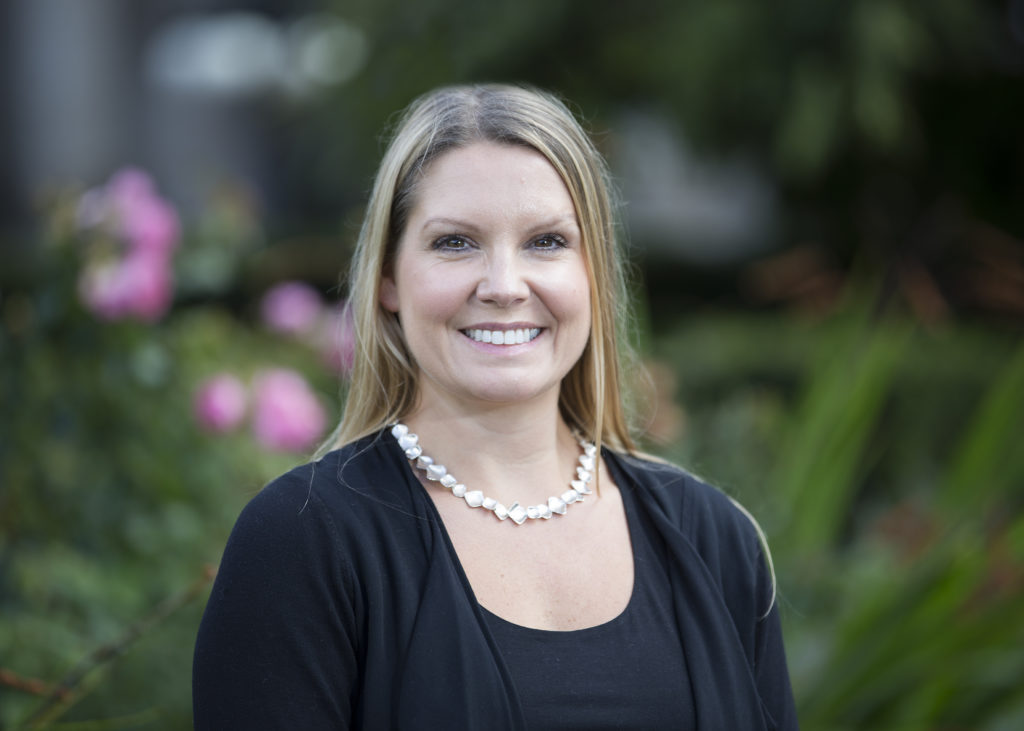 25% of Europe's tides, 10% of its waves and 25% of its tidal power – the figures are staggering.
In fact, there's no doubt Scotland's offshore renewable energy resource is one of the best in the world.
Combine it with the almost-intangible – yet vitally important – sense of can-do, and the stage was always set for something special.
Our tidal energy sector already leads the world, with one device, Orbital Marine Power's SR2000, generating more electricity in a single year than Scotland's entire wave and tidal sector did before it.
In offshore wind, that hasn't always been the case – until now.
The past 18 months have seen Scotland start to take its rightful place on the world stage as a crucible of offshore wind innovation, expertise and technology.
The European Offshore Wind Deployment Centre in Aberdeen Bay, now operating after more than a decade in planning, showed how some of the planet's most cutting-edge technology, including its biggest wind turbines, could be deployed just a handful of miles off the beach in a city of 200,000 people.
But it was the Beatrice Offshore Windfarm, off Caithness, which has really sealed the deal: we're going places now, and fast.
The wind farm was the fourth largest in the world when it opened in July 2019.
It's created almost 100 full time, skilled jobs in Wick, one of Scotland's most economically-fragile regions, and its impact will be felt for decades to come.
Our plans for offshore wind are staggering: The Sector Deal struck between industry and the UK Government earlier this year (2019) aims for 30GW of offshore wind in UK waters by 2030.
Following on from that deal, the Scottish Offshore Wind Energy Council was set up to deliver an offshore wind sector which plays to Scotland's strengths, delivering jobs, investment and export opportunities in line with that UK Sector Deal as a key part of the path to net-zero.
At its launch in October (2019) the Scottish Offshore Wind Energy Council clarified those UK figures even further, committing to an eightfold increase in Scotland's offshore wind capacity, from 1GW to 8GW by 2030 – enough to power the equivalent of 5.2 million households, more than twice the number in Scotland.
Trust me when I say that what's happening in Scotland right now is of global interest, but that's not to say we have an easy road ahead.
Everyone involved in offshore wind can do more to make sure Scotland holds onto its fair share of offshore wind's mighty economic impact.
But the wheels are in motion now, through Scottish Renewables, through the Scottish Offshore Wind Energy Council and through the Sector Deal, to do just that.
Continued close working between government and industry can deliver an exciting future for offshore wind in Scotland – and an exciting future for Scotland on the global stage.
Recommended for you

Shell seals $1.55bn acquisition of Indian renewable energy group