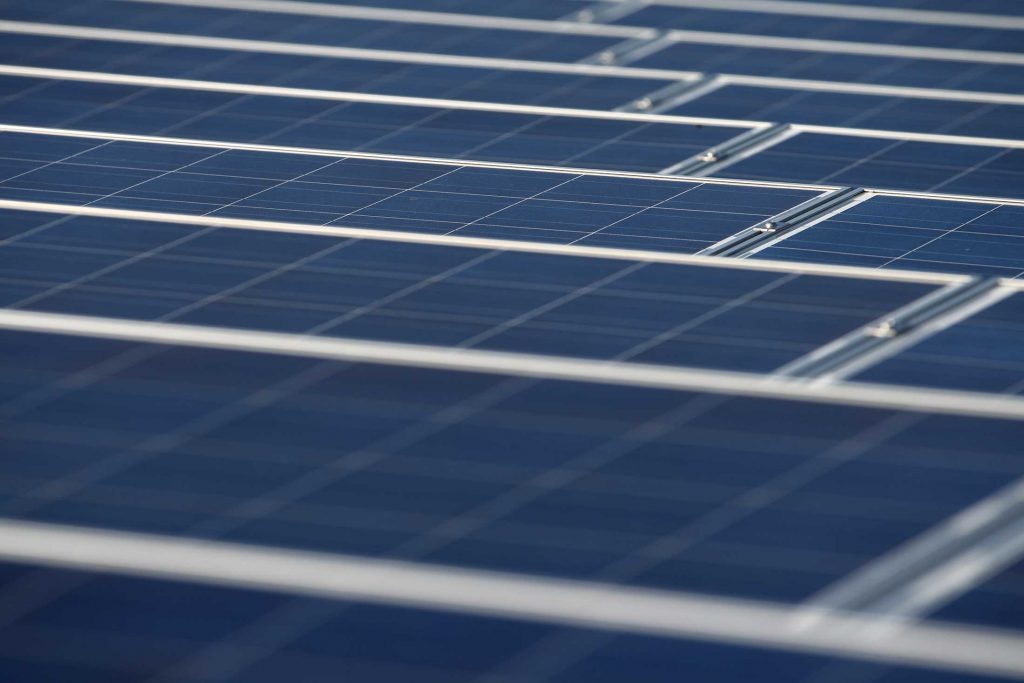 A new multi-million joint venture (JV) will see Chinese manufacturer Shanghai Electric pair with Spanish firm Eland Private Equity to seek out major investments in Europe.
The new company, Tayan Energy, which currently has 2 gigawatts (GW) of consented projects around Spain, will look to focus on the solar power market over the next three years.
Tayan will be based in Madrid from where Eland has operated for over a decade.
Eland currently has 40 solar farms around Spain, Italy and Latin America.
The JV will now explore opportunities across Europe, including the UK.
Eland Private Equity partner, Miguel Domenech, said: "Given the role that Chinese companies play as manufacturers for the solar industry, this partnership makes complete sense".
The deal will be Shanghai Electric's first joint venture as investor and operator in the European and UK markets.
The firm, which is listed on the Hong Kong and Shanghai stock exchanges, employs 33,000 globally.
Mr Qin Yi, Tayan Energy director and executive vice-president of Shanghai Electric Finance Group said: "By working together with substantial investment available, we can make an increased contribution to the development of solar power in Europe, as part of the drive to a cleaner, more sustainable energy mix which every country must pursue."