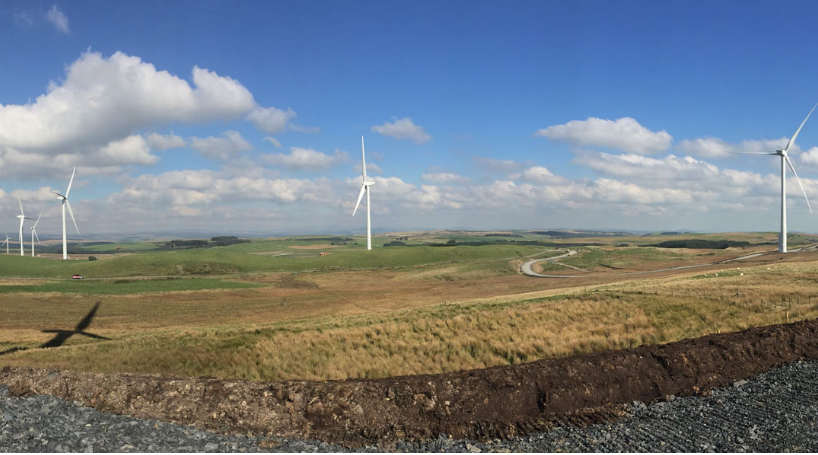 A wind farm application on the Isle of Skye has included the offer of grants toward energy bills and investment opportunities to those living locally.
Proposals for the nine-turbine Ben Sca Wind Farm, located just over a mile to the south of the village of Edinbane, have been submitted to Highlands Councils today.
The plans, submitted by wind power developer Wind2, include the offer of grants towards energy bills to those living close to the project as part of a £5,000 per megawatt (MW) package.
Wind2 also said it has been "exploring potential opportunities" for the communities around the site to acquire a direct stake of up to 5% in the project.
The project's development director Fraser Mackenzie, said: "Over the last two years, personnel from Wind2 have met with various members of local communities and conducted detailed environmental and technical studies prior to the submission of the planning application for Ben Sca Wind Farm.
"We believe that our project can deliver significant social, economic and environmental benefits to the Isle of Skye and the wider Highland economy."
"There was clear feedback from those who attended the exhibitions and from those we spoke to on the doorstep in and around Edinbane that energy costs were a real concern.
"Our energy discount proposal is a practical and tangible response to this message."
The 38MW Ben Sca Wind Farm would be delivered without any public subsidy.
Wind2 said it would be capable of meeting the power needs of around 34,500 UK homes.
Mr Mackenzie added: "We also hope to continue the dialogue that we have started with the help of Local Energy Scotland and the local development Trusts, towards a community ownership share in the project.
"Our plans are now in for determination by The Highland Council and we hope they will feel able to grant us permission to deliver the benefits the Ben Sca wind farm can bring to the Isle of Skye."
Recommended for you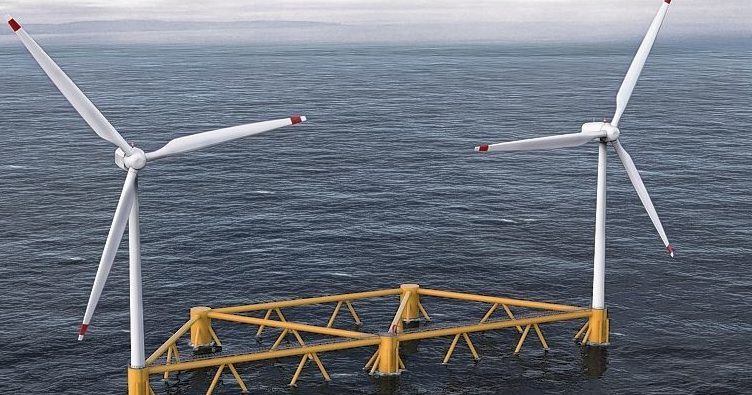 Danish investor revives plans for floating wind farm off Caithness coast