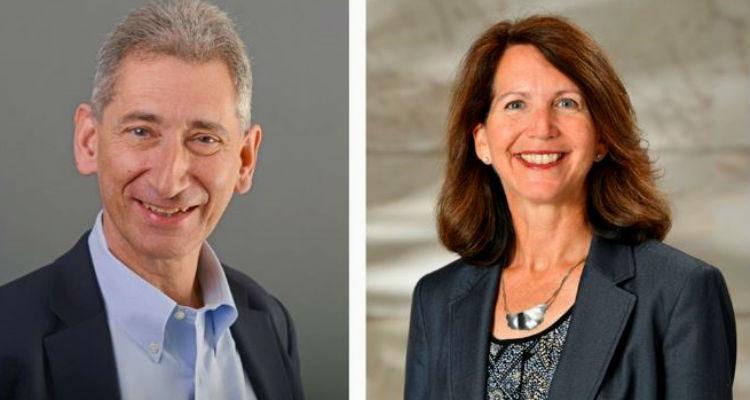 The vice president of Shell New Energies has announced he will step down from his role to be replaced by the firm's global vice president of strategy.
Mark Gainsborough, who has worked with Shell for 39 years, said today he would relinquish the reigns of the New Energy division.
He will be succeeded by Elisabeth Brinton, who has been with Shell since 2018 and previously worked for AGL Energy in Australia and Pacific Gas and Electric in San Francisco.
Ms Brinton takes over the role in April.
Mr Gainsborough, who led the New Energies team for over three years, spent more than 15 years with Shell as a vice president.
He said: "After an amazing 39 years with Shell and almost four years leading our New Energies business, I will end my Shell career later this year.
"I'm looking forward to contributing to the energy transition in new ways in the next few years."
Recommended for you

Shell paid net UK taxes for first time in years on windfall levy