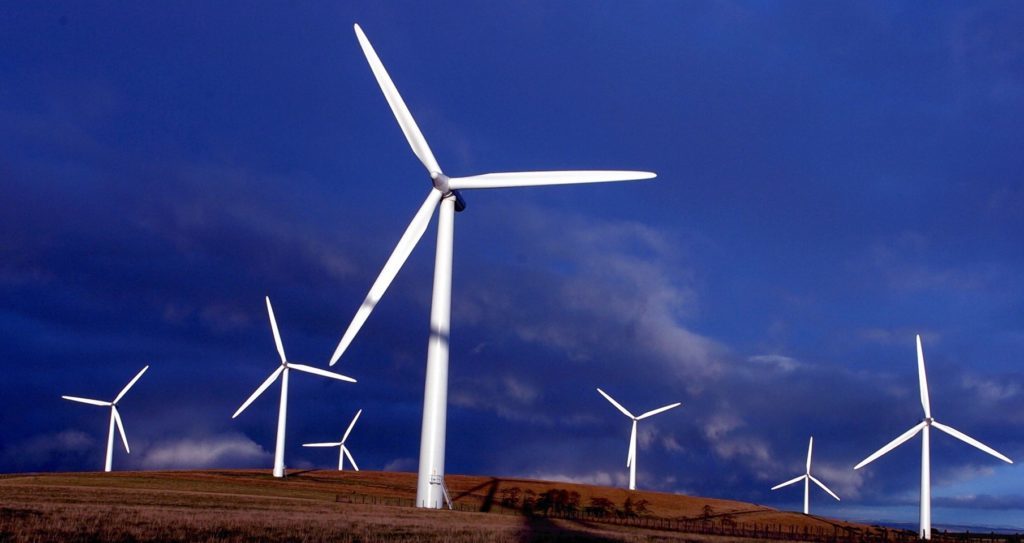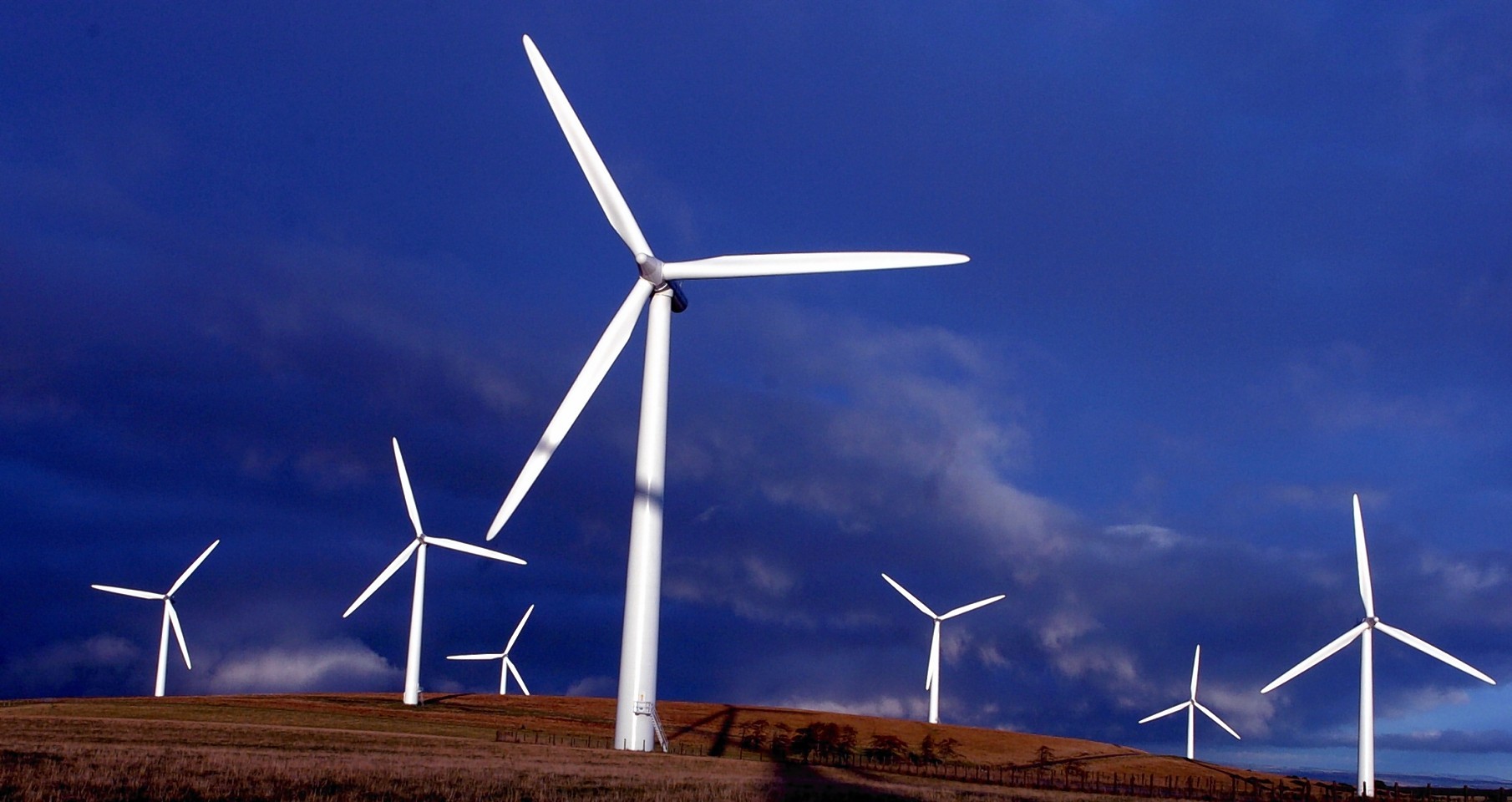 A renewable energy trade body has voiced concern over the UK's ability to meet its net zero emissions target due to the small number of onshore wind farms installed in 2019.
New statistics show only 23 wind farms were installed in the UK last year.
Scotland completed nine projects, Norther Ireland installed six and England and Wales each installed four.
RenewableUK claimed the UK Government policy was "falling short" of what's required and "does not currently support the development of onshore wind farms".
It also called in UK minsters "to get down to work".
In 2018 the UK installed 91 onshore wind projects, while in 2017 it completed 343 and 383 in 2016.
The Committee on Climate Change advised last year that under a low-cost energy strategy to reach net zero emissions, the UK's onshore wind capacity had to increase from 13GW gigawatts (GW) now to 35GW by 2035.
Research published by RenewableUK shows that building the required amount of onshore wind farms would support 31,000 jobs.
RenewableUK's head of policy and regulation Rebecca Williams said: "These figures highlight that the current approach is falling short on delivering renewable energy capacity at the level needed for net zero.
"This is a flashing red warning light on our net zero dashboard and we urgently need a new strategy from Government.
"Onshore wind is one of the cheapest low carbon technologies in the UK, quick to build, and it's hugely popular as the Government's own opinion polls show 78% of people support it.
"As Ministers get down to work at the start of a new decade, we need to see new policies which support the full range of clean power sources to transform our energy system".
Recommended for you
X

We were had, Lekoil admits