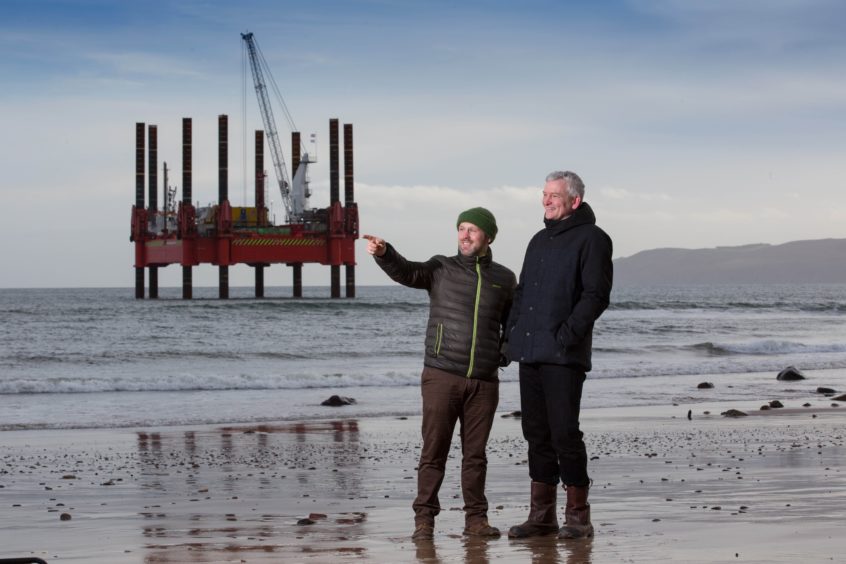 French energy firm EDF Renewables has announced it has brought in a 'walking jack-up barge' to do North Sea survey work on its planned Neart Na Gaoithe (NnG) Offshore Wind Farm.
The WaveWalker 1 asset will drill boreholes close to the shore and in the inter-tidal area, including the beach.
It is understood the results of this survey will provide the project with information concerning the ground conditions on and around the beach as the NnG project team explore the best options for installing the wind farm's offshore export cables.
The WaveWalker 1, developed by Fugro and Van Oord, is a specifically designed for offshore work and is able to move across the seabed without having to be pulled or lifted.
Located off Scotland's east coast, the NnG wind farm was awarded a Contract for Difference (CfD) in 2015 and will look to generate enough energy to power 375,000 homes.
Italian firm Saipem has been confirmed as the main contractor for the 53-turbine project, with the agreement thought to be a nine figure deal.
Offshore construction of the wind farm will start in June 2020 and is planned for completion in 2023.
Matthias Haag, NnG project director, said: "It's a really exciting time for NnG and having the WaveWalker 1 at Thorntonloch Beach carrying out this geotechnical survey is clear evidence of the project now entering the construction phase.
"This survey will provide us with important information on the ground conditions that we need before laying the export cables that will link NnG to the National Grid via a new substation which will be built near Innerwick onshore."
Recommended for you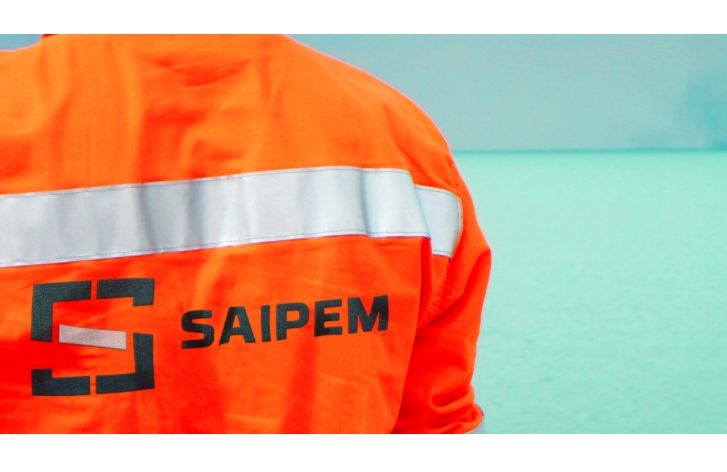 Saipem unveils new CEO after Caio resigns with immediate effect