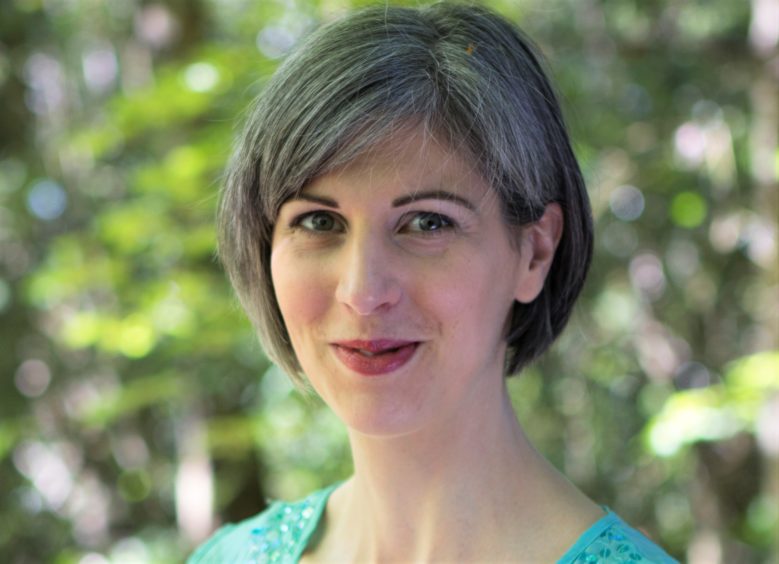 The UK Government's onshore wind policy has "damaged" the sector and its supply chain, according to a Scottish trade body director.
Morag Watson, director of policy at Scottish Renewables, hit out at UK Government policy in England and the impact it is having in Scotland.
Current UK government policy allows a public veto on all onshore wind applications in England, which has caused the number of projects to dramatically drop.
Ms Watson also suggested the UK position was impacting global investment.
The UK Government said onshore wind projects will only be deployed in areas where they have "local support".
Figures released yesterday show that the UK installed much fewer onshore wind farms in 2019, of which four were in England, four in Wales, six in Northern Ireland and nine in Scotland.
Renewable energy groups expressed concern last night that a smaller number of projects could impact the UK's chances of meeting its net zero emissions target by 2050.
Ms Watson said: "Onshore wind power's exclusion from the energy market has damaged not just the sector and its supply chain, but the way the international investment community views the UK.
"The UK government's own figures show onshore wind is more popular today than ever – hardly surprising given it's the lowest-cost way of tackling emissions and thereby addressing the climate emergency and progressing towards our net-zero emissions target.
"The world's attention will turn to the UK in under 12 months when COP26 arrives in Glasgow.
"It is hard to see how the UK Government could attend the world's most important climate summit while continuing to exclude these low-cost, popular technologies from the energy market."
In 2018 the UK installed 91 onshore wind projects, while in 2017 it completed 343 and 383 in 2016.
A UK Government spokesman said: "Onshore wind has been deployed successfully in the UK, powering over 10 million homes and producing over 10% of the country's electricity.
"It can continue to be deployed where it has local support.
"We've also provided more support for offshore wind than any other country in the world, helping us to reach record levels of renewable energy generation in 2019."
The Scottish Government said last night there was "real evidence" that the growth of the technology was slowing down.
It urged the UK Government to take "urgent steps" to reintroduce a route to market for the technology.
A spokesman for the Scottish Government said that it "recognised and supported" the important and growing role that onshore wind plays in Scotland's energy mix.
He added: "Between 2018 and 2019, the installed and operational onshore wind capacity in Scotland increased by 350MW – taking our total to 8.1 GW.
"We know that there is great potential for further wind energy deployment in Scotland, but action must be taken now if we are to fully realise our ambitions and ability to address the climate emergency."
The UK Government has been contacted for comment.