Japanese firm Marubeni Corporation said today it believed offshore wind was a "tremendous growth opportunity" after agreeing to take a 49% stake in Dong Energy's Gunfleet Sands offshore windfarm.
Marubeni will pay DONG Energy about £200million for the stake in the 172 megawatt scheme off the coast of Essex, England, on completion, expected by the end of this year.
The firm said the agreement with Danish firm DONG was "especially significant" as it was the first investment by a Japanese company into an offshore wind-power project.
"We are paying close attention to the offshore wind-power sector and DONG Energy," said Masumi Kakinoki, executive officer of Marubeni.
He added: "We believe the offshore wind power sector represents a tremendous growth opportunity not only in Europe but in Japan and the Americas as well."
The windfarm, located in the Thames Estuary, produces green energy equal to the annual power consumption of some 125,000 UK households.
The first power from the windfarm was produced in August 2009 and the entire scheme went into production in the spring of 2010.
DONG will be providing operation and maintenance services to Gunfleet Sands under a long-term arrangement.
Meanwhile, DONG and Marubeni have also agreed a long-term purchase agreement for the power production and green certificates arising from Marubeni's share of Gunfleet Sands' wind farm.
Recommended for you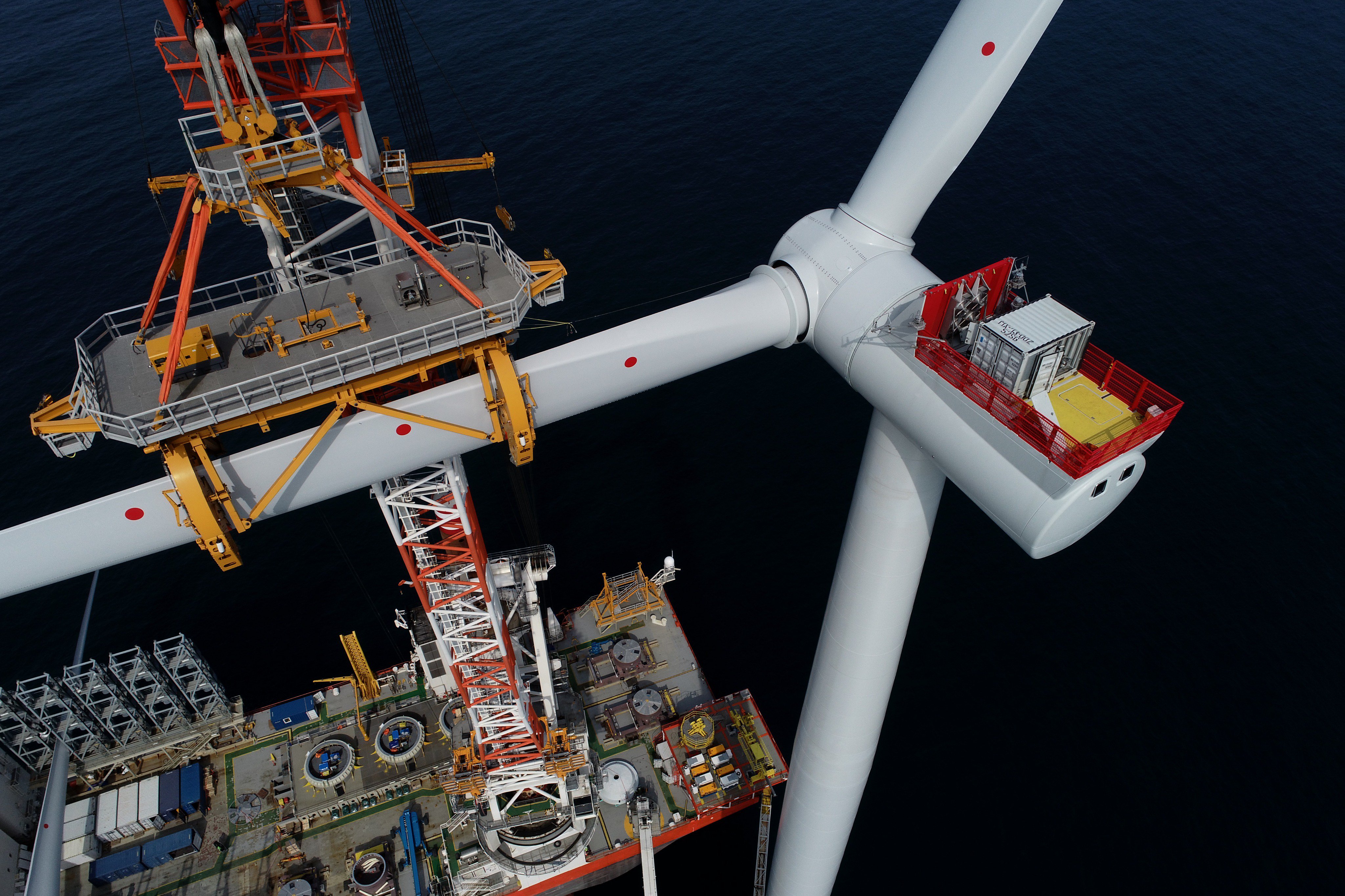 Offshore wind increasingly hot ticket for apprentices