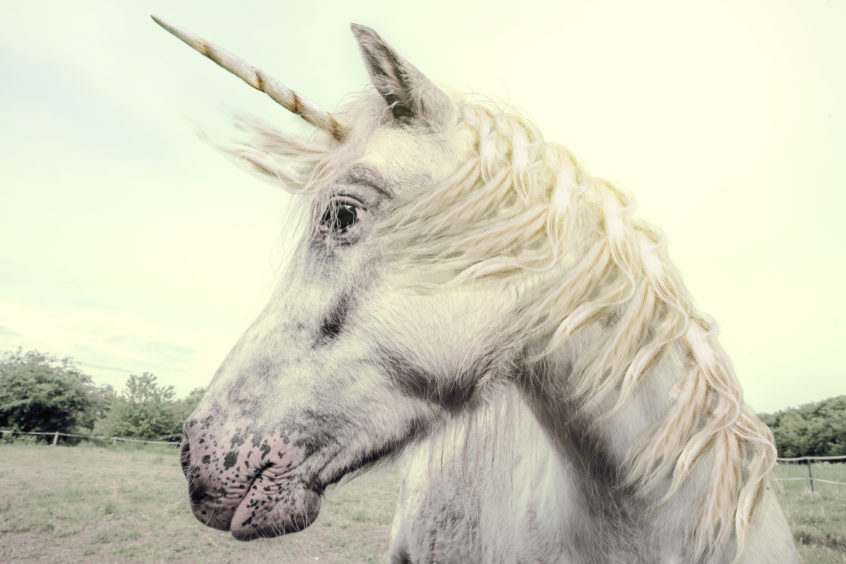 BP has set itself a challenge of creating five "unicorn" companies – valued at more than $1 billion – in the next five years to address the "dual challenge" of supplying more energy with fewer emissions.
The supermajor wants to beef up its green credentials amid calls for it to stop building new oil and gas production infrastructure and invest more in renewables.
Last year, $100 million worth of BP's cash was invested through its new Launchpad "incubator", which will focus on large-scale businesses specialising in digital and low-carbon technologies.
The London-headquartered firm has an annual capex budget of $15-17 billion, most of which goes on hydrocarbons.
But Launchpad isn't the sole focus of BP's green endeavours. It invests in solar power through its Lightsource joint venture and is developing pioneering methane leak detection technology.
The company is also looking at ways of powering UK North Sea platforms from shore using renewable energy.
Bernard Looney is expected to roll out more ambitious climate change targets when he takes over at chief executive next month.
There are several routes in and out of the Launchpad programme. Start-ups can be acquired by BP or spun out from within the energy giant's research and development division.
Launchpad will become the majority shareholder of businesses, an approach which distinguishes it from BP Ventures. It takes minority stakes in technology developers.
Once through the door, Launchpad will act as a "temporary home" where companies can go up the "steep part of the growth curve" more quickly, said Stephen Cook, who heads up the business builder.
Mr Cook said Launchpad would operate "a bit like a private equity or venture capital firm".
He said: "The idea is to get those companies to the point of scale and maturity. We hope some will transfer into BP's corporate portfolio.
"Some will fail. We're not crazy enough to think we will pick winners every time, but some will have different routes out, whether that means trade sales or IPOs.
"Some will remain strategic to BP's future, while others will become valuable, but won't fit within our portfolio. All routes are available."
Launchpad currently has a team of 30 operating out of a rented office in London.
Most of the staff members are from out with BP and include entrepreneurs and business growth experts.
In light of Launchpad's need to grow companies rapidly, Mr Cook said setting up shop in London made sense because of its proximity to BP's research base at Sunbury.
Access the capital's "ecosystem of talent" was another pull factor.
Mr Cook did say he had noticed some "interesting" low-carbon technology start-ups coming through the TechX accelerator programme at the Oil and Gas Technology Centre in Aberdeen.
And while Launchpad's initial intake mainly consists of UK firms, the venture's intent is global, according to Mr Cook.
The first candidates include Lytt, a subsurface analytics company, and Stryde, a seismic technology business.
Both London-headquartered firms were launched to boost the productivity of oil wells, but Launchpad will help them widen the application of their technologies for lowering emissions.
Fibre-optic-sensing hardware firm Fotech, headquartered in Hampshire but with a presence in North America, Asia and the Middle East, is also in the mix.
BP Ventures held a minority stake in that company before its acquisition by Launchpad last year.
And then there is Onyx, which is developing a predictive infrastructure maintenance platform to monitor wind turbine gearboxes and reduce downtime linked to rotating machinery failures.
When asked about future investment opportunities, Mr Cook did say he had noticed some "interesting" low-carbon technology start-ups coming through the TechX accelerator programme at the Oil and Gas Technology Centre in Aberdeen.
Recommended for you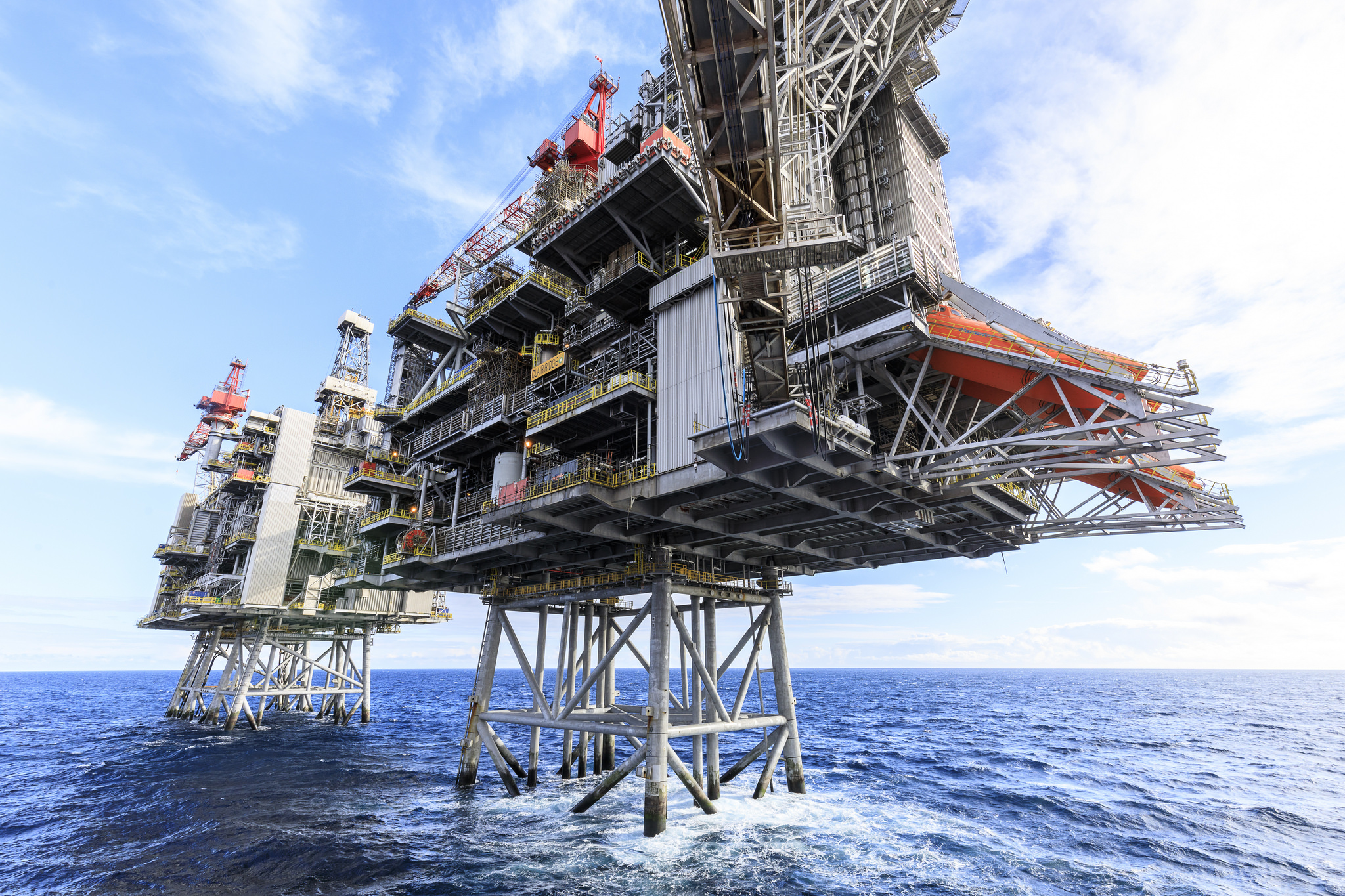 Analysts: Laggan-Tormore, Clair Ridge among potential targets for Viaro