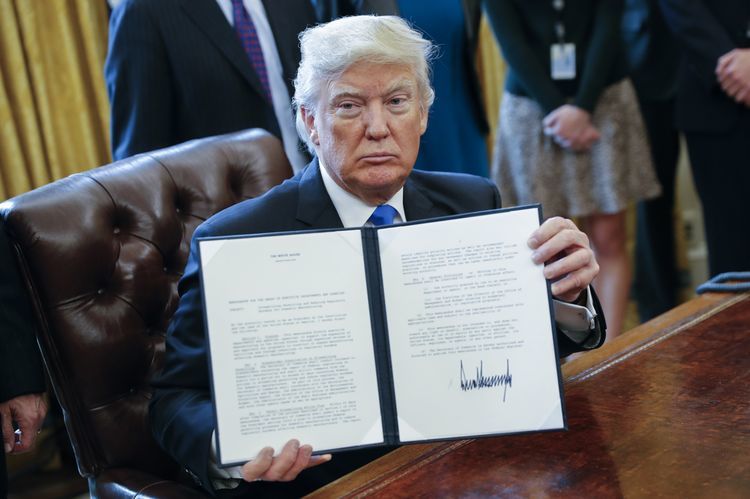 Today marks the second anniversary of Donald Trump's first deployment of tariffs as U.S. president, and one of the main intended beneficiaries of his protection back on Jan. 22, 2018, was the American solar panel industry.
The move, based on a so-called 201 case requiring proof of serious harm from unfair global competition, put tariffs on $8.5 billion in solar modules and cells starting at 30% in year one and scaling down to 15% by year four.
Chinese imports were the big threat to domestic imports.
One of the U.S. Trade Representative's goals was talks with Beijing that yielded "fair and sustainable trade throughout the whole solar energy value chain, which would benefit U.S. producers, workers, and consumers."
Since then, some solar companies that initially pushed the U.S. government for tariffs have either gone bankrupt or been acquired.
Other firms that received exemptions or are otherwise unaffected by the levies have benefited.
It's also worth noting that neither the U.S.-China phase-one deal nor the U.S-South Korea agreement resolved the Trump administration's solar concerns.
U.S.-based First Solar has benefited, though much of its manufacturing capacity is in southeast Asia.
Chinese solar module makers have set up factories in Malaysia and Vietnam to avoid the tariffs, so the module brands entering the U.S. market are much the same as before, but at higher prices.
Anti-dumping and anti-subsidy tariffs on Chinese modules were actually in place since 2014, so Trump did not initiate this. China retaliated by setting tariffs on polysilicon made in the U.S., which has really hurt U.S. polysilicon makers Hemlock Semiconductor and REC Silicon.
The Solar Energy Industries Association released a report in December laying out the economic impact: 62,000 jobs lost or not created; some $19 billion in unrealized investment; U.S. solar panel prices that are 43%-57% higher than the global average; and carbon emissions will increase by an amount equal to 5.5 million cars.
That last part is particularly ironic given what's also happening today in the Swiss Alps.
Trump is just wrapping up meetings at the World Economic Forum, where government and business leaders are focusing on the dangers posed by climate change.
In his Davos speech on Tuesday, the president said the U.S. is "on the threshold of virtually unlimited reserves of energy, including from traditional fuels, LNG, clean coal, next-generation nuclear power, and gas hydrate technologies."
Much of his remarks were focused on his economic policies and trade deals with China, Canada and Mexico, saying they all should help boost the world's largest economy later this year.
"We have a tremendous upside potential, when all of the trade deals and the massive deregulation starts kicking in — which will be during this year, especially toward the end of the year," Trump said.
"These agreements represent a new model of trade for the 21st century— agreements that are fair, reciprocal, and that prioritize the needs of workers and families."
Recommended for you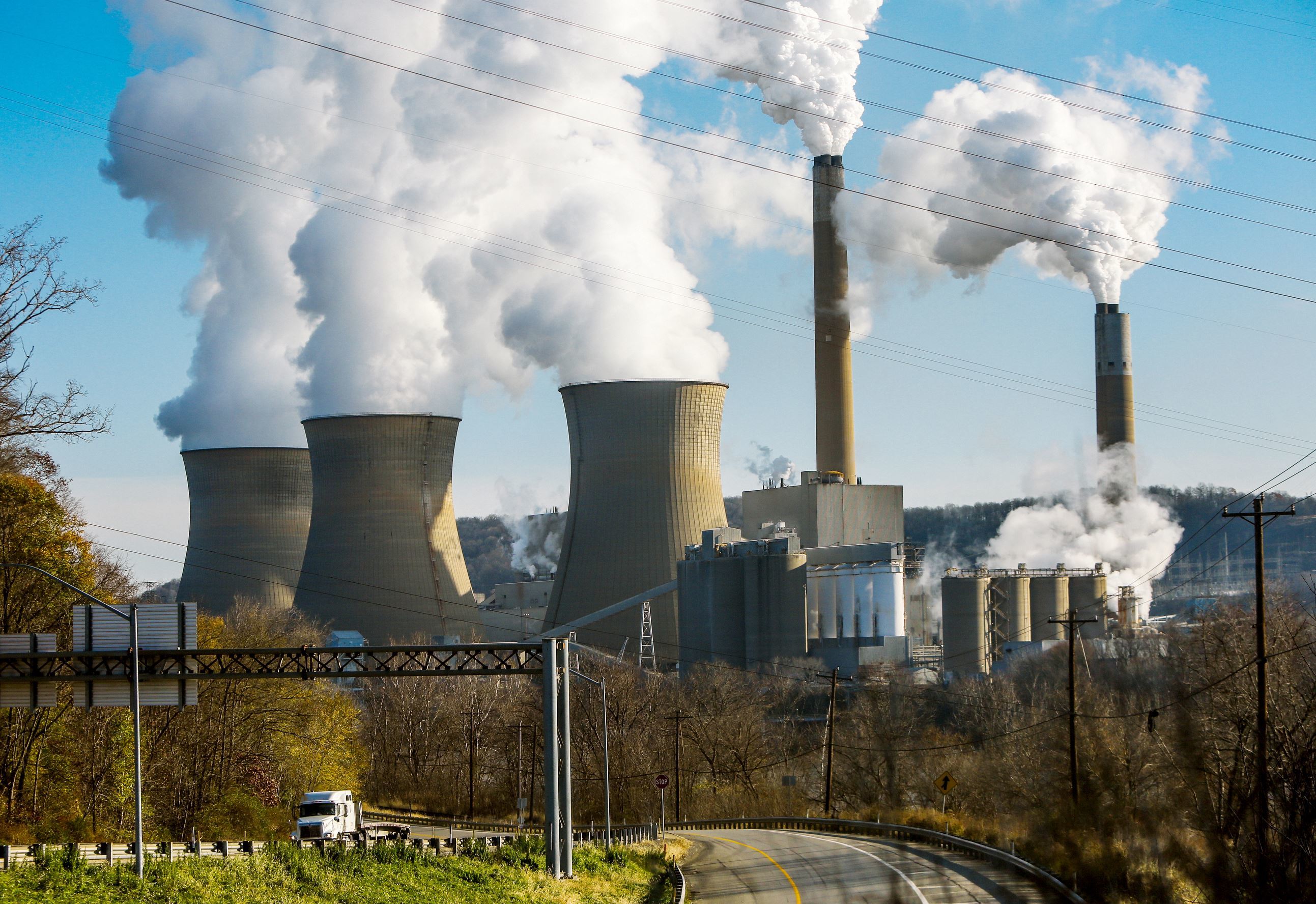 China to stop building new coal-fired power projects abroad