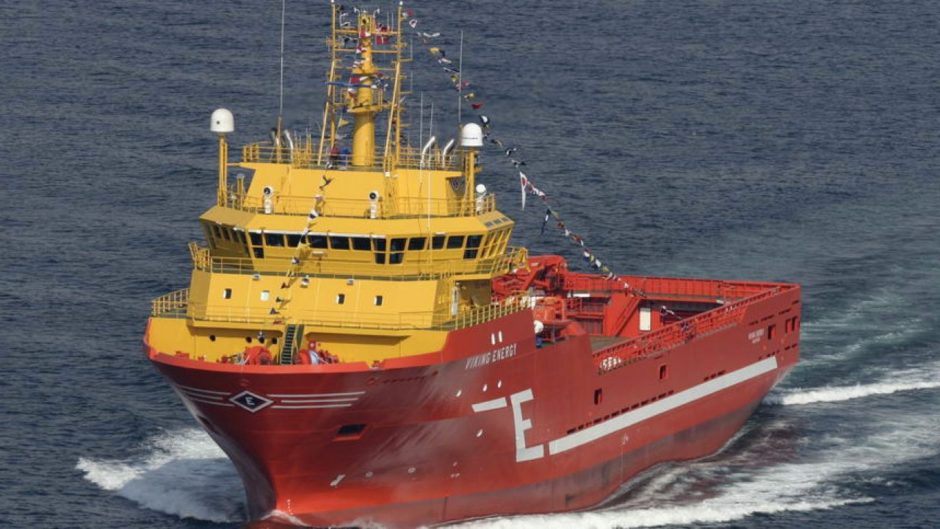 Norwegian energy giant Equinor has agreed a deal for the construction of a North Sea carbon-free supply vessel that will be fueled by ammonia.
The five-year contract for the Viking Energy supply vessel has been placed with Eidesvik Offshore shipyard in Norway.
The deal for construction will come into effect in April 2020 and the finished vessel will operate in the Norweigian section of the North Sea.
Testin over the contract period will determine whether the technology can deliver 100% carbon-free power over long distances, Equinor said.
Cecilie Ronning, senior vice president for Equinor's joint operations support, said: "Equinor aims to reduce the emissions in our supply chain, and regards the use of ammonia as a promising solution.
"Viking Energy may become the first supply vessel in the world covering long distances fuelled by pure carbon-free ammonia."
The main partners of the five-year research project are NCE Maritime Cleantech, Eidesvik Offshore, Wartsila, Prototech and Equinor.
Wartsila will deliver the power technology and ammonia storage and distribution systems. Prototech will deliver the fuel cell system.
Henriette Undrum, Equinor's head of future value chains, added: "If we solve this the ship industry will for the first time use a fuel that does not generate emissions during combustion.
"Much work remains, but Equinor will contribute both to technology development and as a customer.
"We have never before used a carbon-free fuel on a large vessel without range anxiety."
Recommended for you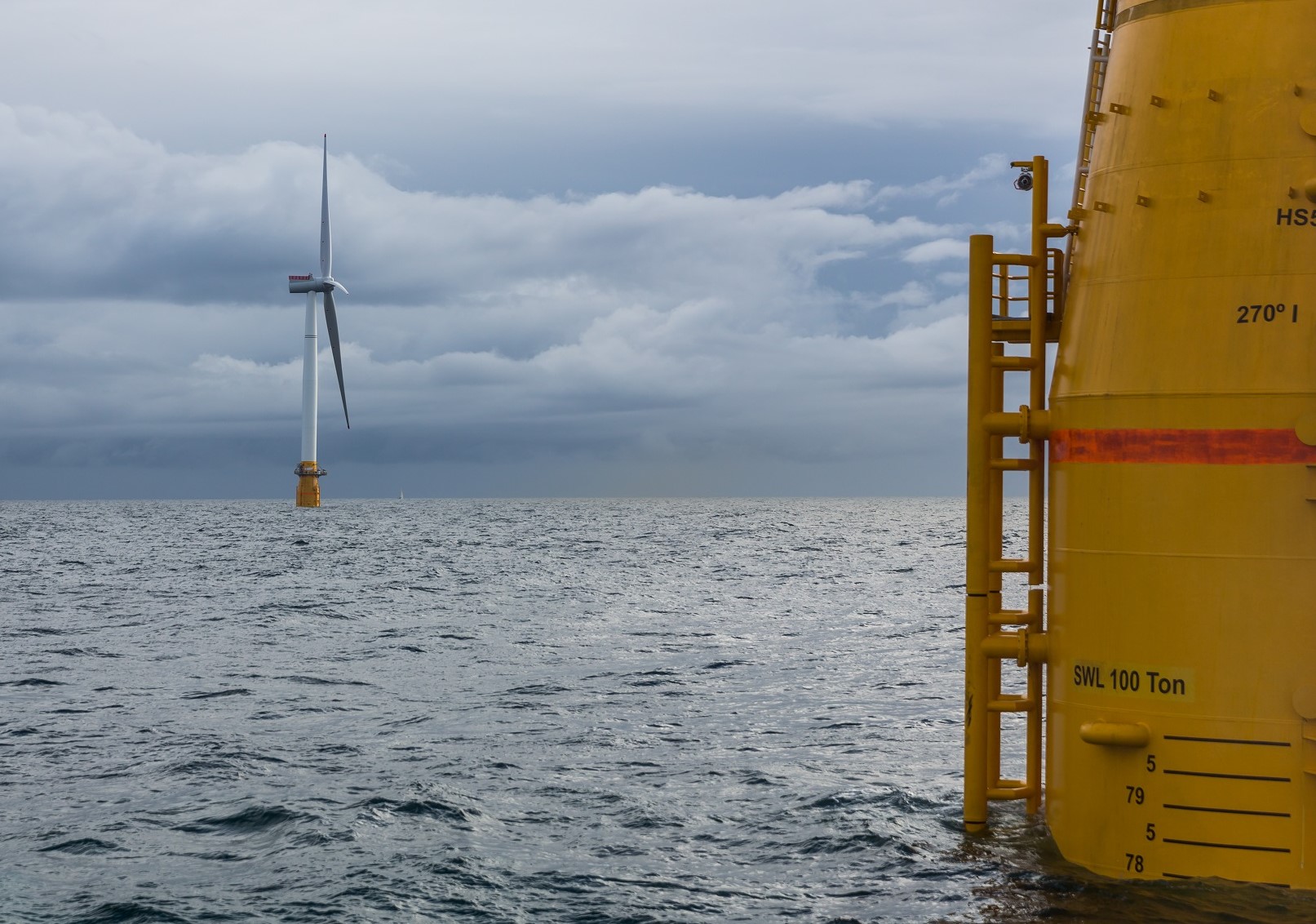 Equinor assesses 'gigawatt-scale' floating wind bids in Celtic Sea