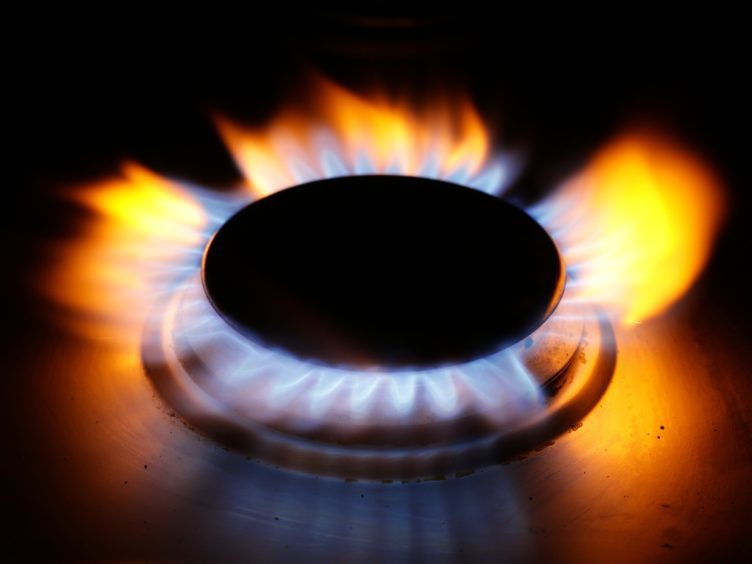 Challenger brands to Britain's biggest energy firms have cemented their place at the top of the rankings in an annual customer satisfaction survey.
Consumer group Which? asked thousands of people to rate their energy suppliers on factors including value for money, customer service, bill accuracy and digital tools.
Octopus Energy, which supplies more than a million homes, topped the table for the second year in a row with an 83% customer score.
Which? said only a small margin separated the next five energy companies – Ebico, Bulb Energy, Pure Planet, People's Energy and Powershop.
They all performed exceptionally well when it came to billing accuracy, according to the survey.
The six biggest energy companies – British Gas, Eon, EDF, Npower, Scottish Power and SSE (now part of Ovo) – all finished lower down the table.
Which? said a third of British Gas customers, three in 10 with Scottish Power, and around a quarter of EDF, Eon, Npower and SSE customers had experienced a problem within the last year.
Just over one in 10 (11%) Octopus Energy customers said they had a problem with their provider.
Natalie Hitchins, head of home products and services at Which?, said: "Customers shell out hundreds, sometimes thousands, of pounds a year on their gas and electricity bills so it is right that they expect good service from their energy supplier.
"If you are one of the many customers out there who feels their supplier is falling short, consider moving to one that can offer a better service as well as cheaper prices – you could save hundreds of pounds a year."
Here is how the 35 companies were rated, with sample size and customer score:
1. Octopus Energy, 153, 83%
2. Ebico, 60, 79%
3= Bulb, 377, 78%
3= Pure Planet, 51, 78%
5. People's Energy, 53, 77%
5= Powershop, 50, 77%
7. Ecotricity, 64, 75%
7= So Energy, 92, 75%
9. Bristol Energy, 63, 73%
9= Co-operative Energy, 122, 73%
9= Engie, 54, 73%
9= Ovo Energy, 164, 73%
13. Green Network Energy, 80, 72%
14. Tonik Energy, 88, 71%
14= Utility Warehouse, 80, 71%
16. Avro Energy, 125, 70%
16= Flow Energy, 63, 70%
18. Utility Point, 88, 68%
19. Outfox the Market, 55, 67%
20. Boost, 66, 65%
20= Robin Hood Energy, 44, 65%
20= Utilita, 144, 65%
23. iSupplyEnergy, 49, 64%
24. E, 62, 61%
24= Eon, 839, 61%
24= SSE, 465, 61%
27. British Gas, 1,668, 60%
27= EDF Energy, 570, 60%
29. Shell Energy, 167, 58%
30. Npower, 320, 57%
31. Green Star Energy, 79, 55%
32. Ampower, 52, 53%
33. Scottish Power, 389, 51%
33= Spark Energy, 65, 51%
35. Together Energy, 52, 48%