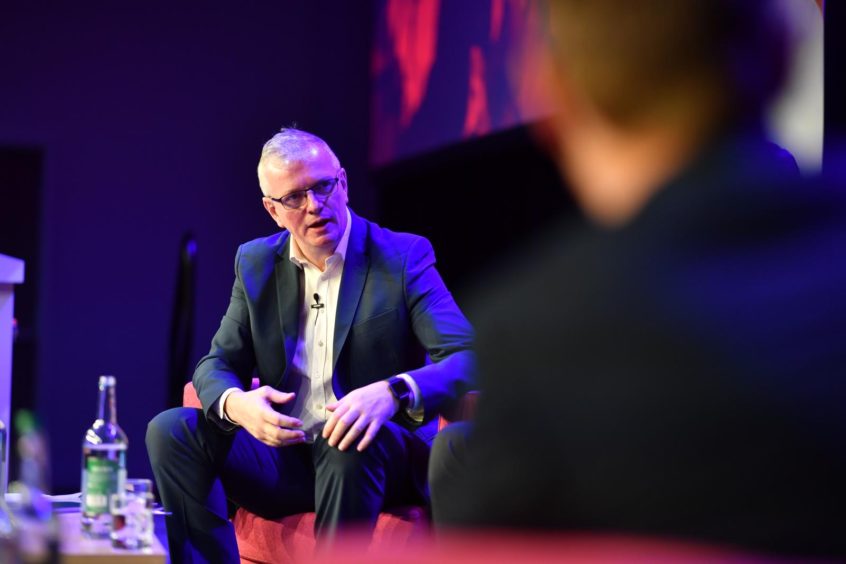 The leading representative body for the UK's offshore oil and gas industry is heading to St Johns, Newfoundland to a seminar focused on sustainability and international trends in oil and gas.
As host of the event, Canada's Newfoundland and Labrador Environmental Industry Association (NEIA) has invited Oil and Gas UK (OGUK) stakeholder and communications director, Gareth Wynn to describe how Roadmap 2035 is setting a new strategic direction for the industry as a blueprint to deliver a net-zero oil and gas basin.
Taking place on January 28, the event will also feature input from Peter Tertzakian, executive director, ARC Energy Research Institute, where he is a leading figure in the province of Alberta – the world's 8th largest producer of oil & gas.
Gareth's flight has been booked using the British Airways Carbon Fund, which enables customers to donate in support of low carbon, energy efficiency or renewable energy projects in the UK and Africa. This flight to Newfoundland has offset CO2 of 1.70 tonnes.
Speaking ahead of the event, Gareth said: "This invitation to speak at NEIA's seminar is an ideal opportunity to explore how the oil and gas industry is responding internationally to climate change, learn from others and to share what our offshore sector is doing to support the UK's ambition to achieve a net-zero carbon economy by 2050.
"It's great that our work is gaining international traction and hopefully helps other countries with an indigenous oil and gas sector to understand how they can plan a fair, inclusive and sustainable transition.
"In the UK, we've engaged with over 5,000 people across the industry to shape Roadmap 2035, identifying sixty actions across five key themes to ensure we deliver a safe, sustainable and competitive industry which realises its full potential in the transition to a low carbon future.
"From supporting net zero to helping meet the UK's energy needs, our Roadmap offers a pragmatic route where we can continue to support hundreds of thousands of jobs, make a positive contribution to public services through taxation and provide secure and affordable energy."
Recommended for you

UK Government to relax gas quality rules to boost North Sea supply