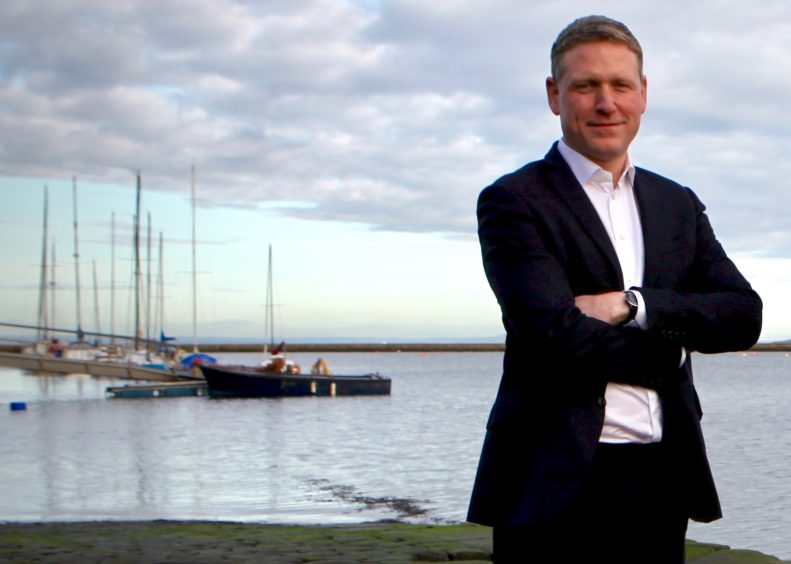 A new Scottish developer has said he is "undaunted" by the fresh interest of oil majors in the offshore wind sector, as his firm aims to bid into an upcoming North Sea leasing round.
Edinburgh-headquartered Renewable Infrastructure Development Group (Ridg) confirmed yesterday it will bid into the Crown Estate Scotland's upcoming ScotWind plan – which favours areas around Aberdeen and the Highlands and Islands.
However, Ridg will likely also have to compete against a number of big oil and gas firms for availble seabed space – with Shell, Total and Equinor have all clearly stating their interest in 2019.
Mike Hay, Ridg commercial director, said: "It looks like there's some big players coming in from the oil and gas sector, which is interesting.
"How committed they are in the long run, we'll wait and see, we've seen them come and go in the past.
"But for someone like us who is a pure-play developer and Scottish this is exactly what we're here for, but we'll have to see how it plays out against the big guys."
Mr Hay described offshore wind as a "still a relatively new sector", where, he added, large, multidisciplinary companies with global portfolios could lack the ability to react "quickly enough" to industry change.
He added that he feels the new Crown Estate proposals could help Ridge "really make its mark" in the offshore wind sector, adding that getting into their home market would be "the best place to start".
Established three years ago, the management team at Ridg brings together over 40 years of offshore wind experience.
Individually, Mr Hay has been working in the sector since 2003 and is a former sector specialist advising Whitehall on its industrial strategy for the offshore wind sector.
He also described his concerns around the current state of Scotland's energy transition and the renewable energy sectors place within it,
Mr Hay said: "There's a lot of political interest in the energy transition and where oil and gas sits within that.
"I sit on the board of trade body Scottish Renewables and the energy transition is quite a live topic.
"My view is that we should be absolutely leading it as a renewables industry and not necessarily leaving that transition for the oil and gas sector because we lose our destiny and our voice.
"I like to think that companies like us want to expand and just want to be given that chance in Scotland, to be honest."
Recommended for you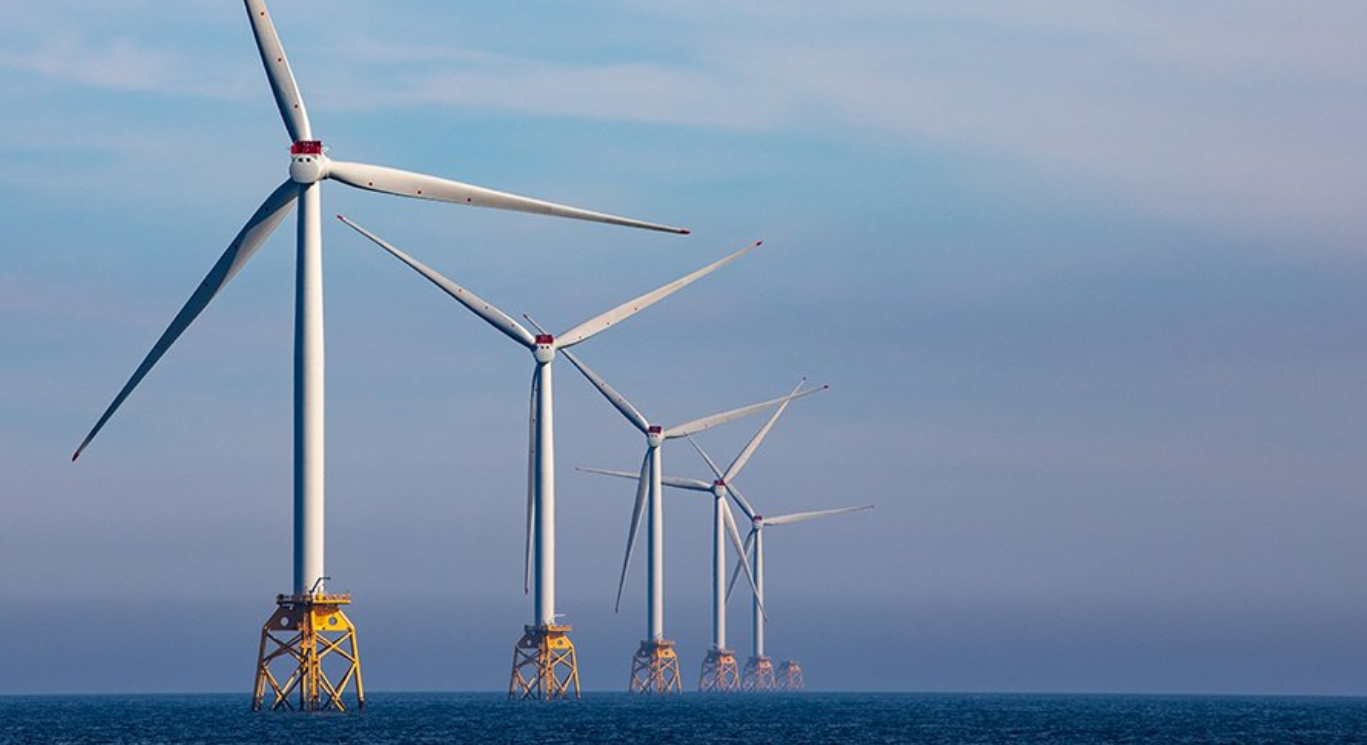 Transmission charging system 'entirely contrary' to net zero, UK ministers told