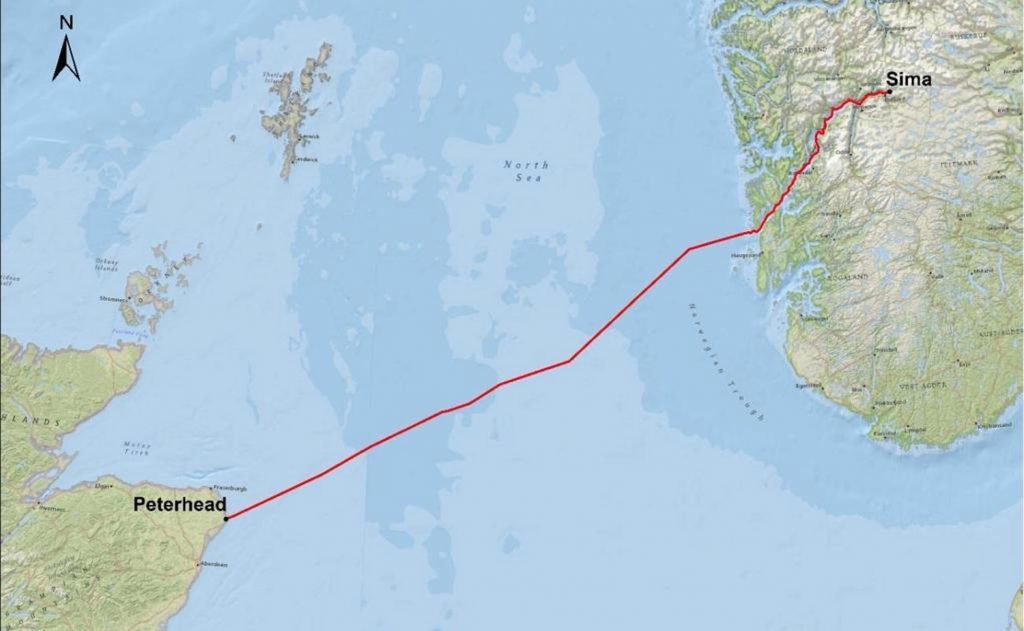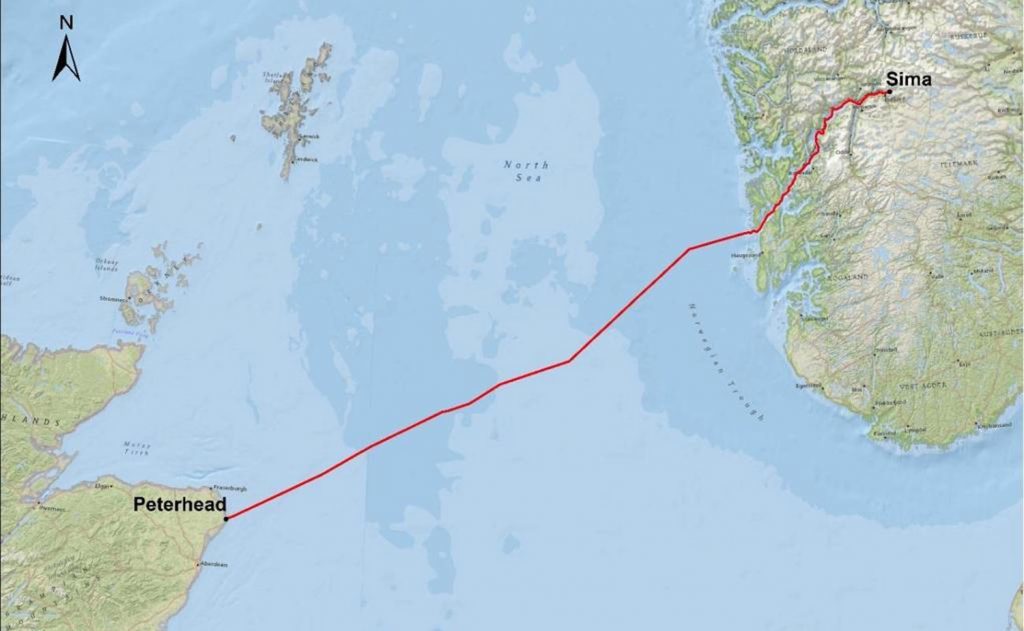 A huge energy cable project to aiming to connect Peterhead to Norway has now issued an invitation to tender to Scottish and UK firms as part of its enabling works package.
The NorthConnect transmission link will see the renewable energy markets of Scotland and Norway trade energy across the North Sea.
Construction on the 415-mile cable from Peterhead to the Norwegian west coast is due to begin in 2023.
Owned by Vattenfall, Agder Energi, Lyse and E-CO Energi, the interconnector is licensed to carry 1.4 gigawatts (GW) of capacity between the two countries.
It will enable Norway to import excess wind power from Scotland, while hydropower from Scandinavia can be exported to Scotland during the summer months.
NorthConnect developers said today that major engineering and build works would need to be carried out at its Fourfields site near Peterhead as they prepare the area for the converter station construction and cable laying teams.
Gary McCann, NorthConnect's enabling works UK package manager said: "The enabling works will require round three quarters of a million tonnes of soil and rock material to be extracted, stored and then re-used on site, which is a major challenge in itself.
"In addition, the site terrain will require some innovative geotechnical and civil engineering solutions to make sure a competent development platform is handed over to the next phase of the construction.
"We also have a number of environmental protection challenges to deal with, but I am confident that the experience of the various bidders will ensure this phase of the project is delivered successfully, and we will continue to work closely with the local community and other stakeholders to build on the relationships we have developed over the years."
Recommended for you

ScotWind – Who's in the running with the results due imminently?