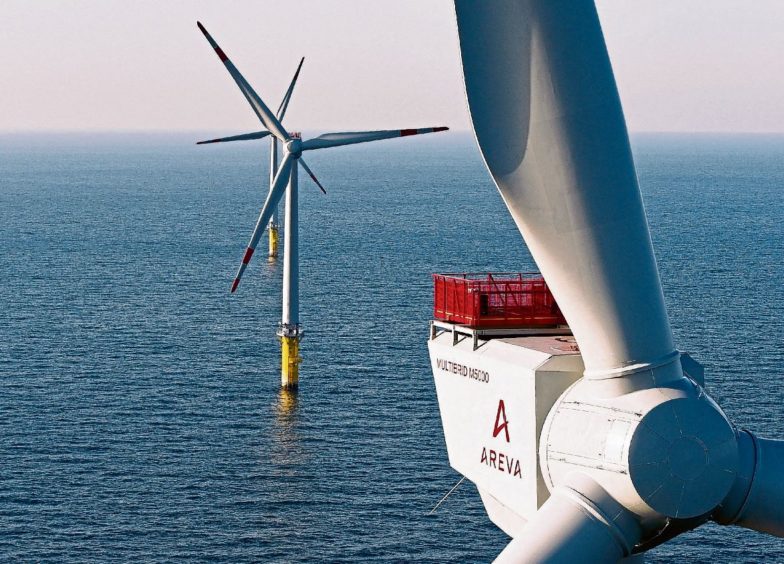 The UK's move towards renewable energy sources has helped drive a faster rate of decarbonisation in the past decade than anywhere else in the world, according to a new study.
Carbon emissions in Britain's power sector fell by around two-thirds to 54 million metric tonnes in 2019, from 161m tonnes in 2010, as the country's generators shifted away from coal and natural gas to renewables such as sustainable biomass, the report said.
Electricity demand, which fell 13% over the decade, delivered around one-third of the decline in CO2 emissions in the sector over the period, while wind energy delivered one-quarter of the reduction, according to the independent analysis by academics from Imperial College London for Drax Electric Insights.
The fall in power demand came even as the population grew by 7% and gross domestic product rose by a quarter as measures such as more energy efficient lighting, manufacturing and other efficiency measures took hold, the report said.
Iain Staffell of Imperial College London and lead author of the quarterly Electric Insights reports said: "We've seen unprecedented changes in Britain's power system, which has transformed at a speed never seen before.
"If this pace of change can be maintained, renewables could provide more than half Britain's electricity by the end of this decade and the power system could be practically carbon-free."
Recommended for you

UK to meet with energy firms in push to cap low-carbon power costs