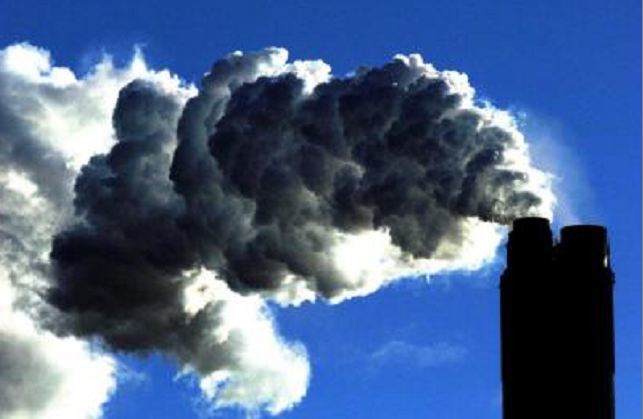 A company which was backed by the British Government has raised 16 million US dollars (£12 million) from investors including US oil major Chevron in a bid to spread its technology to capture carbon from industrial plants.
Carbon Clean Solutions chief executive Aniruddha Sharma said the business, whose products were developed using a UK grant, will become a "commercial machine" with the money it has raised from the market.
The business has 39 installations in Germany, mainly at waste plants, but it hopes for up to 300 worldwide by 2025, Mr Sharma told the PA news agency.
It also runs a major project in India to capture around 60,000 tonnes of carbon a year, and uses the material in a local glass-making plant.
Mr Sharma promises to bring the cost of capturing carbon down to around 30 US dollars (£23) per tonne, against costs around four times higher today.
His technology includes a new chemical which he says is easier to handle and recycle for its carbon capture, and used a British Government grant from 2012 to compress the equipment down 10 times so it could fit in a container.
This allowed the firm to ship containers to industrial customers.
"You connect the piping … you connect the electricity, and you start the box up, and within two weeks you start capturing CO2," he said, adding "this has a dramatic impact on the time, execution and cost".
With older technology, the process took around 12 months to set up, Mr Sharma added.
Critics of carbon capture technology say it allows companies and countries to continue to burn fossil fuels, hoping that a miracle cure will arrive to solve the problems.
However, in areas such as heavy industry, which is responsible for around a quarter of global emissions, there are few other options.
There has been no major success in making steel, which is needed to produce wind turbines, using renewable electricity.
"Science is moving fast, but it's not there," Mr Sharma said.
Business Secretary Alok Sharma said: "I'm so pleased to see Carbon Clean Solutions receive this new investment to supercharge its growth and clean up our carbon emissions."
The Committee on Climate Change, whose net zero recommendation was adopted by the Government last year, has said carbon capture and storage will be an important part of reaching the goal by 2050.