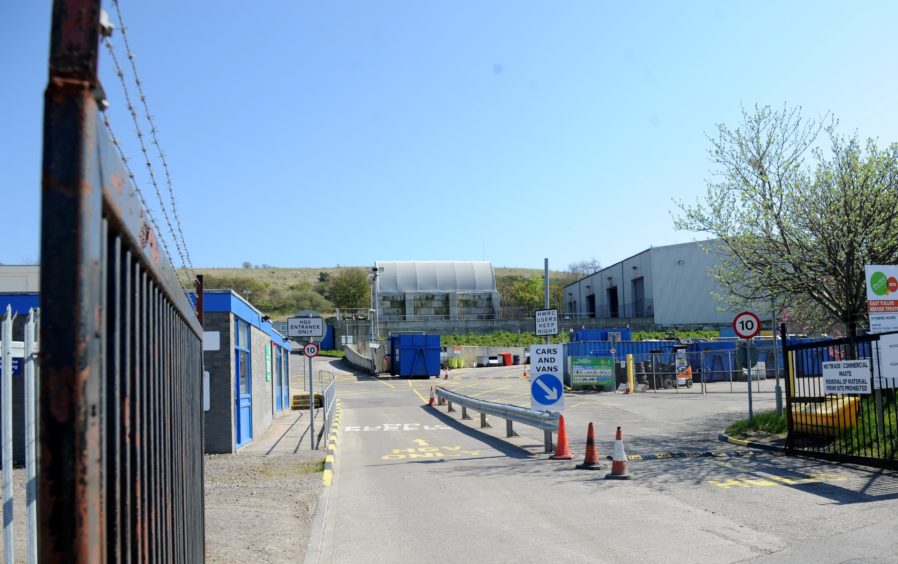 A row has erupted between Aberdeen City Council (ACC) and a UK trade union over the protection of 200 local jobs at a planned waste to energy plant facility in Tullos.
GMB Union yesterday accused city authorities of building the East Tullos Energy from Waste Facility – NESS Energy Project under the cloud of "social dumping".
The city council responded by saying that the project was still in "the very early stages of construction", adding that it had brokered a meeting at which Spanish construction group Acciona agreed to allow union representatives appropriate access to the workforce.
Acciona and Belgian firm Indaver clinched a £370 million deal to build and operate a new waste-to-energy plant in August.
Under the contract, Indaver will operate the facility for at least 20 years.
GMB accused the ACC of a "lack of transparency" over hiring practices and not fulfilling a "blue book" construction charter to hire locally, where possible.
A spokesman for GMB Union said: "The council has appointed a dedicated contract manager and administrator – they should be able to provide full transparency now.
"Until then, questions marks will hang over the employment standards on this project."
An ACC spokesman said "ongoing discussions and correspondence" had taken place between council officers and GMB "on the legalities surrounding the ability of the council to prescribe collective agreements in relation to the project".
He added: "The project is in the very early stages of construction and subcontractors are still in the process of being appointed.
"A meeting took place between trade unions and the council's contractor in October 2019 during which the contractor agreed to allow union representatives appropriate access to the workforce.
"Council directors also meet with the trades unions on a weekly basis and have committed to address any concerns regarding this matter"