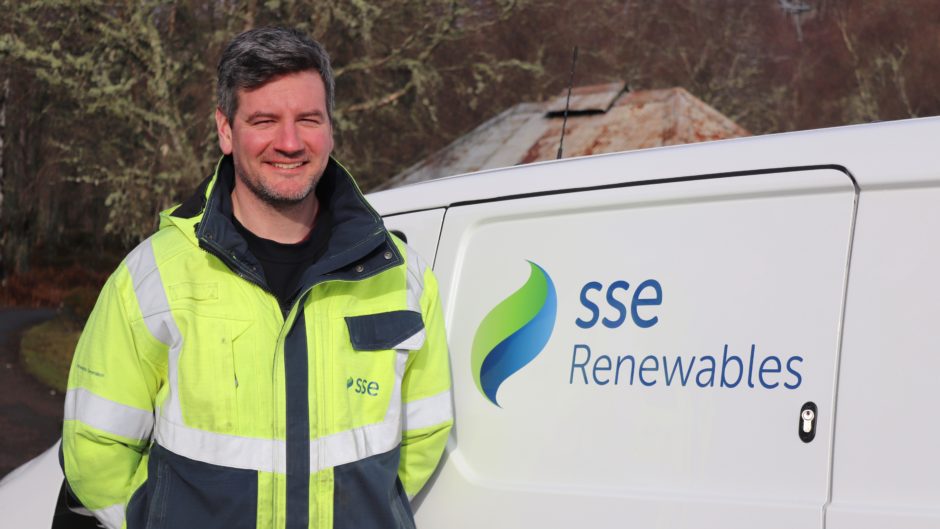 Energy giant SSE has begun its shift from diesel and petrol to electric vans with the launch of a new fleet of low carbon vehicles.
SSE announced today that subsidiary firms SSE Renewables and Scottish and Southern Electricity Networks (SSEN) have taken delivery of their first vans which will serve communities across the country.
Brian McLaren, SSE director of group change said: "As a major fleet operator across the UK and Ireland, the EV rollout is in line with SSE's ambition to deliver low carbon infrastructure in a sustainable way and links to our wider business goal of helping accommodate 10 million electric vehicles in Great Britain by 2030.
"The vehicles will work in a wide variety of operational roles and conditions, from maintaining and supporting the electricity network across the south of England and north of Scotland, to the diverse and challenging environments of our Renewables teams on our hydro and onshore wind farm sites across the UK and Ireland.
"I know that our teams are also hugely excited about the new technology and are very proud to be at the frontline of the EV rollout."
Last year SSE signed up to the global EV100 initiative, which aims to win corporate backing and increase the use of EVs by 2030.
It is currently targeting the switch of over 3,500 vehicles to electric and has so far installed over 100 charge points across 20 of its main sites.
Recommended for you

EV charging points unveiled at leading north-east distillery