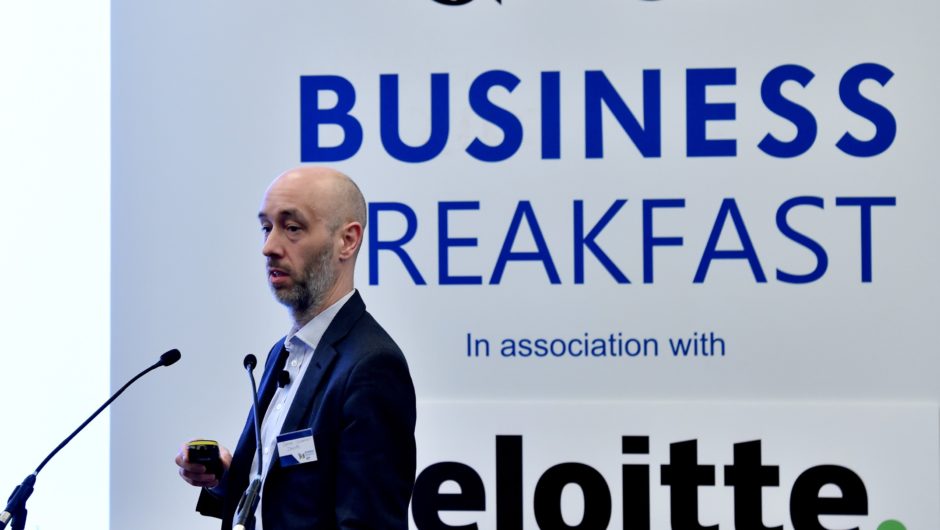 Oil and gas firms will still look to invest in hydrogen and carbon capture, usage and storage (CCUS) technology despite no government subsidy due to climate change "pressure", according to Deloitte partner Daniel Grosvenor.
He revealed his firm are in "regular conversations" with companies looking to find out the potential of the two fledgling fuel alternatives.
Mr Grosvenor said lots of clients want to be kept up on the latest research and technology.
He said: One of the most common conversations I've had is 'my chief executive wants to know about hydrogen, can you help?'
"People are hearing that it is going to be really important, but they are way off investing.
"The fundamental problem with both of those sectors is that you don't know what the support framework is going to be.
"With offshore wind the government pump primed the sector with a subsidy framework – we don't really have that in Hydrogen or CCUS.
"How that's going to get there will be important."
The Scottish Government announced a "ground-breaking" new CCUS charter in November involving firms such as Shell, Total, SSE and Chrysaor.
Hydrogen technology is still in the early stages, however, North Sea renewables giant Orsted announced a new multi-million venture to derive hydrogen from wind power on Tuesday.
Recommended for you

Thailand's PTTEP gets new boss, eyes energy transition